Chance the Rapper gave the commencement speech on Saturday at Dillard University in Louisiana, a historically black liberal arts college.
Chance was also awarded an honorary degree by the university Saturday, but that was nothing compared to his 🔥🔥🔥 speech. You can watch the whole thing here.
Chance began his remarks by announcing he wanted to "talk to you about greatness and what it means to live into your greatness without fear."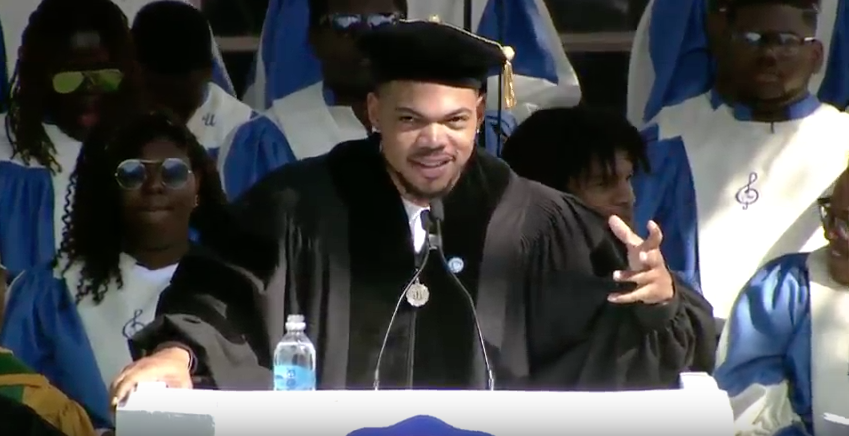 Chance spoke about his own graduation from Chicago's Small Stride Academy preschool in 1997 — "much like this, maybe not all the glitz and glamor...but a graduation nonetheless."
Chance called his own Michael Jackson homage "one of the most important moments in my educational life."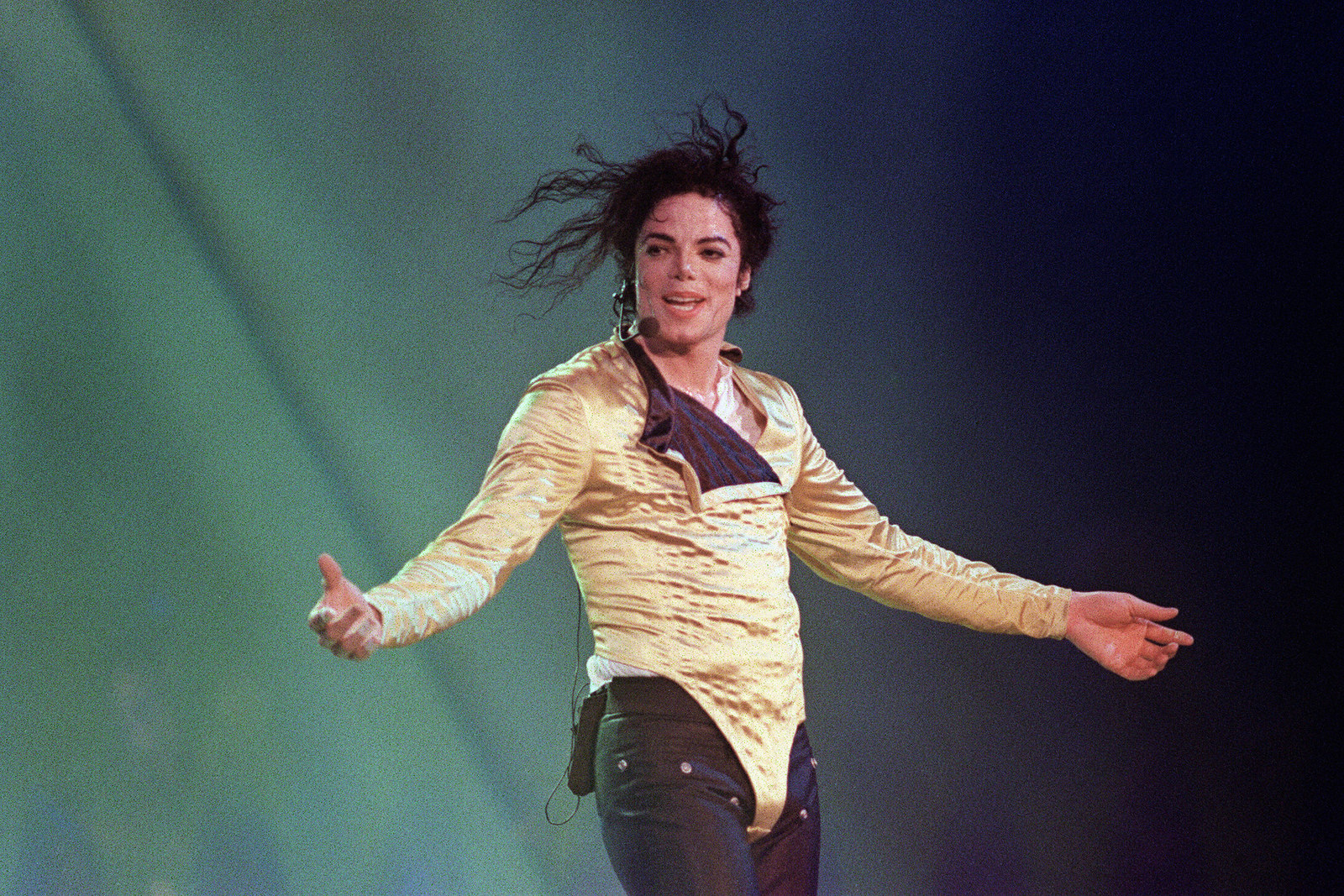 "She would do more than just copy Mike. She would surpass him. And now I'm going to tell you about the greatest performance put on by the greatest performer of all time, and it wasn't Mike. Beyoncé," declared Chance the Rapper, to cheers from the crowd.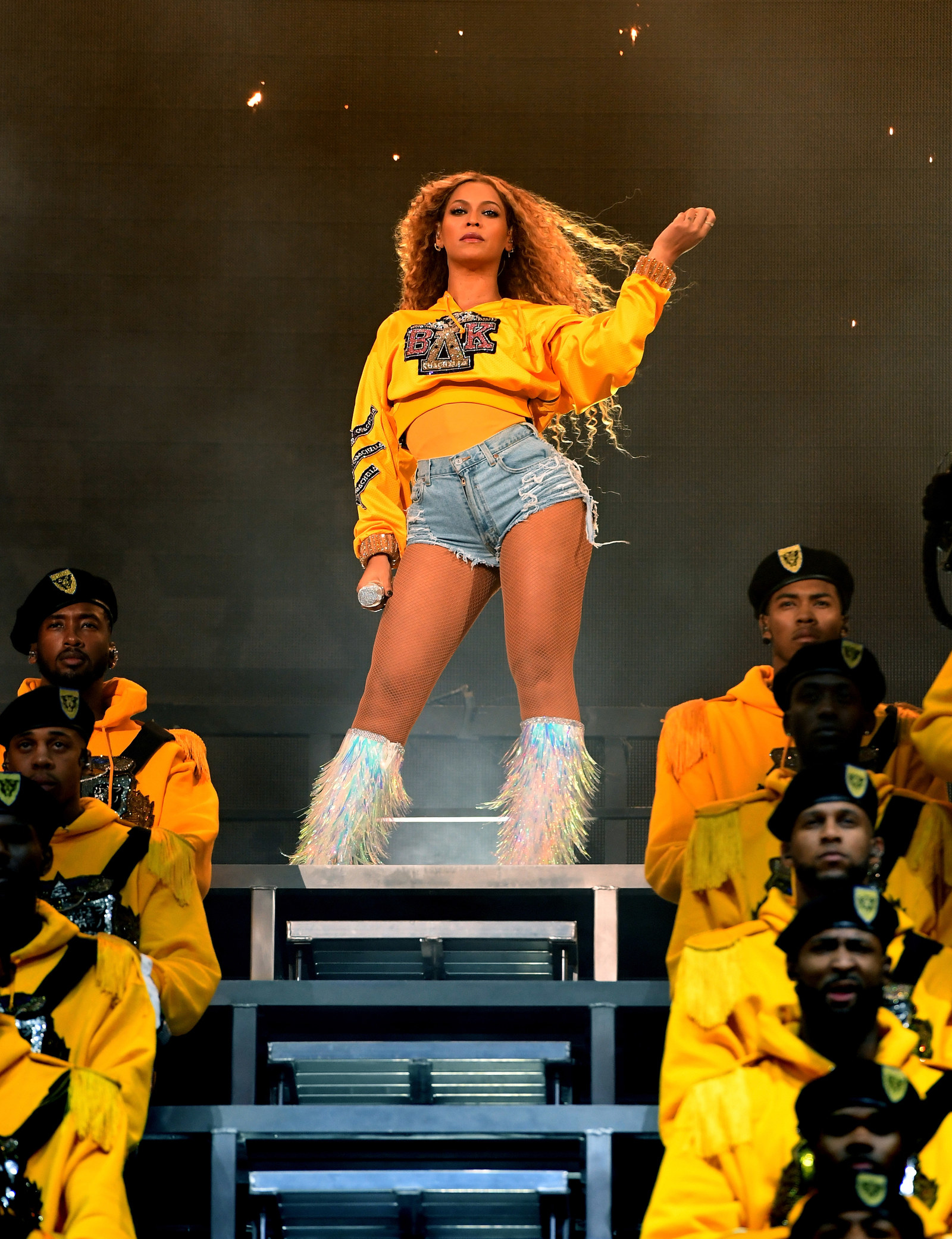 "In real time, in one fell swoop, she eclipsed every Grammy performance, every Super Bowl halftime show, every talent show. Literally any performance from the beginning of time in contrast became outdated and obsolete," declared Chance.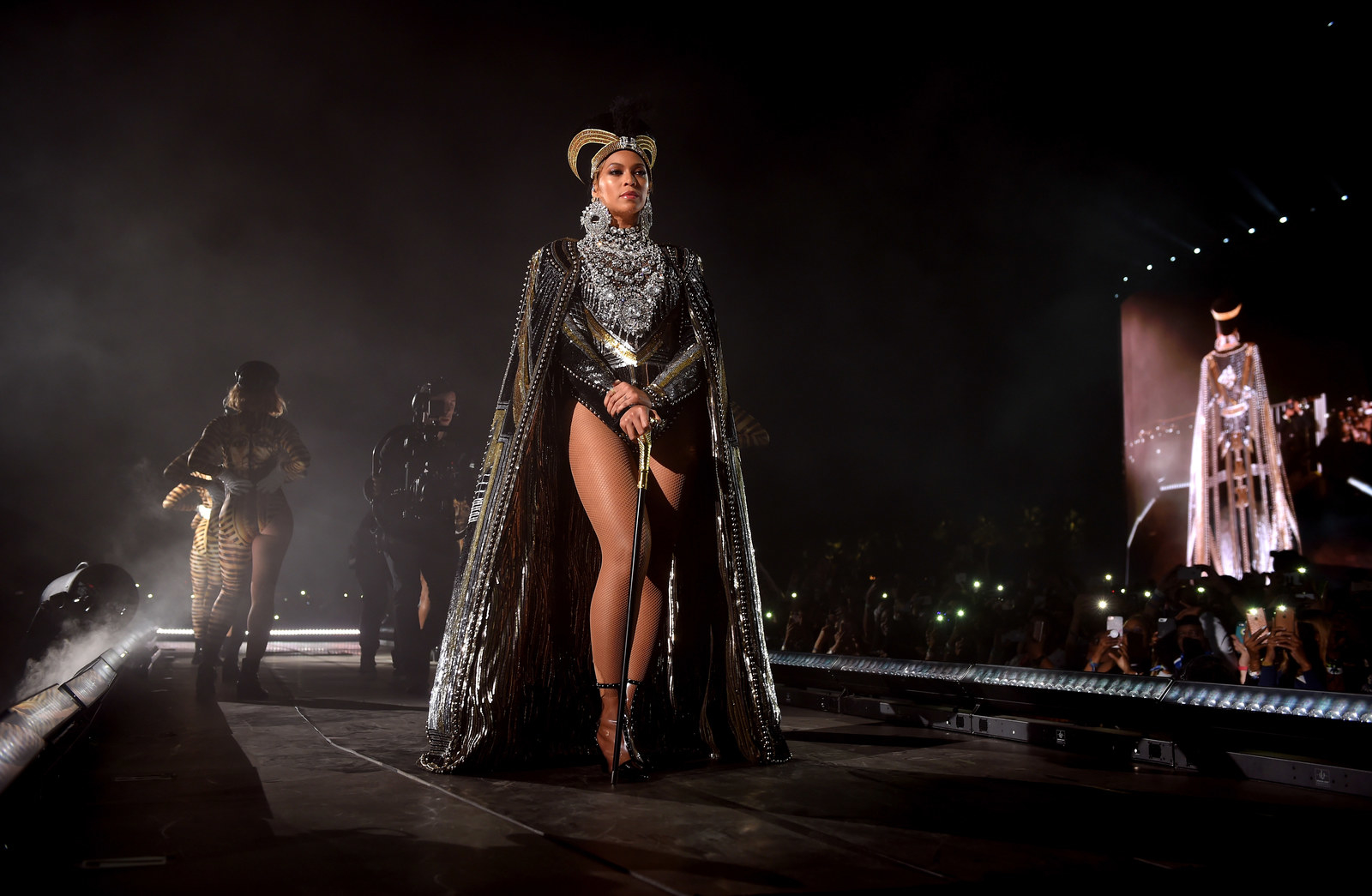 "The minute she began to sing "Lift Every Voice and Sing" [often referred to as the black national anthem], I realized this was no longer a festival, some barrel of people, clustered, camping in the desert. This became a formal event. Where we needed our national anthem. It was like a processional, like a ritual," Chance told the class of 2018.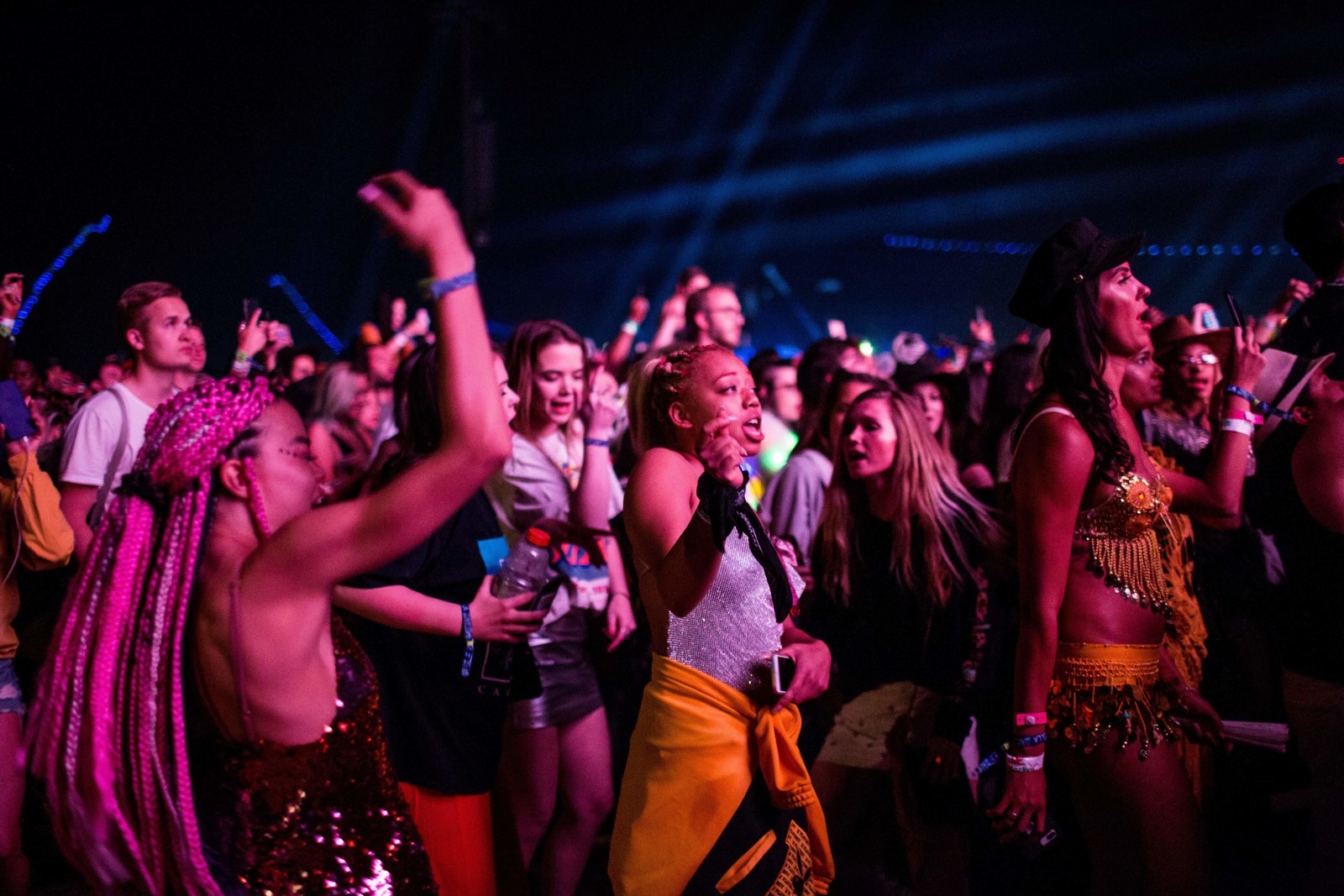 "In her show she was the culmination of every black child that has dedicated their life to art and performance, to shine in their excellence. Everything she gave to the audience — the marching band, her choreography, the musical transitions, the use of the catwalk, her wardrobe, her wardrobe changes — all reflected her ability to do the impossible," Chance continued.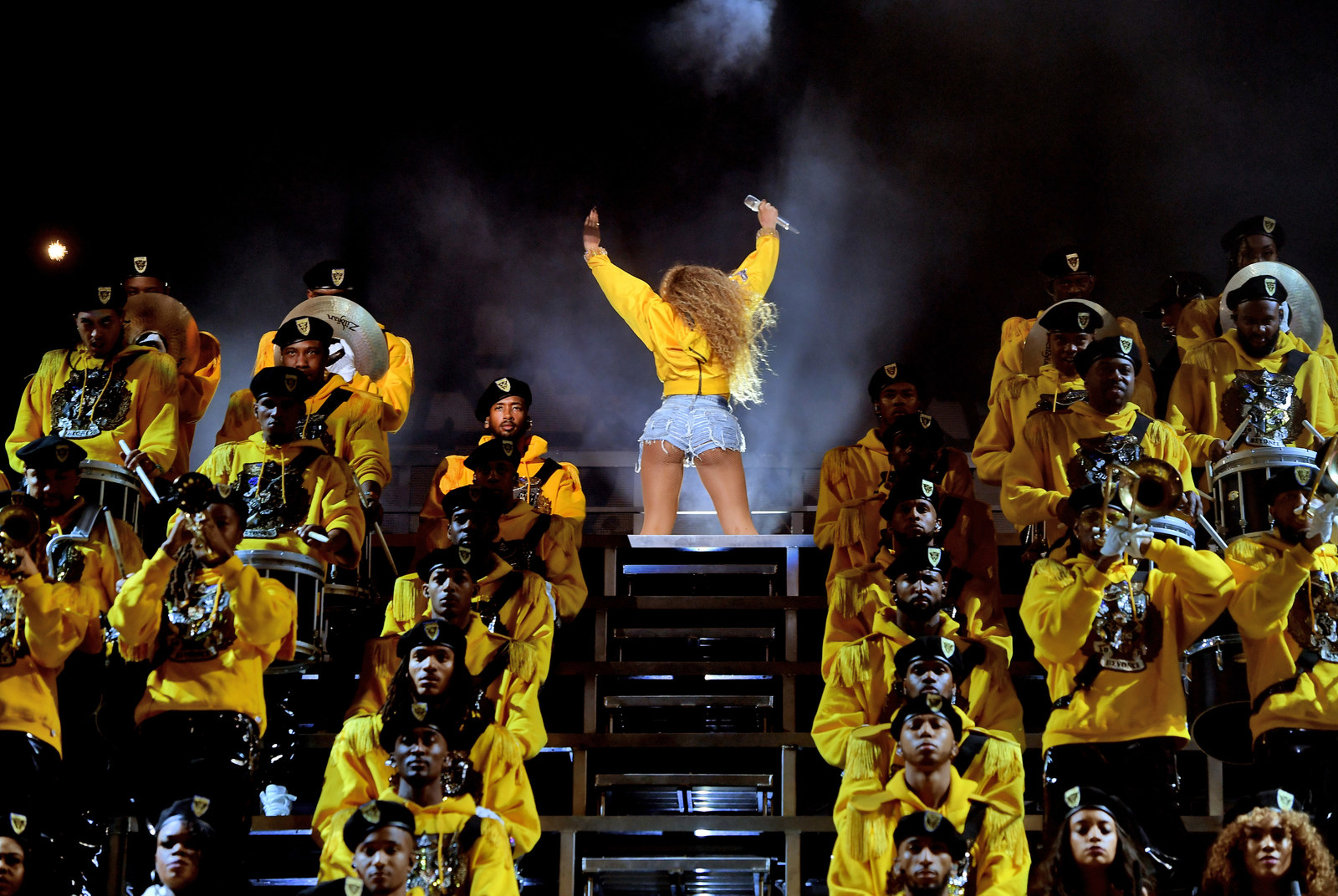 The 25-year-old rapper revealed that he was at Coachella and watched the performance while standing next to Tina Knowles, the mother of Beyoncé and Solange. "It was like all the lights and sounds melted away and I was just watching a mother who was so proud of her daughter," said Chance.
Chance said that while the crowd was in awe of Beyoncé, "Miss Tina had a different look on her face. It was an expression of satisfaction. Like seeing a seed she had planted come into bloom."
He again declared Beyoncé better than Michael Jackson, an argument that's been made for years. "Beyoncé's performance was better than any performance Michael Jackson ever did. That woman, better than Mike; black woman, better than Mike. I said it," said Chance.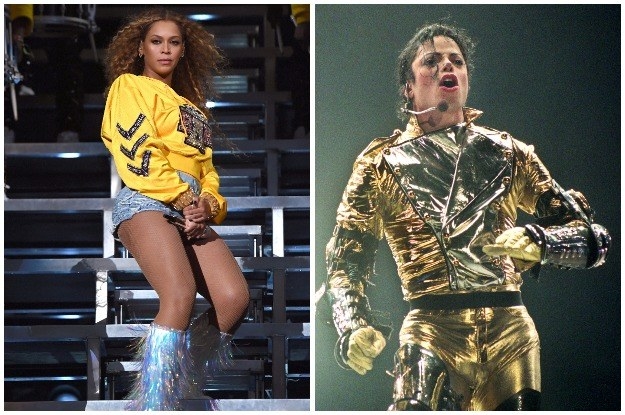 "Right now the greatest performer who ever lived might very well be in this audience...and that person has something Beyoncé never had. They've got Beyoncé," he told the class of 2018.
Happy graduation day, future greatest performer in the world!