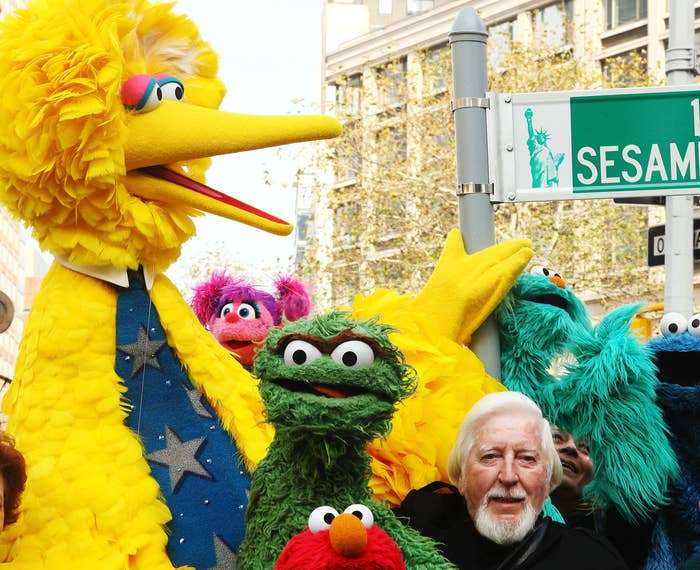 Puppeteer Caroll Spinney, who has voiced Sesame Street characters Big Bird and Oscar the Grouch for nearly 50 years, will retire this week.
"Big Bird brought me so many places, opened my mind and nurtured my soul," said Spinney in a press release from Sesame Workshop on Wednesday announcing his departure.
Spinney met Jim Henson, the creator of the Muppets, at a puppetry festival in 1962 in Salt Lake City. Henson hired him in 1969 for the launch of Sesame Street, and he's worked there ever since.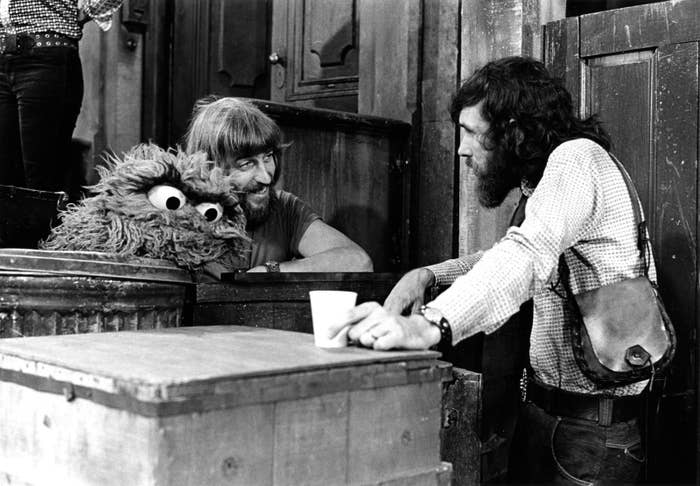 The 84-year-old puppeteer played two roles on the show: the childlike Big Bird and the miserable Oscar the Grouch, appearing in thousands of episodes.
"Caroll and Big Bird are very similar in their genuine niceness and sweetness and lovingness," said Joan Ganz Cooney, one of the cofounders of Sesame Workshop, in a tribute video for Spinney.

His life and career playing the fluffy yellow bird was documented in the 2014 film I Am Big Bird.
Spinney has won six Emmys, including a Lifetime Achievement award, and a Grammy for his Sesame Street work.
He has not done the physical puppeteering of Big Bird, which requires being inside a full costume, since 2015. Instead, he's continued to provide the voices for Big Bird and Oscar.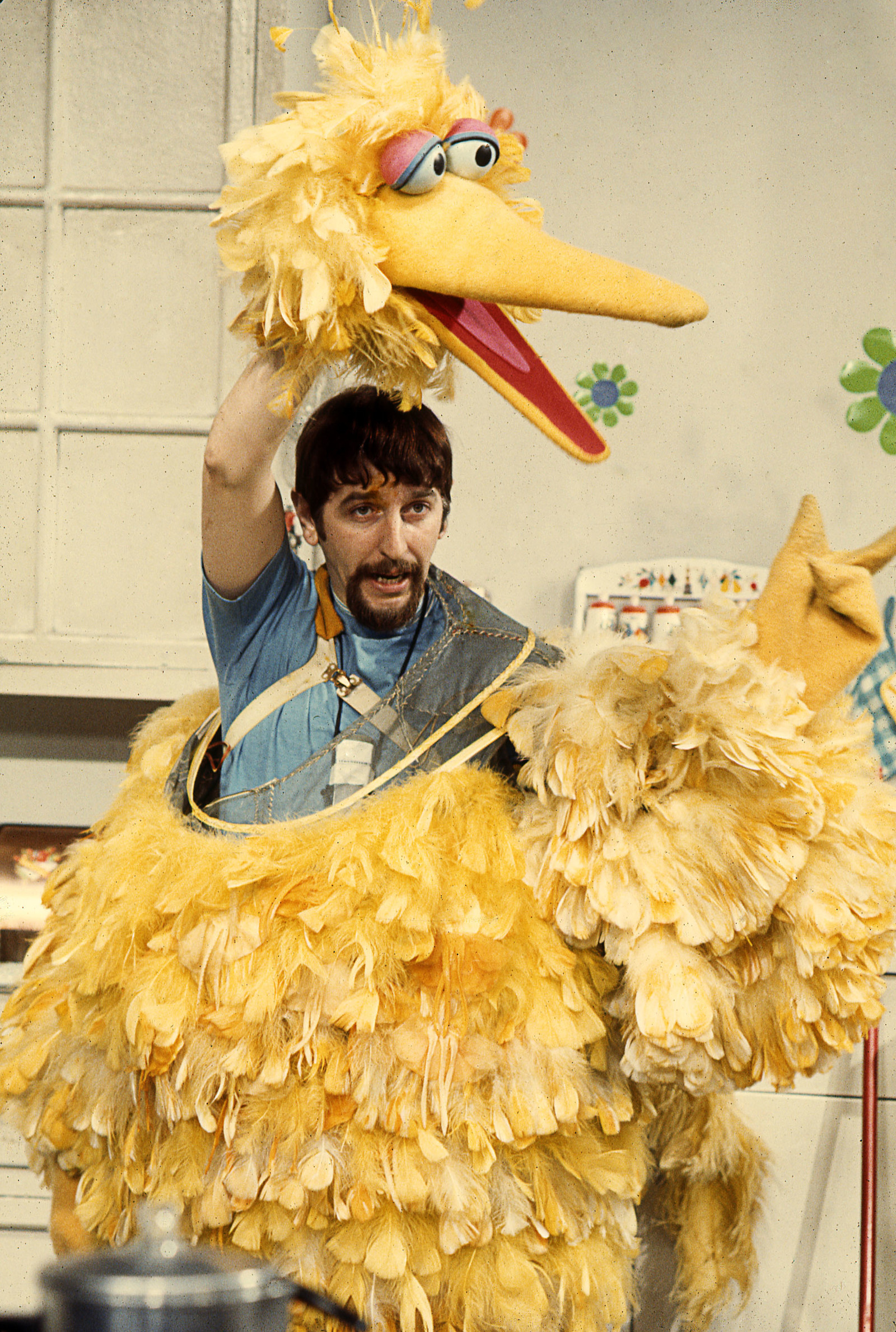 This Thursday, Spinney will tape his final voices for the show.
And he picked his replacements — puppeteer Matt Vogel will take over the role of Big Bird, and Eric Jacobson will become Oscar the Grouch.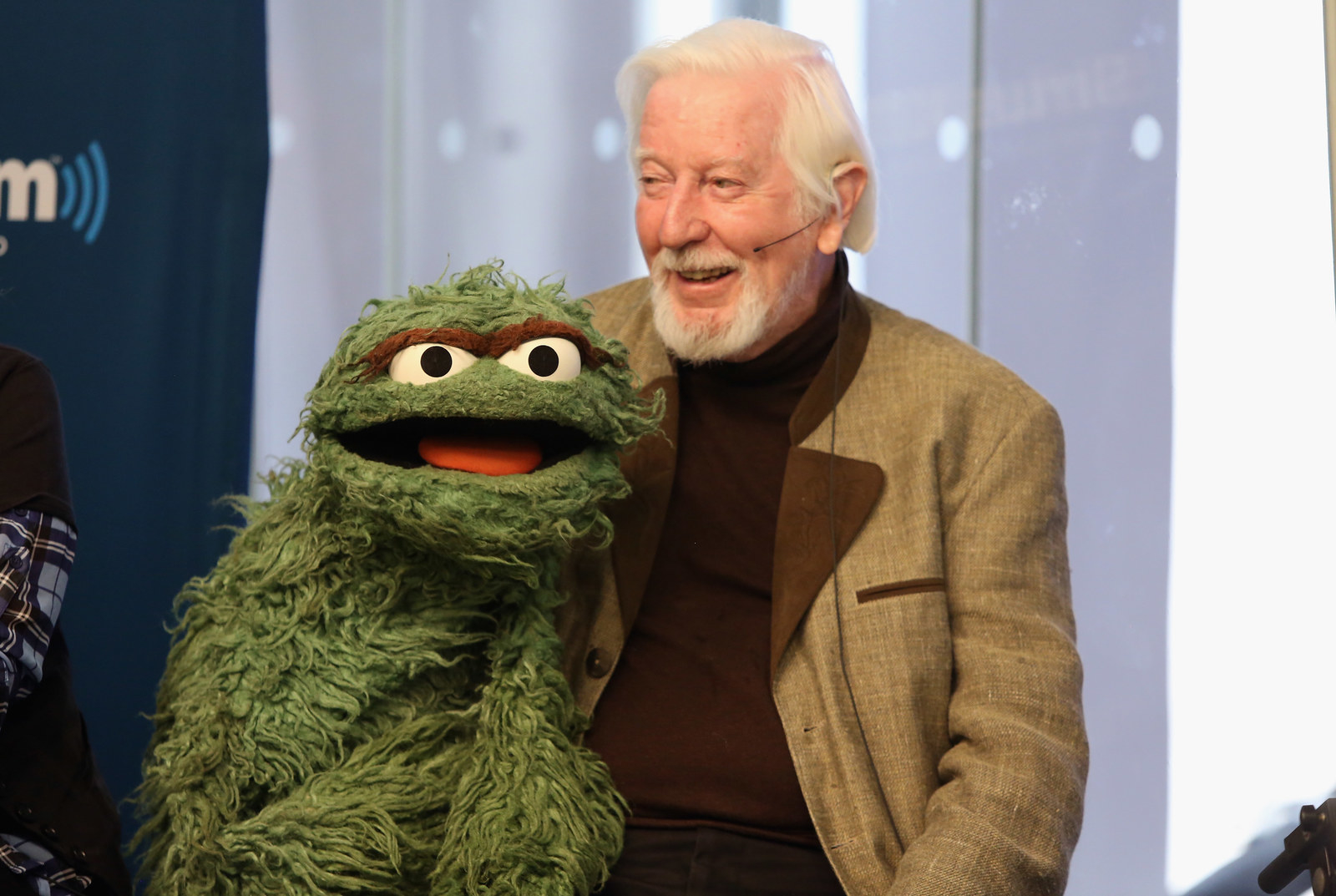 "I always thought, How fortunate for me that I got to play the two best Muppets?" said Spinney in an interview with the New York Times about his retirement. "Playing Big Bird is one of the most joyous things of my life."