U.S. Forces Move Into Iraq As Dozens Are Killed In Insurgent Attacks
There were reports of sectarian violence in Iraq Tuesday as President Obama weighs options for combatting the militants known as the Islamic State of Iraq and Syria (ISIS).
As President Obama reaches a decision on how to combat Islamic insurgents in Iraq, nearly 300 armed American forces are being positioned in and near the country in an effort to help secure U.S. assets, the Associated Press reported.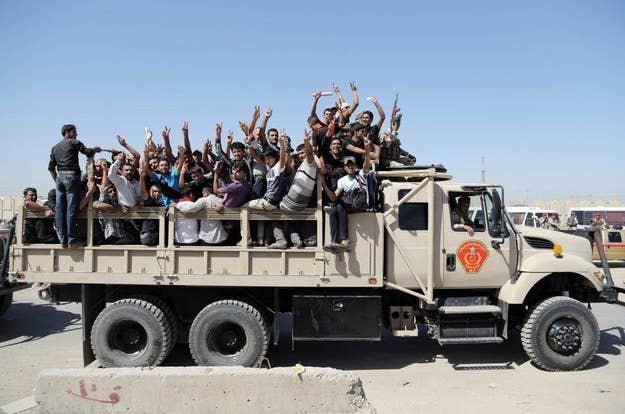 Latest Reports:
At least 20 killed in violent attacks on Tuesday.
44 Sunni prisoners killed in a government-controlled police station on Tuesday.
About 170 U.S. troops have already arrived in Baghdad.
Obama considering sending special forces to train Iraqi troops.
Updates
A U.N. commission warned Tuesday that "a regional war in the Middle East draws ever closer" as the ISIS advances across Iraq and seizes regions near the Iraq-Syria border.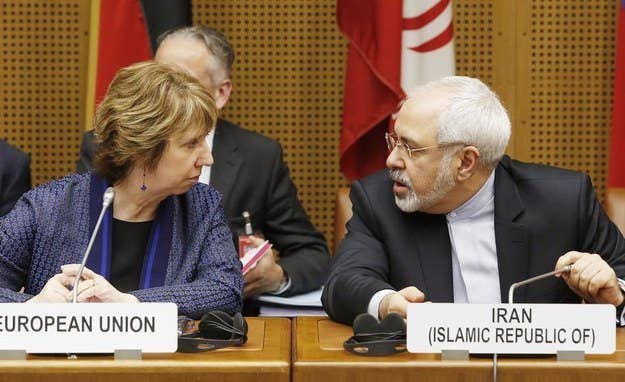 The U.N. said Iraq's turmoil will have "violent repercussions" in Syria, stating that the increase of sectarian violence is "a direct consequence of the dominance of extremist groups."
On Tuesday, 44 Sunni prisoners were killed in a government-controlled police station in Baquba, a city north of Baghdad. The bodies of four men who were shot and killed were dumped on a Baghdad street in an area controlled by Shiite militia.
The fighting around the jail was the closest to Baghdad since the al-Qaida breakaway group the ISIS began its advance, capturing several key cities in the Sunni areas in northern Iraq.
Three police officers said the jail came under attack on Monday night by suspected Sunni militants who were trying to free the prisoners. The Iraqi military said that the Sunni inmates were killed after attackers shot at the facility, but neither account was confirmed. A local morgue official told the Associated Press that many of the detainees had bullet wounds to the head and chest.
The allegation of killings of Sunnis by Shiites resembles the sectarian warfare that plagued Iraq in 2006 and 2007.
Shiites have also accused Sunni militants of atrocities in areas of Iraq that they seized over the past week.
A series of bombs went off on Tuesday in Baghdad, killing at least 10.
A suicide bomber in Baghdad reportedly set off an explosive in front of a central Baghdad store that sells military uniforms. Seven people were killed and 22 are reportedly wounded, according to police and hospital officials.
In another area of the city, a "sticky bomb" attached to a car exploded. Police and hospital officials said that three passengers were killed, and 11 bystanders were wounded.
These bombing bring the death toll of people killed in violent attacks in Baghdad on Tuesday to 20.
Reports of deadly car bomb in Sadr City.
Police and hospital official say a car bomb in Baghdad's Shiite Sadr City district has killed 10 people and wounded 25, the Associated Press reported.
About 170 U.S. troops have already arrived in Baghdad, and another 100 U.S. personnel are outside Iraq to assist, Rear Admiral John Kirby said in a statement from the Pentagon on Monday, The Guardian reports.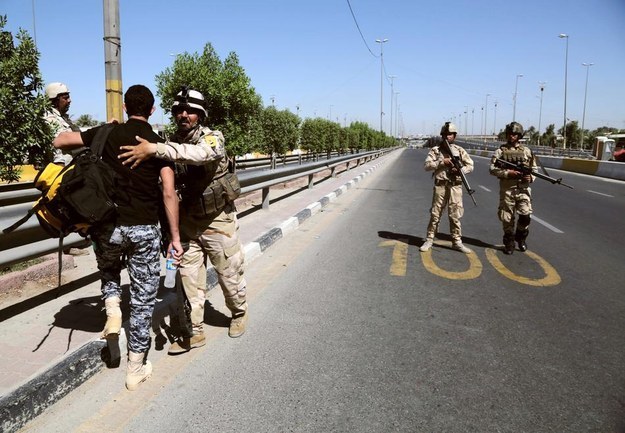 The move was triggered by the Islamic State of Iraq and Syria's (ISIS) sudden success in Iraq, including a series of bombings this weekend, and an unconfirmed mass execution of Iraqi government soldiers.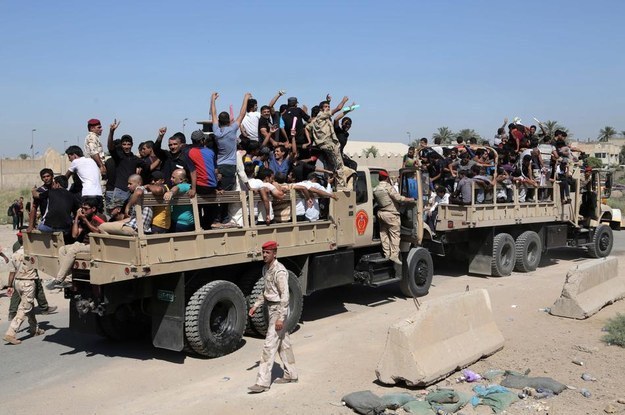 Throughout Baghdad, men have lined up to volunteer for military service.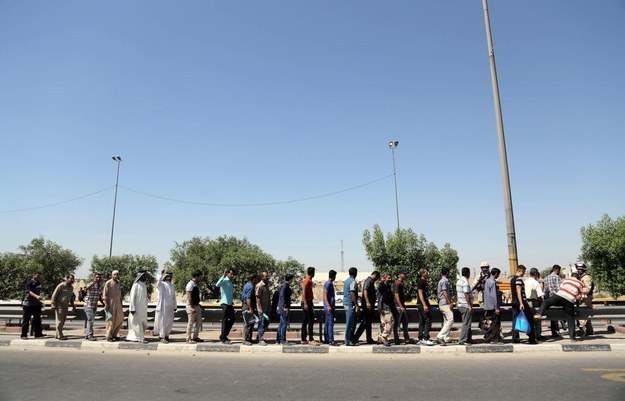 Obama has vowed to keep the U.S. troops in Iraq out of combat.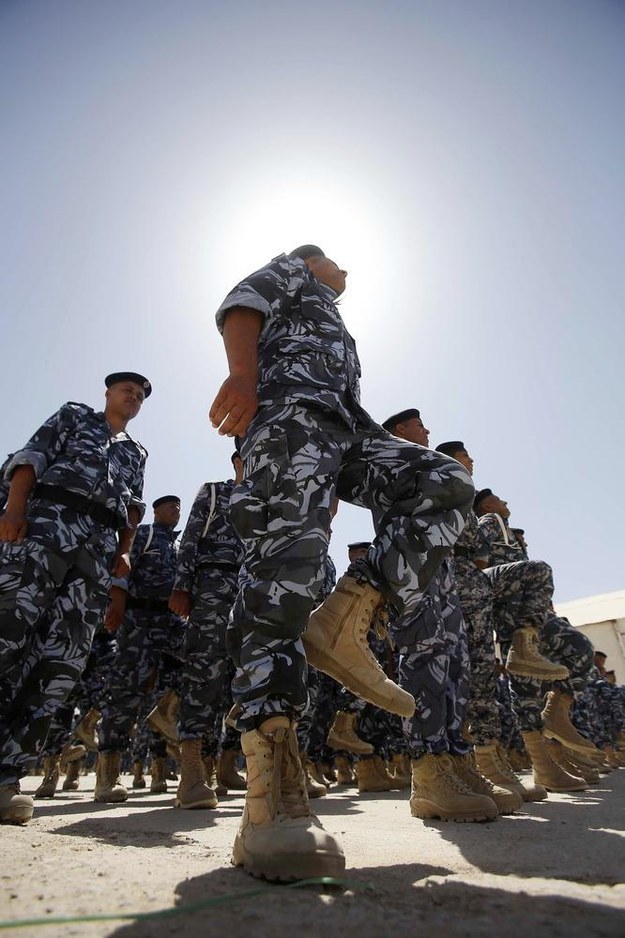 In his notification to Congress, Obama said that the U.S. troops moving into the Iraqi region are armed and equipped for direct fighting, but he had no plans to engage the personnel in combat.
U.S. officials additionally told Reuters that Obama was considering sending special forces to train Iraqi troops who have abandoned their posts in the face of the ISIS insurgency.