The World's First Train Traveling From China To Spain Has Completed Its Trip
The freight train's path is the longest railway track in the world.
A freight train has completed the first round-trip journey from China to Spain – the longest railway line in the world.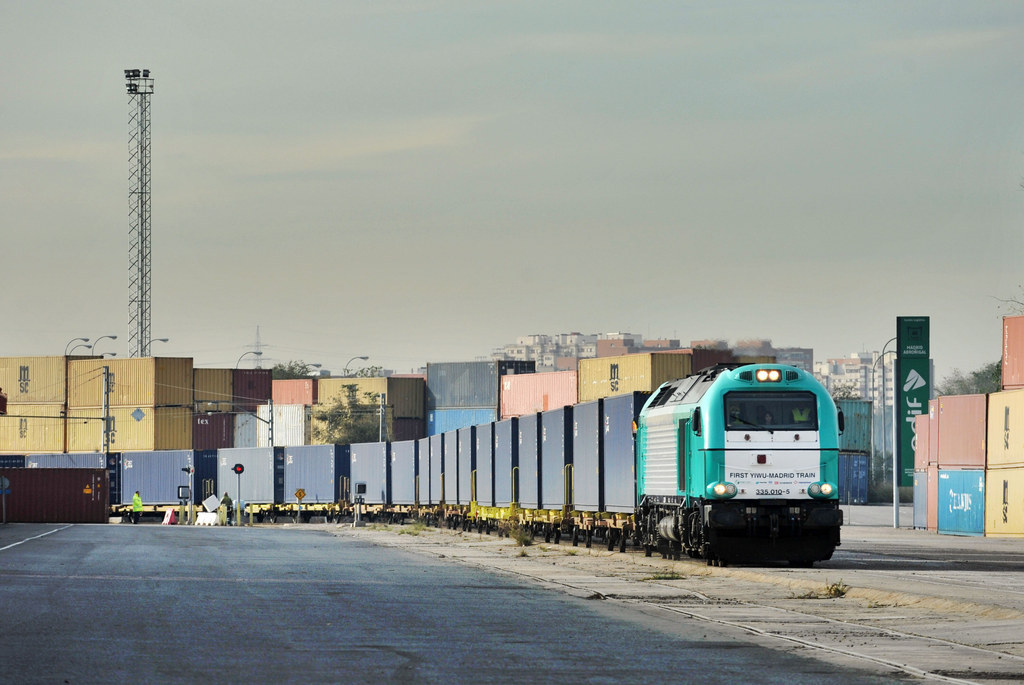 The train began its journey four months ago, on Nov. 18, setting out on a 16,000-mile journey from Yiwu in eastern China to Madrid, Spain and back. It passed through Kazakhstan, Russia, Belarus, Poland, Germany, and France before arriving in Madrid Dec. 9, the Economic Times reported.
The train, which was operated by CF International Logistics, arrived in Madrid with spinning tops for children and other toys, stationary, cutting tools, and a variety of items intended for sale in Europe.
Speaking in Madrid, Li Qiang – the governor of China's Zhejiang province where the train departed – said the route was an important step in implementing "the strategy of developing a new 'silk road.'"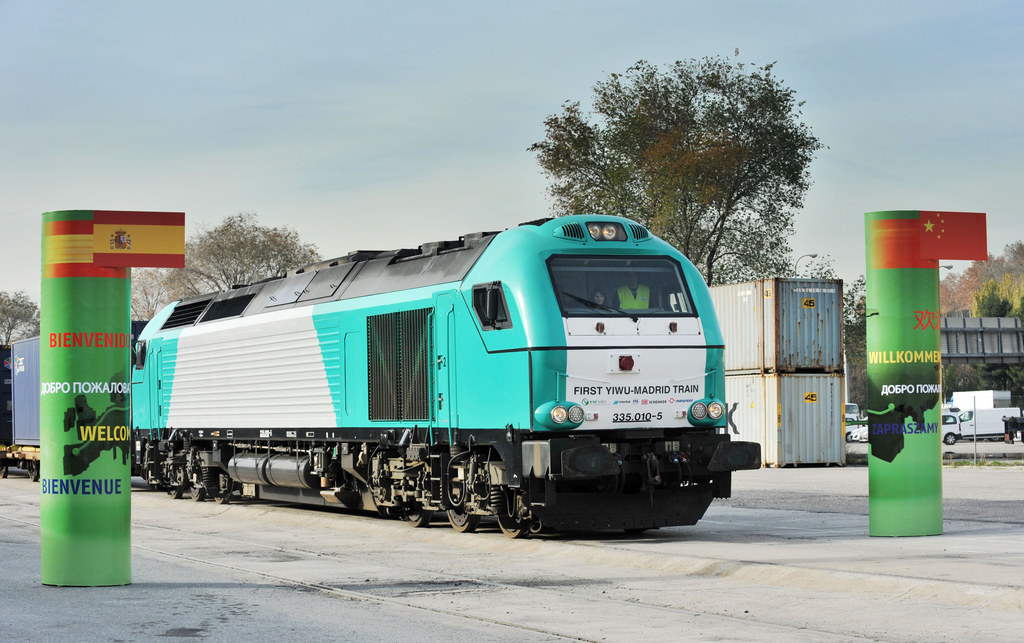 The train, which has 82 shipping containers, returned to China carrying wine, olive oil and cured ham from Europe.
The CF International Logistics manager, Li Huihuan, told the Independent that "the cargo train will boost economic exchange between Yiwu, the world's largest small commodity market, and Madrid, Europe's largest small-commodity market."
China already has a railways connecting it directly to Germany, Europe's largest economy, but the goal of the new freight train is to create a similar route between China and Spain, which the Spanish Public Works Minister Ana Pastor called "a European and international distribution hub with good links to both Africa and Latin America."