"That '70s Show" Actress Lisa Robin Kelly Dead At 43
The actress known best for playing Eric Forman's sister on That '70s Show died in her sleep on Aug. 14.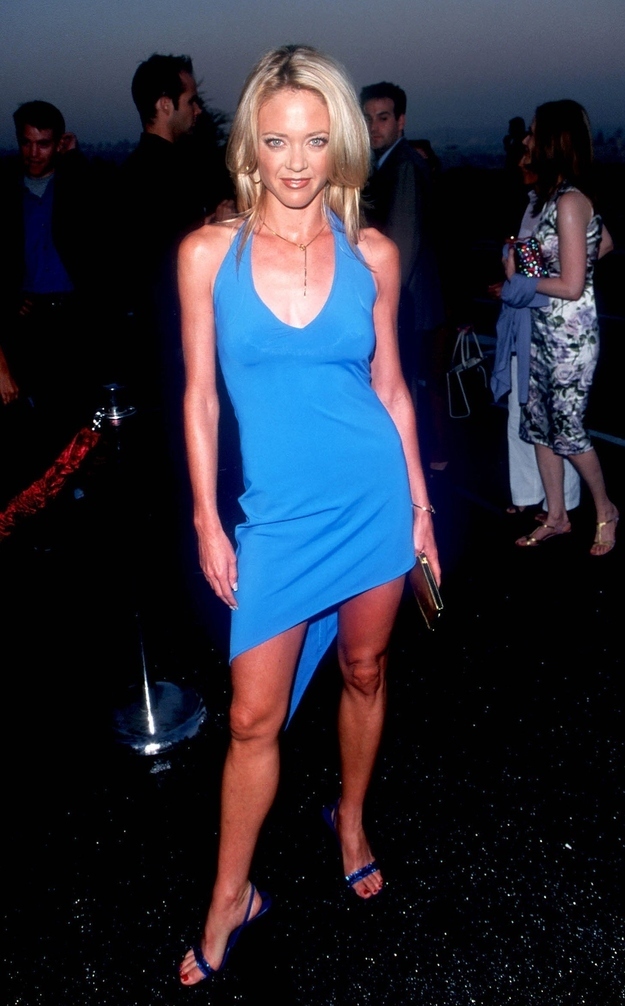 Actress Lisa Robin Kelly of That '70s Show died in her sleep at a rehabilitation facility in California on Wednesday, Aug. 14, at the age of 43. Her agent, Craig Wyckoff, made the announcement.
Kelly was best known for playing Laurie Forman, older sister of Eric Forman, on That '70s Show, which ran from 1998 to 2006. She made her television debut in 1992 as a reoccurring character on Married... with Children, and also appeared on Murphy Brown, Charmed, and Silk Stalkings.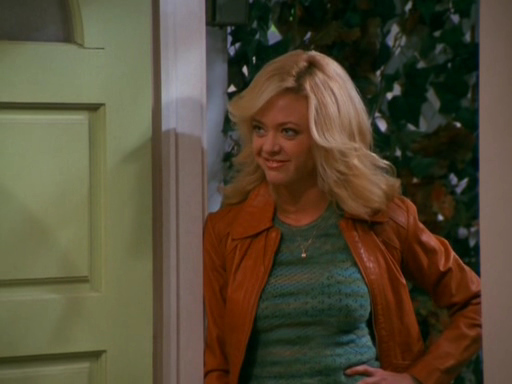 Kelly struggled with drug and alcohol addiction for years. She had been arrested at least four times since 2010 for DUI, spousal abuse, and assault. Her last arrest took place on June 23, 2013, for a suspected DUI after law enforcement responded to a report of a parked car blocking a lane of traffic, and she failed a breathalyzer test.
Kelly's agent told TMZ, "She had been fighting demons for a while and finally lost her battle."
"Lisa had voluntarily checked herself into a treatment facility early this week where she was battling the addiction problems that have plagued her these past few years," Wyckoff said.
Kelly reportedly entered the facility after a dispute with her estranged husband Robert Gilliam. Last month he was convicted of domestic battery and sentenced to three years probation. Kelly filed for divorce from Gilliam in July.
Her agent reported that he last spoke with her on Monday, Aug. 12. "She was hopeful and confident, looking forward to putting this part of her life behind her," he said.
Kelly's cause of death has not been issued yet, nor has a death certificate.