Do you remember the first time you heard a microagression?
A group of teenage girls have teamed up with the organization Hatch to talk about how microgressions, or "forms of unintentional discrimination" have permeated their lives.
Hatch works with "kids with a mission" to address social issues and to create content for adults to better understand certain issues kids face. The organization launched last year and interviewed kids about the word "bossy," but this year they took a different approach.
They created a short unscripted video of teenage girls speaking about "microaggressions" they've heard and how the words have affected them.
Most of the kids who participated were already aware of the term "microagression," said Samantha Skey, the founder of Hatch and CRO/CMO for SheKnows Media.
"They felt that even though they lived in liberal environments, they were still seeing this subtext that's hurtful in more subtle ways," said Skey. "We decided to focus the video on microagressions, or this idea of 'death by a thousand paper cuts,' to make the discussion more personal."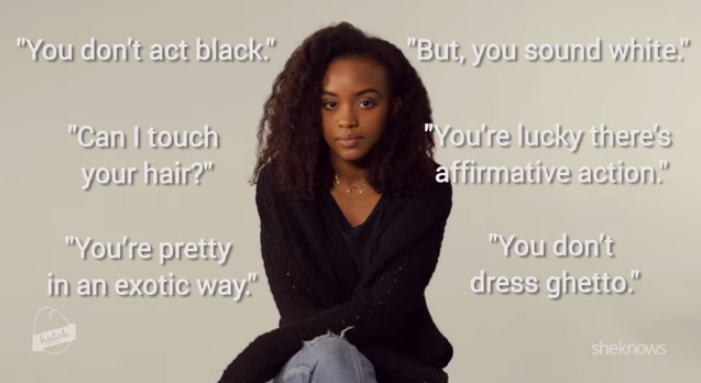 Skey says they're hoping to raise awareness of social issues, specifically for parents.
"We want parents to be able to talk to their teens about this, and we hope to introduce the term microaggression to parents and educators who might not be aware of the word."
They also released a downloadable activity guide for parents and their children.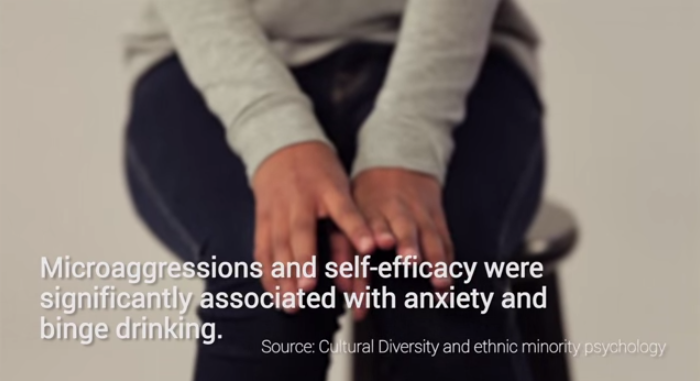 As for the kids, Skey said that "None of the videos is scripted, it's all just interviews. Most of them are already interested in digital storytelling, and many of them are engaged in the arts. It's adding a spoke to the wheel of the work their already doing."
Skey says the organization's next project focuses on young boys' body image and self-esteem.