Teen Seeking Help After Car Accident Rang Doorbell, Was Shot In The Head
Renisha McBride, 19, went looking for help in the middle of the night after she got into a car accident last weekend, but was shot dead after ringing the doorbell at a nearby home.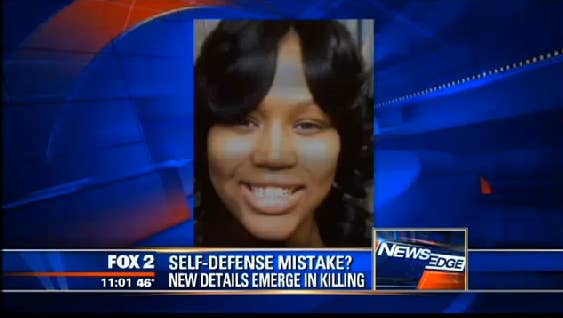 When Renisha McBride, 19, crashed her car in the middle of the night in the Detroit suburb of Dearborn Heights, her phone was dead, her family says. So she went to the nearest home in and knocked on the door.
It was the last thing she did.
The person who answered the door shot McBride in the head, The Detroit News reported. Police confirmed that she died moments later on the suspect's front porch. The wound was to the back of the head, leading investigators to believe she was leaving the porch when the shot was fired.
McBride's aunt Bernita Spinks believes it was a case of racial profiling.
"He shot her in the head … for what? For knocking on his door... If he felt scared or threatened, he should have called 911." Spinks said on Tuesday.
This is the porch where McBride was shot and killed.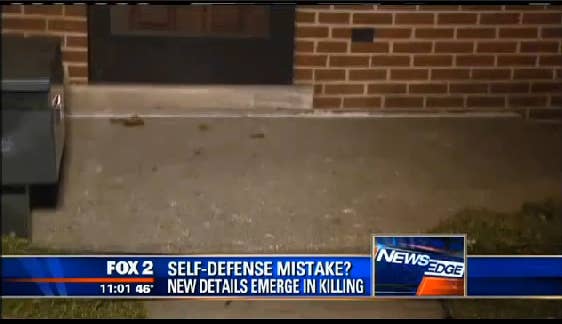 The Dearborn Heights Police Department released a statement on the shooting that said they had identified the person who fired the shot and killed McBride. The statement added that a final report will be forwarded to the Wayne County Prosecutor's Office for review in the near future. The race of the shooter has not yet been released.
There will be a services for McBride at 11 a.m. Friday at House of Prayer and Praise, 16520 Wyoming in Detroit, according to The Detroit News.
"You see a young black lady on your porch and you shoot? He killed my niece and he needs to pay for it. He needs to be in jail."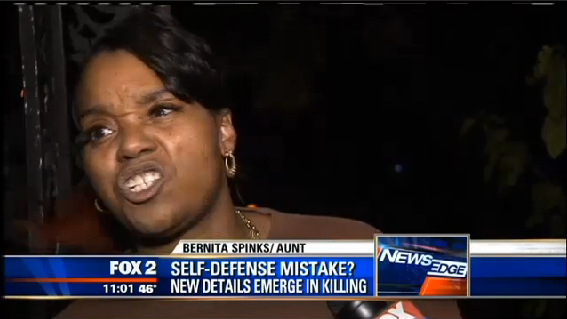 "He's in Dearborn Heights -- the police would have been there in 2 or 3 minutes," said Spinks. "He didn't have to kill her."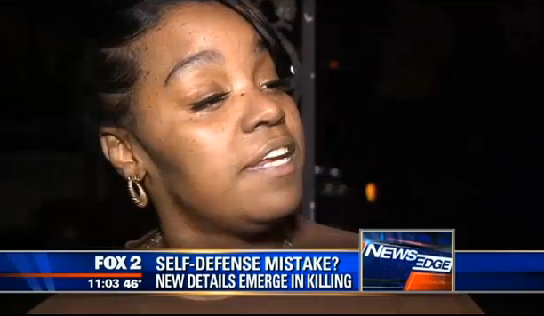 "He killed her and he's out of jail? Wow." Spinks told Fox 2. "If somebody knocked on my door and I pulled my shotgun out and shot them as they were walking away instead of asking what was the problem?(sic) Would I be here? No. I'd be in jail."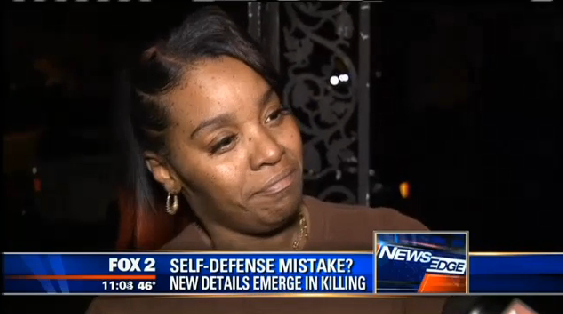 Others have begun to speak out about the case as well.