Dallas Police Find Homeless Man Who May Have Been Exposed To Ebola
A man thought to be homeless is at "low risk" for Ebola, authorities said in a press conference on Sunday.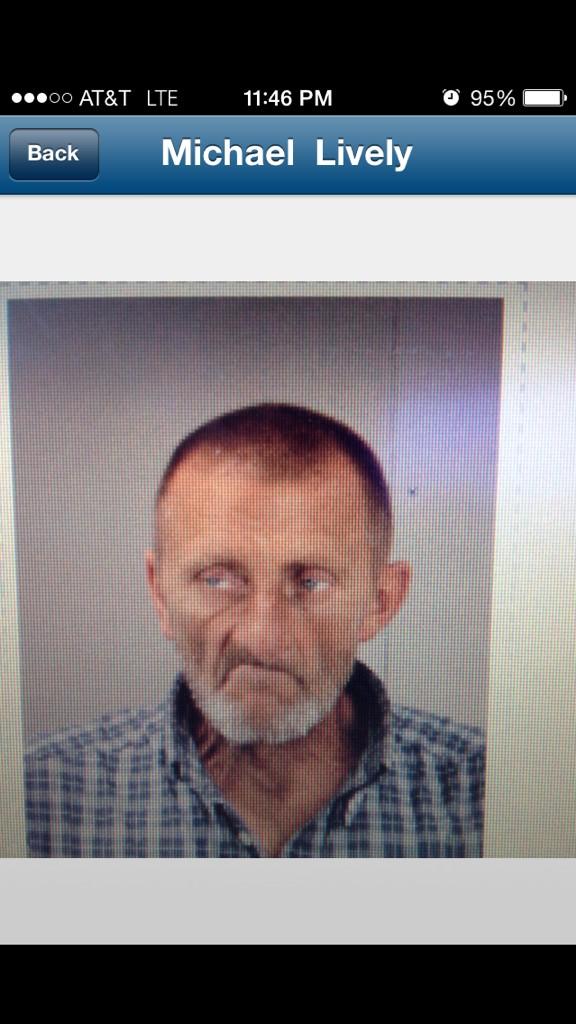 Authorities in Dallas have reportedly found Michael Lively, a homeless man they were looking for who may have come in contact with U.S. Ebola patient Thomas Eric Duncan.
During a press conference on Sunday, Dallas County Judge Clay Lewis Jenkins did not identify the person, who he described as a "low-risk individual," but a CBS reporter tweeted the man thought to be Lively. He reportedly rode in the same ambulance as Duncan.
Judge Jenkins said that they were looking for the man as a precautionary measure, and asked him to come forward if he could hear him, stating that he had not committed any crimes.
"We are working to locate the individual and get him to a comfortable, compassionate place where we can monitor him and care for his every need for the full incubation period," Jenkins said.
A few hours after officials first announced he was missing, Lively was located, according to Dallas city spokeswoman Sana Syed.
CBS Dallas reporter J.D. Miles tweeted that Lively, who officials described as a "panhandler," was found in Dallas and is being taken to Parkland Hospital where he will be quarantined:
At the press conference, representatives from the Centers for Disease Control stressed that Ebola was under control and would not spread in the U.S.