Ryan Knight Of "Real World: New Orleans" Dies Thanksgiving Morning At 29
Knight was found unconscious on Thursday morning after a night out with friends. The Kenosha, Wisconsin, police are investigating his death.
Ryan Knight, a former cast member of MTV's Real World: New Orleans, died on Thanksgiving morning, police have confirmed.
The 29-year-old was found unconscious at a friend's house, TMZ first reported. Attempts by friends and first responders to revive Knight were unsuccessful, according to the Kenosha, Wisconsin, police department.
Knight had been out with friends in Kenosha on Wednesday night and returned early Thursday morning. Police said there were no visible signs of injuries, and are awaiting a toxicology report to determine the cause of death. A police statement did indicate that Knight had complained about having "stomach issues" during the two days prior to his death.
"We are saddened to hear the news of the passing of Ryan Knight," MTV said in a statement. "Our thoughts and condolences are with his family and friends at this difficult time."
In addition to appearing on Real World: New Orleans in 2010, Knight also made appearances on MTV's "Challenge" seasons in more recent years, including "The Challenge: Rivals II," "The Challenge: Battle of the Exes II," and "The Challenge: Battle of the Seasons."
His friends and former Real World co-stars expressed their condolences on social media.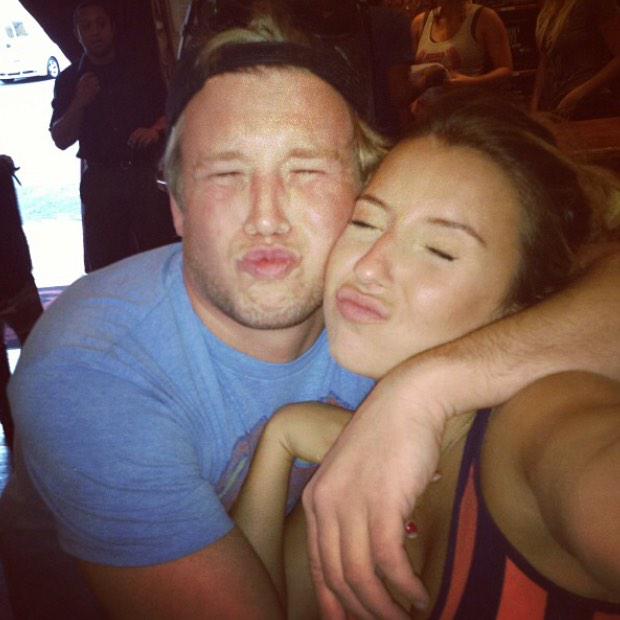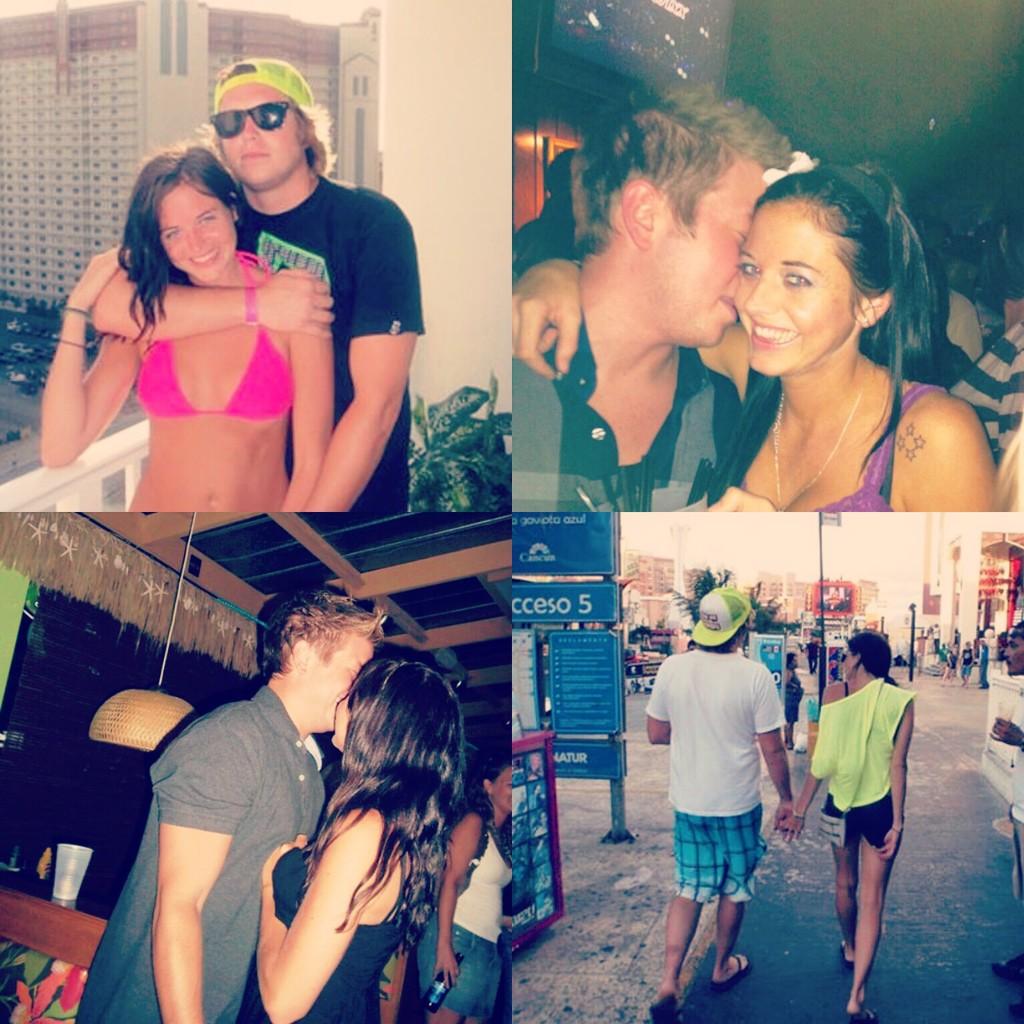 Knight's death comes just weeks after former MTV reality star Diem Brown died from cancer at 32.