Over 440 People Reported Dead From Monsoon Floods In India And Pakistan
Floods and landslides have ripped through northern India and Pakistan, killing hundreds.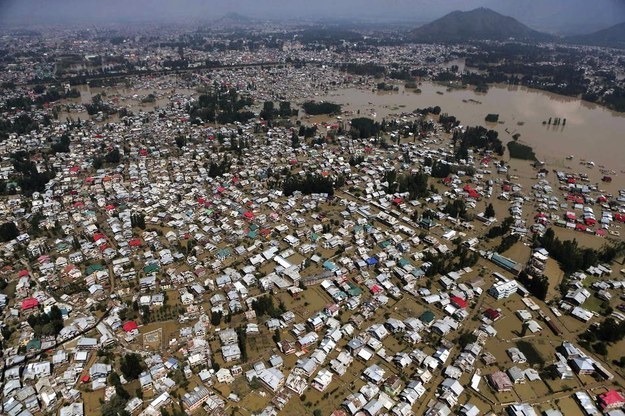 Monsoon rains throughout northern India and Pakistan have created landslides and triggered flash floods, causing severe damage throughout the area and killing more than 440 people, the Associated Press reports.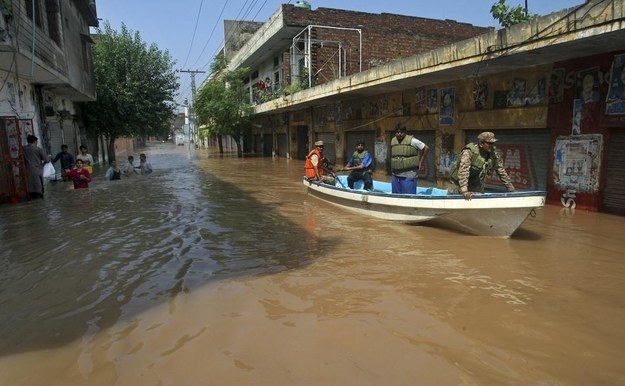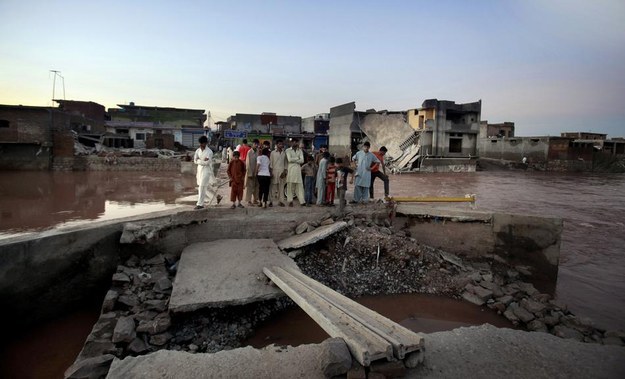 In the Kashmir region of India, the rain has been non-stop for five days. At least 120 died in what is now the worst flooding in more than five decades.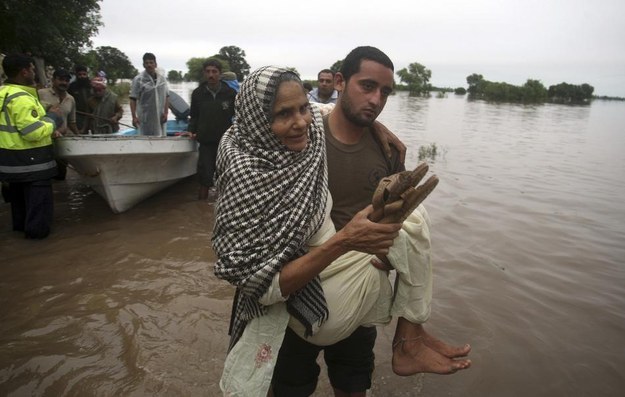 Hundreds of homes and entire villages have been washed away, officials say.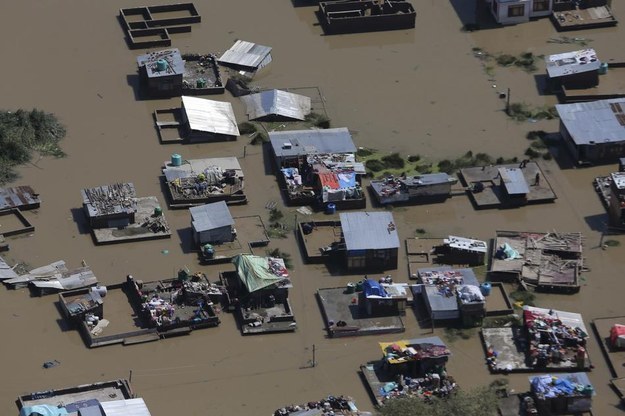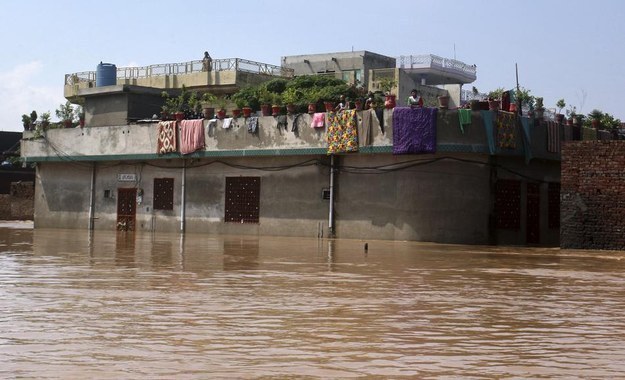 In Pakistan, the severe storms have killed 160 people. Thousands of homes have collapsed, and one official told the AP the situation had escalated to a "national emergency."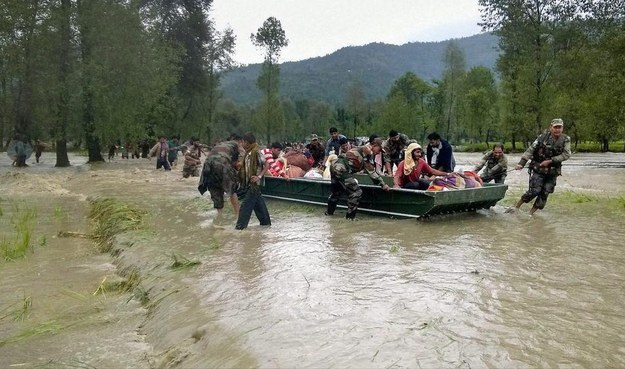 "I'm in my 80s and I've never seen floods like this," said Ghulam Nabi, who shouted to a reporter from the third story of his house in an upscale city in India.
"If this is how it is in my neighborhood, I cannot imagine the devastation in other areas."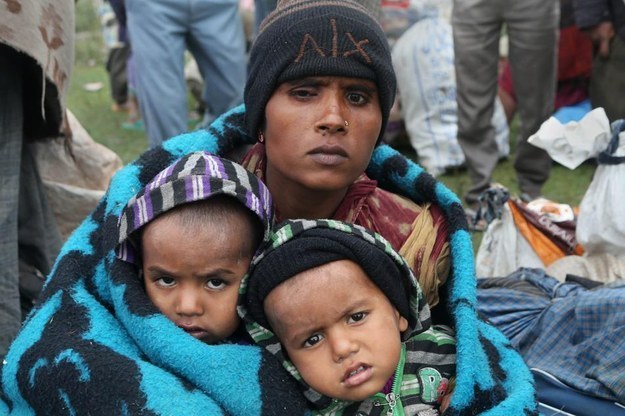 More than 4,000 homes have collapsed in Pakistan, leaving countless people homeless.
Officials told the Associated Press that they evacuated 60,000 people.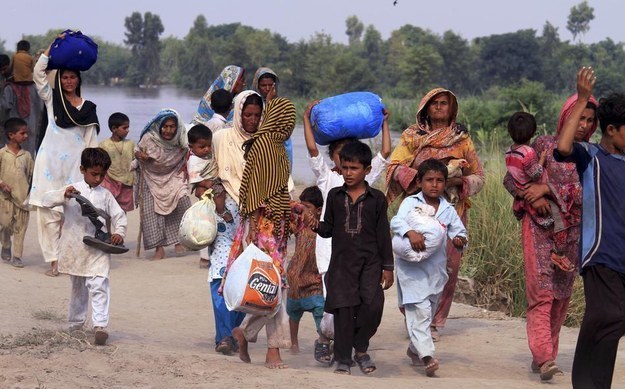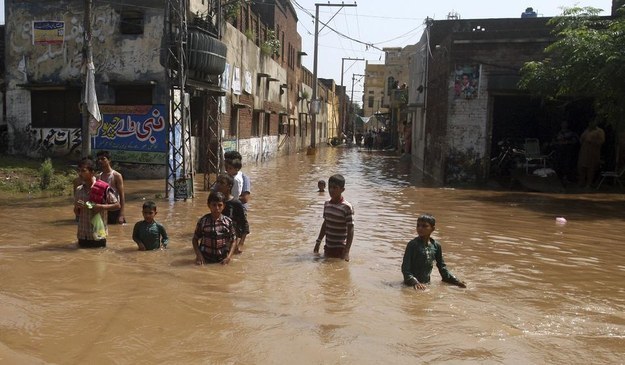 Rescue workers are using helicopters and boats to try and save the tens of thousands of people still abandoned in their homes.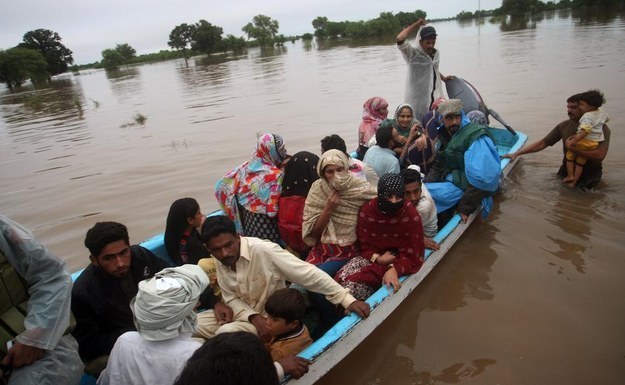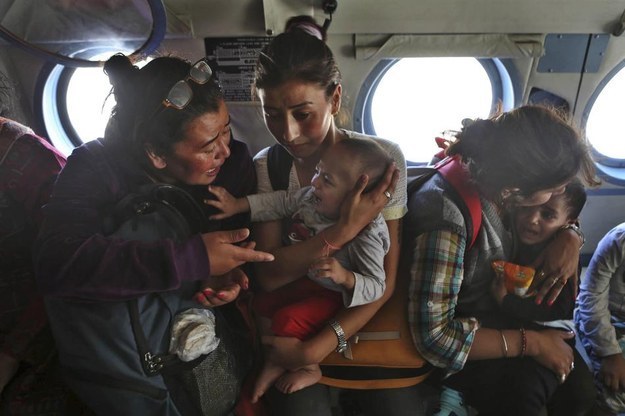 But some of the rescue efforts have been thwarted by dangerous flood waters.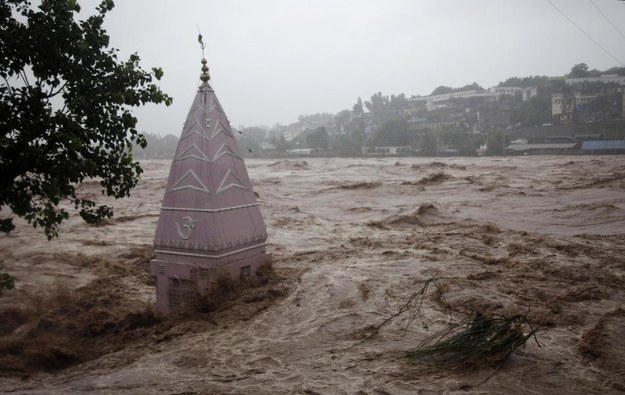 On Sunday Sept, 7, the rain finally stopped.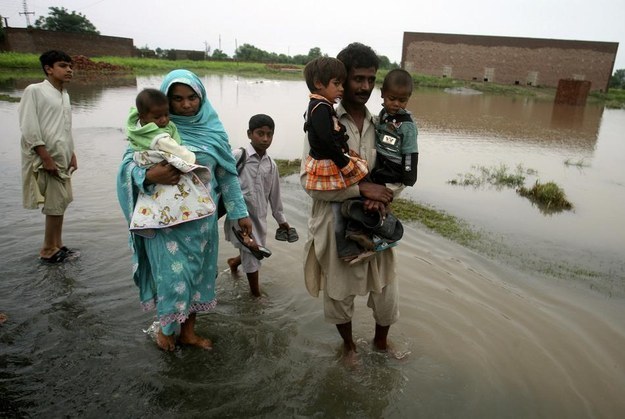 But officials said that the water, which had overflowed from the Jhelum River, was still moving too quickly to safely get to those stranded nearby.
By Sunday evening, several boats were sent to begin rescue efforts, said Omar Abdullah, a top elected official from Jammu and Kashmir.
"The situation is extremely grim," civilian official Rohit Kansal told the AP. "We are not able to reach many people because the water is moving so fast."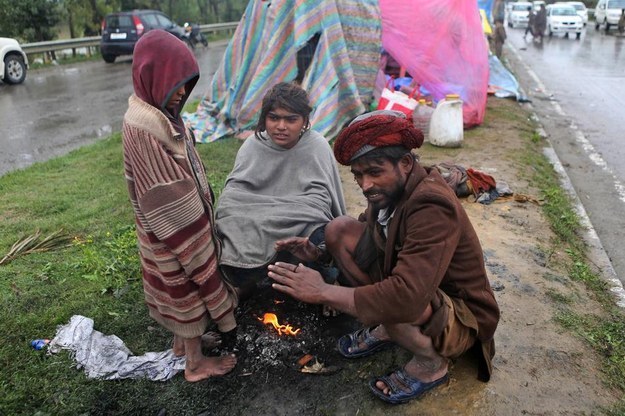 Earlier this month, dozens died after a bus was pushed into a gorge by flood waters.
According to a spokesman for Pakistan's National Disaster Management Authority, 95 relief camps had been set up to help those displaced by monsoons and landslides.
The area is no stranger to flooding: Every year both Pakistan and India suffer massive flooding during monsoon season, which typically lasts from June through September.
In 2010, 1,700 people in Pakistan died during flash floods.