Missouri Governor Asks Justice Department To Investigate Fatal Shooting Of Black Teen
On Monday, Gov. Jay Nixon asked the U.S. Department of Justice to conduct an independent investigation into the shooting of Michael Brown. The FBI has also opened an inquiry into the shooting of the 18-year-old. Protests against the shooting in the St. Louis area turned violent on Sunday night.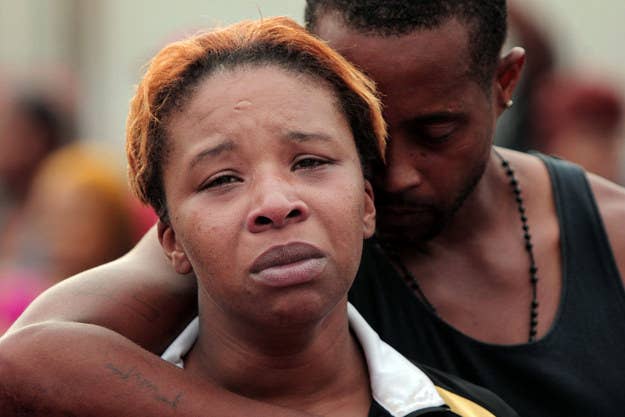 Missouri Gov. Jay Nixon has asked the U.S. Department of Justice to open an independent investigation into the fatal shooting of 18-year-old Michael Brown by Ferguson, Mo., police on Saturday.
"This morning, I notified St. Louis County Executive Charlie Dooley that I would be making a formal request to the U.S. Department of Justice to conduct an independent investigation into the fatal shooting in Ferguson this past Saturday," Nixon said in a press release.
"It is vital that the facts about this case are gathered in a thorough, transparent and impartial manner, in which the public has complete confidence. Our thoughts and prayers go out to all those affected by this tragic event, and I ask St. Louis County residents to exercise patience and respect for their neighbors as federal authorities work to get to the bottom of what happened through this comprehensive, independent review."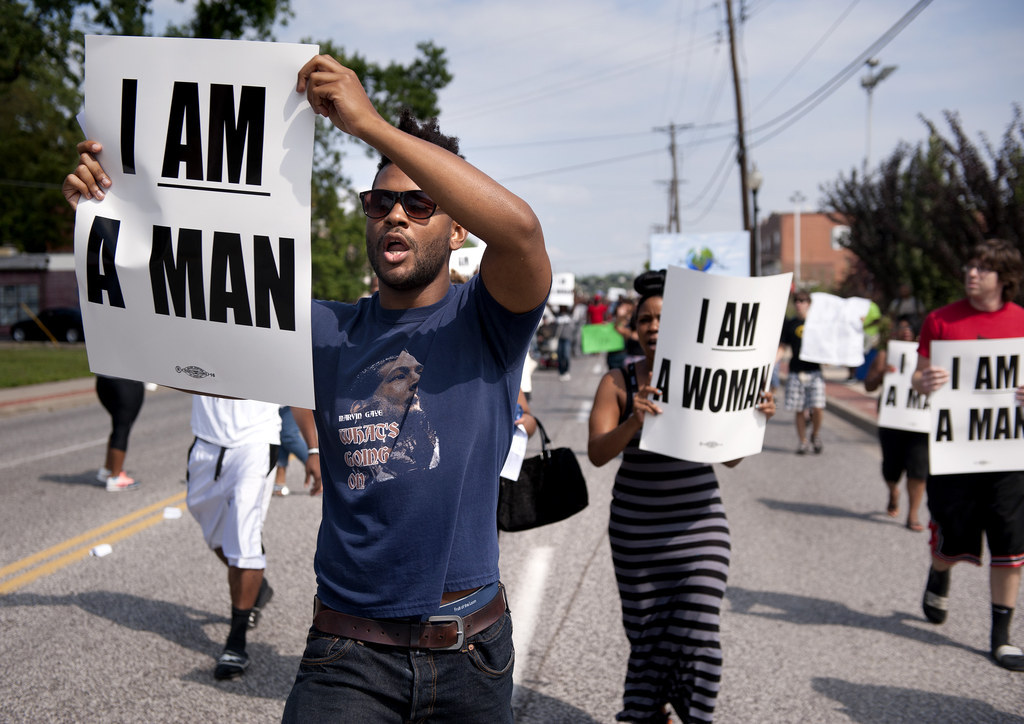 Attorney General Eric Holder said Monday that "the shooting incident in Ferguson, Missouri, this weekend deserves a fulsome review."
"The federal investigation will supplement, rather than supplant, the inquiry by local authorities," Holder said in a statement. "At every step, we will work with the local investigators, who should be prepared to complete a thorough, fair investigation in their own right. I will continue to receive regular updates on this matter in the coming days. Aggressively pursuing investigations such as this is critical for preserving trust between law enforcement and the communities they serve."
On Monday morning, Nixon also spoke to St. Louis County Executive Charlie Dooley and St. Louis County Police Chief Jon Belmar, who "agreed on the importance of ensuring a comprehensive inquiry is completed in an impartial and expeditious manner."
The death of the teen in the St. Louis suburb has triggered vigils and mostly peaceful protests. Demonstrations on Sunday night turned violent as multiple businesses were vandalized and looted. Police said 32 people were arrested for theft, assault, and burglary.
Brown was reportedly unarmed when he was shot by police on Saturday. His family has reportedly hired Benjamin Crump, the high-profile lawyer for the the family of Trayvon Martin, the Florida teenager who was shot and killed by George Zimmerman in 2012.
Dooley and Belmar said Monday that the FBI is opening "a parallel investigation" into the shooting. Cheryl Mimura, a spokeswoman for the FBI's St. Louis field office, told the Associated Press the FBI is monitoring the case and working with St. Louis County police.