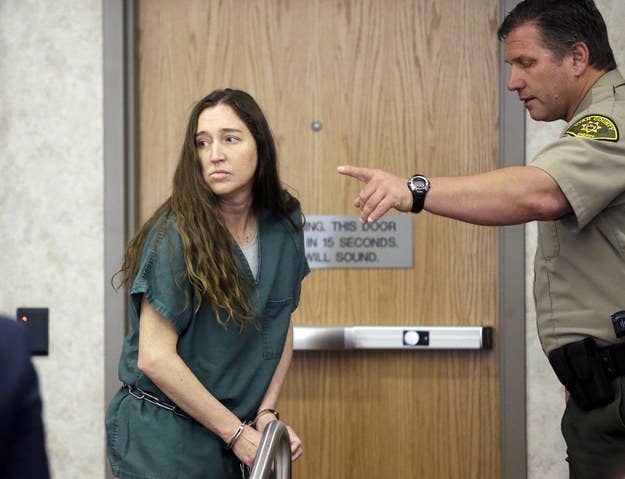 Megan Huntsman, the Utah woman who was arrested last year and accused of killing newborn babies, pleaded guilty on Thursday morning to killing six infants, Utah County Attorney Jeff Buhman told BuzzFeed News.
In the plea deal, Huntsman, 39, admitted to giving birth to six babies between 1996 and 2006, and then strangling or choking them to death.
Huntsman first admitted to police that she killed the newborns shortly after she was arrested in April 2014, the Pleasant Grove police department told BuzzFeed News. Her story never changed over the course of the investigation, Buhman stated.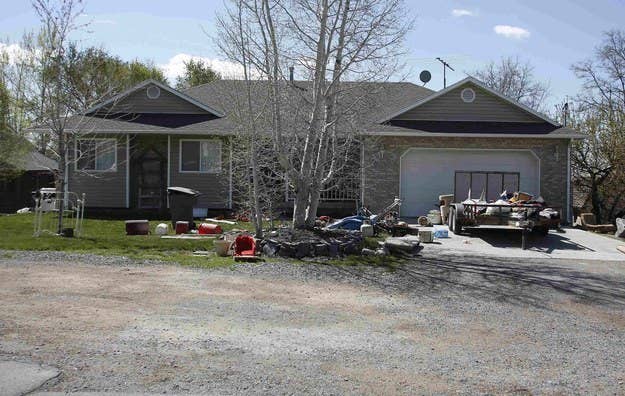 In April, Huntsman's estranged husband found an infant's dead body in a box in their garage and called the police. Investigators then recovered six other bodies.
The seventh baby was stillborn, Huntsman told investigators.
Huntsman's bail was set for $6 million, with $1 million for each murder charge. She is the only suspect in the deaths of the infants. Her husband and three daughters were investigated but not charged, and police said that the family had been cooperative throughout the investigation.
Huntsman will be sentenced April 20 and faces up to life in prison.