Meet The 14-Year-Old Boy Who Could Help Save The Government Millions
Suvir Mirchandani says if the government uses the font Garamond instead of Times New Roman in its documents, it could save up to $400 million.
Fourteen-year-old Suvir Mirchandani published a study as part of a science fair that explains how the federal government could save millions of dollars each year by using a thinner font, the Associated Press reports.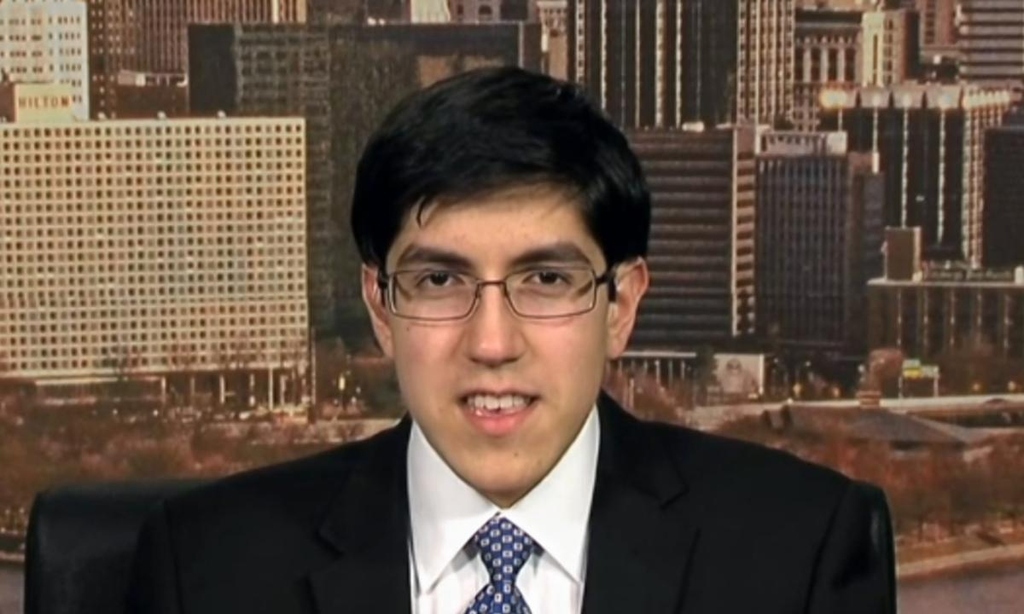 Mirchandani, who lives in the Township of O'Hara, outside Pittsburgh, said he's had a longstanding interest in graphic design, and wanted to use computer science to promote environmental causes.
In sixth grade, he started noticing that while there was talk at school about saving paper, there wasn't much of a discussion about saving ink — which is much more expensive. So with the help of a software program the teen estimated how much ink different fonts used.
First, he collected random samples of his teachers' handouts and found the most commonly used characters (e, t, a, o and r). Then, he charted how often each character was used in four different typefaces: Garamond, Times New Roman, Century Gothic and Comic Sans. Finally, he used a software program to measure how much ink was used for each letter.
By using the font Garamond, which is a thinner font than Times New Roman, the federal government could save up to $400 million in ink costs, Mirchandani says.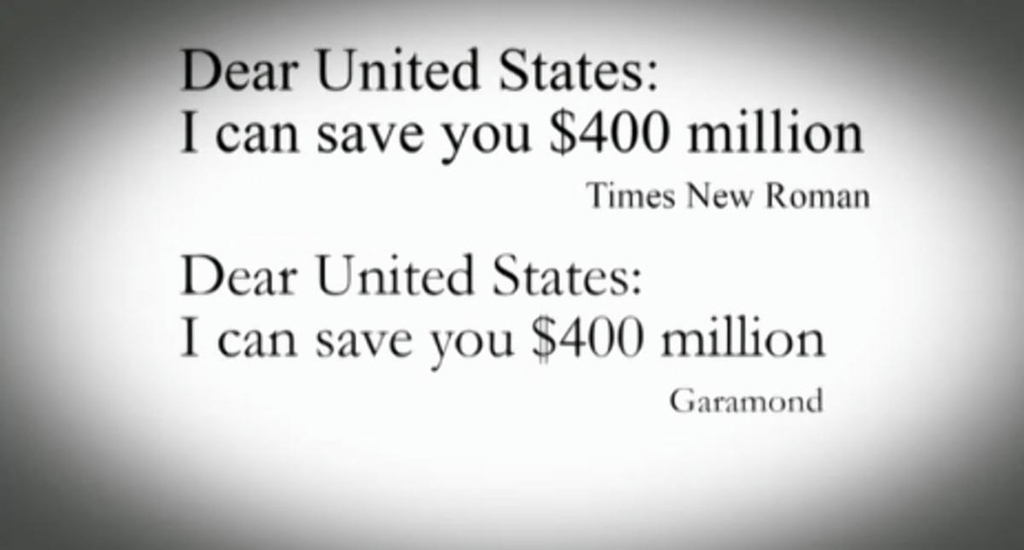 Watch the impressive teen's interview with CNN to hear him explain the project.
Watch the video on CNN's website here.