James McBride Is The Surprise Winner Of The National Book Award
At last night's National Book Awards, dubbed "the Oscars without money" by Fran Lebowitz, James McBride won the fiction award for his novel The Good Lord Bird.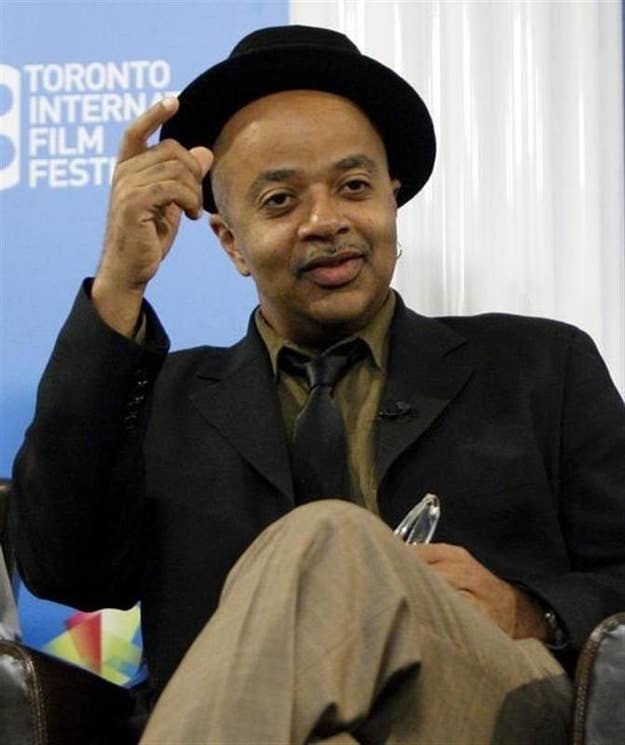 James McBride, who was considered somewhat of an underdog, won the National Book Award for fiction for The Good Lord Bird, his novel about a young slave who joins the abolitionist John Brown in his famous raid on Harper's Ferry.
"It sure is nice to get it," McBride said on Wednesday night, adding that he wouldn't have minded losing to the other finalists, including literary powerhouses Thomas Pynchon and Jhumpa Lahiri.
The judges praised McBride for "a voice as comic and original as any we have heard since Mark Twain."
"I love the language of, you know, the old, black, country man with a blues guitar and ... boots and the quick banter," he told NPR in a recent interview. "I just love that voice and I wanted this character to be an old man looking back on his life and then telling a, just a grand whopper."
McBride was "visibly shocked" when he accepted the award, NPR reports, and when asked what he planned to do next, he said that he would go home, "thank God," and feed his cat.
Also honored were George Packer, who won in the nonfiction category for Unwinding: An Inner History of the New America; Mary Szybist, for her collection of poems Incarnadine; and Cynthia Kadohata, who won the award in Young People's Literature for her book The Thing About Luck.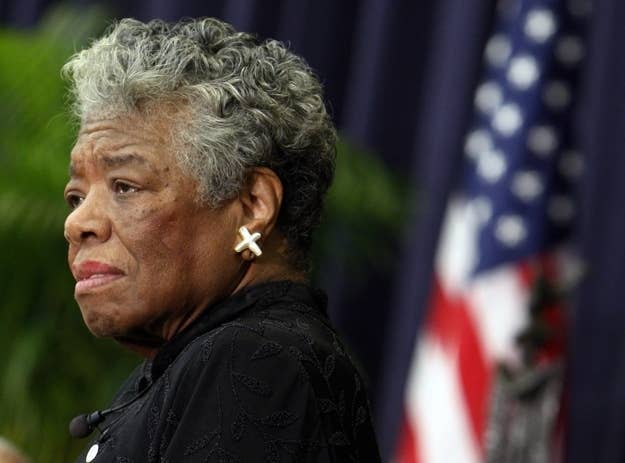 Maya Angelou and E.L. Doctorow both received lifetime achievement awards.
Angelou rolled on stage in a wheelchair to accept the award, joking that "the old folks say it takes one to know one."
During her speech, she began to sing, "When it looks like the sun ain't gonna shine no more, God put a rainbow," and told the crowd: "You are rainbows in my cloud."