Hundreds Killed In Attack By Same Terrorists Who Claim Credit For Kidnapping Girls In Nigeria
The Boko Haram terrorist organization, who are also responsible for kidnapping 276 teenage girls last month, killed hundreds of people on Monday in a northeast remote region of Nigeria.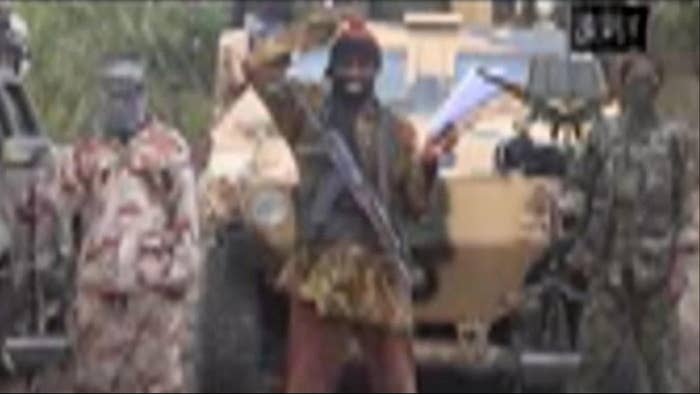 At least 125 people are dead after Islamic militants attacked a Nigerian border town, a police officer at the scene of the attack told Reuters on Wednesday.
The attack took place Monday night in Gamboru Ngala, a town on Nigeria's border with Cameroon. Militants gunned down crowds of people at a busy market that stays open late when temperatures cool down. Shops and homes were set on fire, and those who tried to escape from the flames were shot. Nigerian federal Sen. Ahmed Zannah said the attack lasted about 12 hours, according to ThisDay, a local Nigerian newspaper.
Zannah said his brother, whom Zannah said was at the scene of the attack, estimated the dead at 300.
Zannah blamed the attack on the Boko Haram terrorist network, the same group that has claimed responsibility for the kidnapping of 276 teenage girls, and are threatening to sell them into slavery.
Boko Haram's Islamic uprising first began five years ago, and has claimed the lives of thousands. Approximately 1,500 people have been killed by the terrorist organization this year alone. Its goal is to impose an Islamic state in Nigeria, a country of 170 million, half of whom are Christian.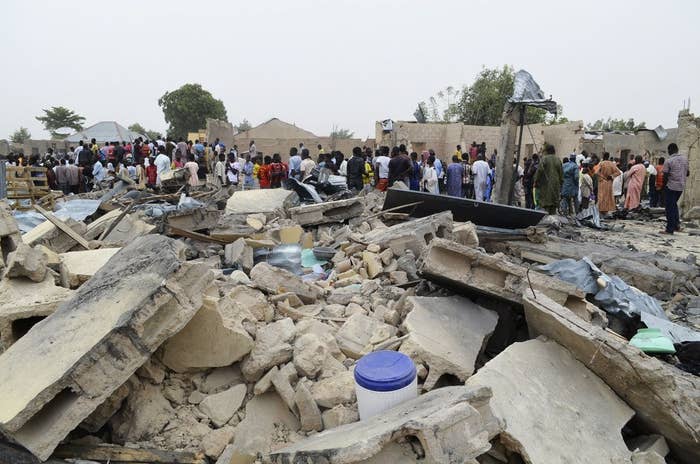 This article has been updated to reflect a revised estimated death toll.