Current "Bachelor" Juan Pablo Galavis Says Gay Men Should Not Be Allowed On The Show
UPDATE: Bachelor Juan Pablo Galavis issued a public apology on Facebook after telling TV Page, "I don't think it is a good example for kids to watch that [a gay Bachelor] on TV."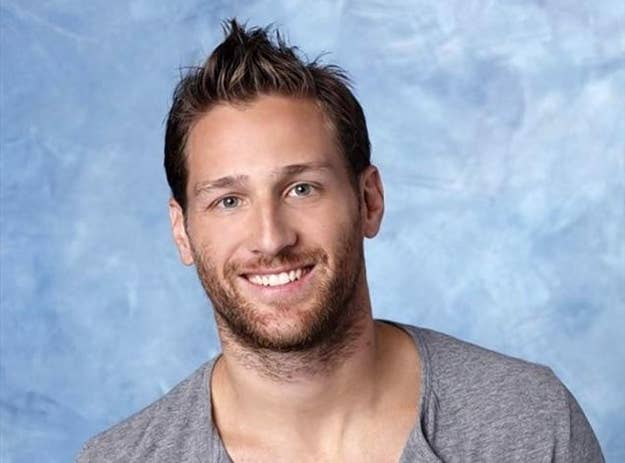 Current Bachelor Juan Pablo Galavis said Friday night that he is strongly opposed to a gay or bisexual man being featured on The Bachelor, saying that it would make the hit TV show "too hard to watch," The TV Page reports.
"I respect them, but I don't think it is a good example for kids to watch that on TV," he said.
Galavis continued:
Obviously people have their husband and wife and kids and that is how we are brought up. Now there is fathers having kids and all that, and it is hard for me to understand that too in the sense of a household having peoples… Two parents sleeping in the same bed and the kid going into bed… It is confusing in a sense. But I respect them because they want to have kids. They want to be parents. So it is a scale… Where do you put it on the scale? Where is the thin line to cross or not? You have to respect everybody's desires and way of living. But it would be too hard for TV.
Galavis, a former Venezuelan soccer star who is the first minority man to be featured on the show, is a single dad who often ditches dates to take care of his four-year-old daughter, Camila.
While he noted that he had many gay friends and co-workers who he respected, Galavis said he finds gay people to be "more pervert[ed] in a sense."
You can listen to it yourself here.
Update: Jan. 18, 4:11 p.m., ET — ABC has issued the following statement in response to Galavis' remarks:
"Juan Pablo's comments were careless, thoughtless and insensitive, and in no way reflect the views of the network, the show's producers or studio."