Costco Accidentally Labeled The Bible As "Fiction"
After a pastor tweeted a picture of the Bible labeled as "fiction," a lot of people freaked out. Others thought it was hilarious and appropriate. The pastor has since made amends with Costco on twitter.
Californian pastor Caleb Kaltenbach was looking for a gift for his wife when he spotted this Bible labeled as "fiction," in a Costco.

It immediately sparked furious reactions from his followers and members of his congregation.


Some questioned why The Koran wasn't also in the "Fiction" section.


Costco immediately apologized and relabeled the Bible.
Costco released a statement saying a distributor had mislabeled a "small percentage" of Bibles before sending them to the store.
"We take responsibility and should have caught the mistake. We are correcting this with them for future distribution," Costco said. All mislabeled Bibles were also immediately relabeled.
"We greatly apologize for the error," the store said.
For the record: this labeling mishap was at one Costco, and has not been reported at other stores nationwide.
Which a lot of non-religious people thought was unnecessary.


The Pastor thinks that both sides of the argument are interesting. "It's caused a lot of controversy, it's caused a lot of conversation, which I think is good," he said.
But Kaltenbach insists he is not angry at the store.




And The Pastor seems to have a pretty good sense of humor, at least according to his Facebook pictures.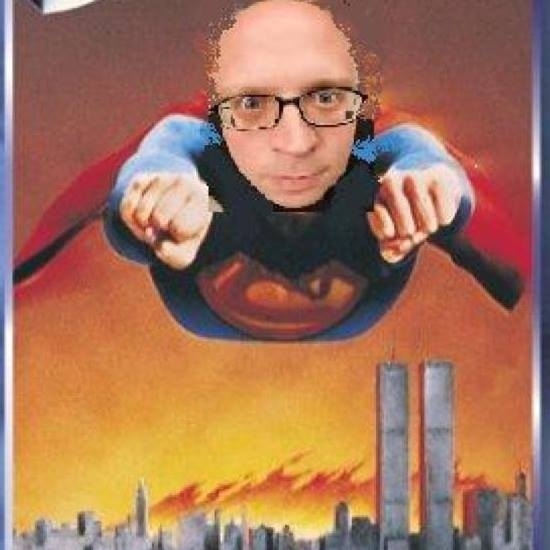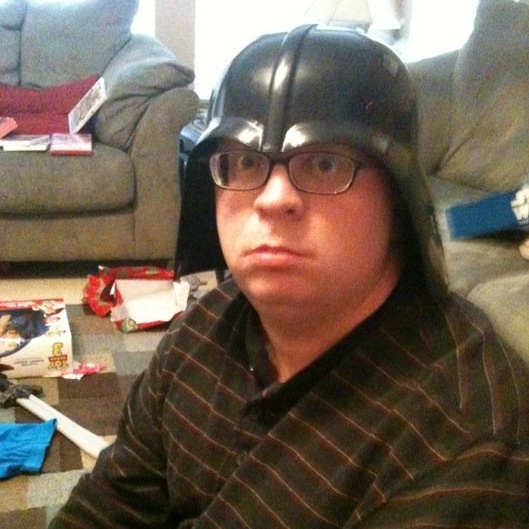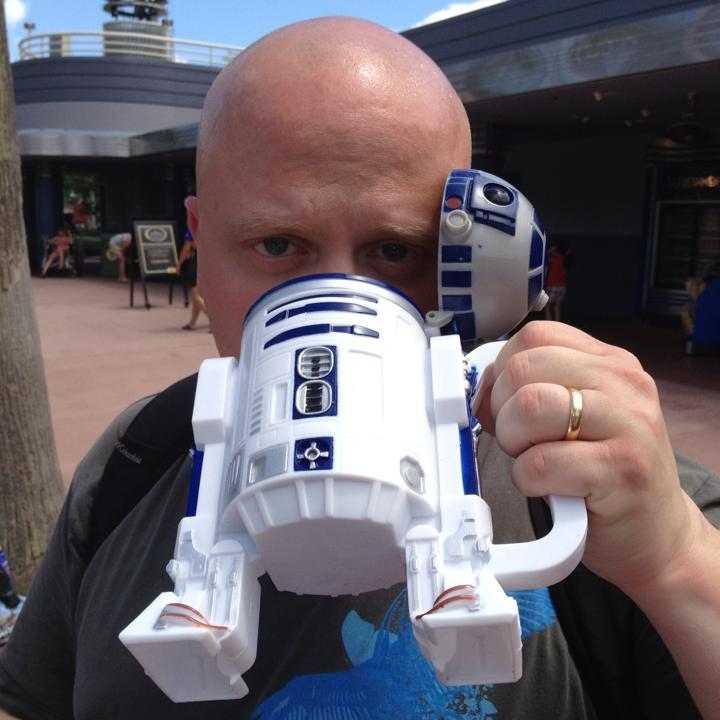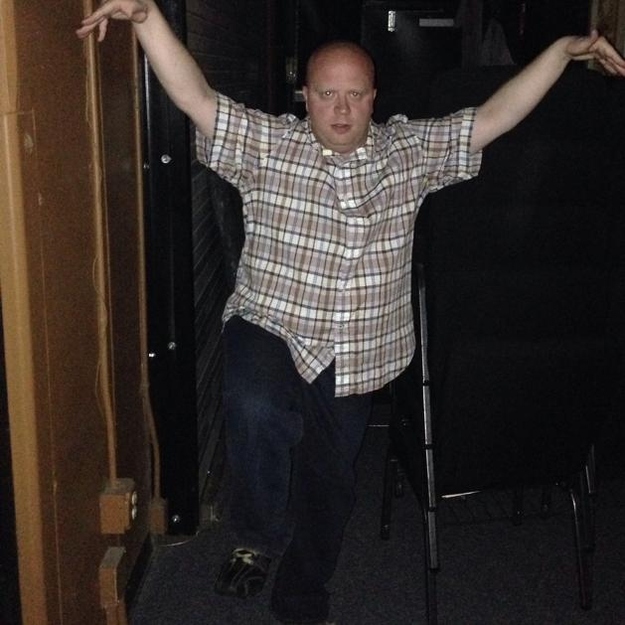 Turns out he even thinks Costco sets a pretty good example.