Earlier this month, CBS added another white male to the late night talk show landscape after anointing James Corden, a popular British comedian, as the new host of the Late Late Show.
The show is currently hosted by Craig Ferguson.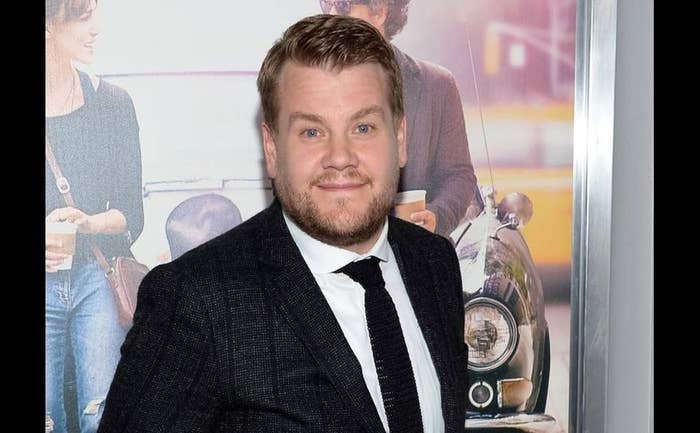 It turns out somebody else was interested in the job: Kathy Griffin, a Grammy-winning stand-up comedian who previously hosted Kathy Griffin: My Life on the D-List.
Griffin says she talked to executives about the job, but was immediately rejected because she is a woman.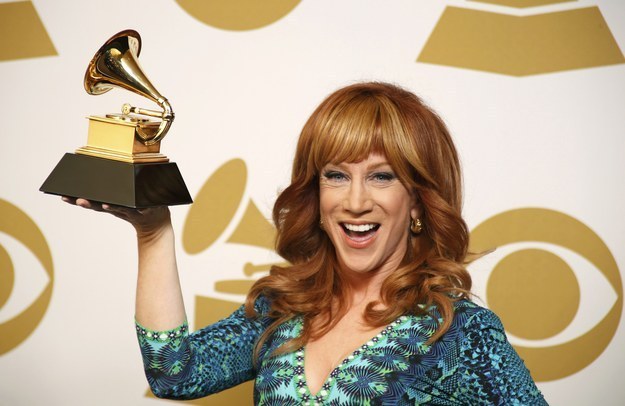 "I was interested in the Ferguson spot long before it was announced because I had a feeling things might shift," Griffin told the Associated Press. "My joke phrase is, 'I can start Monday.'"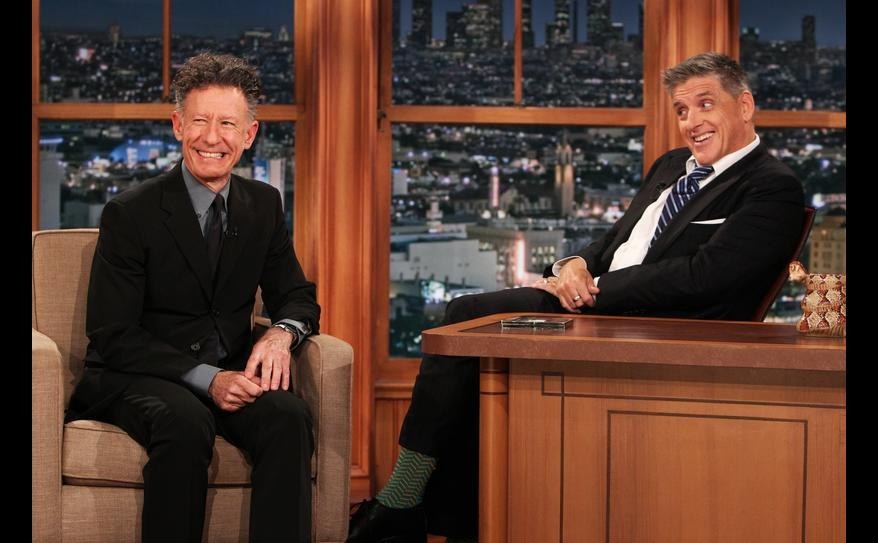 The executive she spoke with responded to her by saying: "They're not considering females at this time," she claims.
"You realize that's illegal to say in a business meeting?" Griffin apparently retorted.
She then allegedly told another executive that the lack of female hosts was "embarrassing" and that "women who represent half the population should hold half of such jobs." She says he responded with: "Well, you [women] have 'The Talk.'"
The Talk is a daytime talk show with five co-hosts.
"I walk into the [meeting] room thinking, 'I'll give it a shot,'" said Griffin. "I leave the room thinking, 'I never had a chance.'"
A spokesperson for CBS told BuzzFeed News that no executive ever made that comment to Griffin, and that they never met with her, adding that CBS did consider "several female candidates" for Ferguson's successor.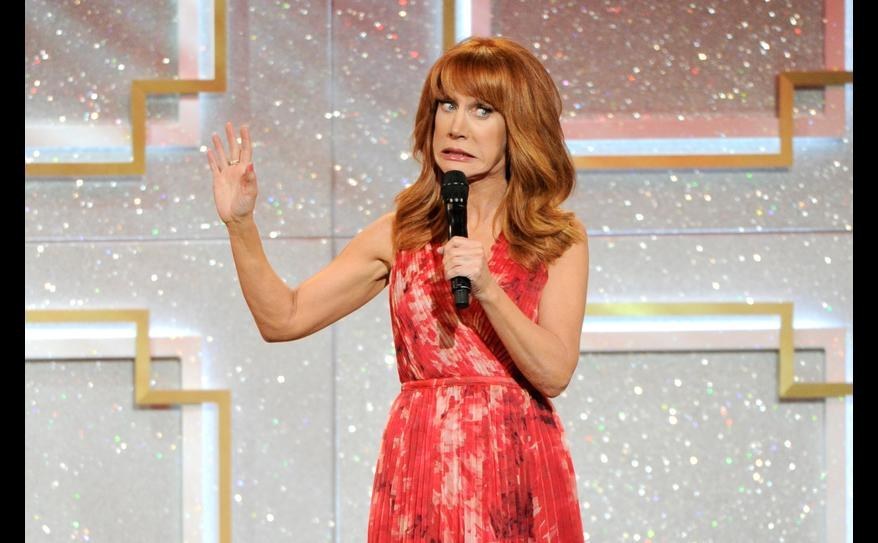 Griffin allegedly said she's worried the "ship has sailed for another generation of women," since most late-night hosts are pretty young, like 39-year-old Jimmy Fallon or 40-year-old Seth Meyers, and the turnover rate is low.
"We could be looking at 40 or 50 years until a woman is hosting a network late-night talker," Griffin said. "Here's the deal: We're [screwed]."
This story has been updated to include quotes from CBS.