Brazil Building Collapses, Kills At Least Six
A commercial building in Sao Paulo collapsed Tuesday, killing at least six people.
A two-story commercial building under construction in Sao Paulo collapsed Tuesday morning. Six people were reported dead and at least 11 were injured and sent to area hospitals, according to the The Associated Press.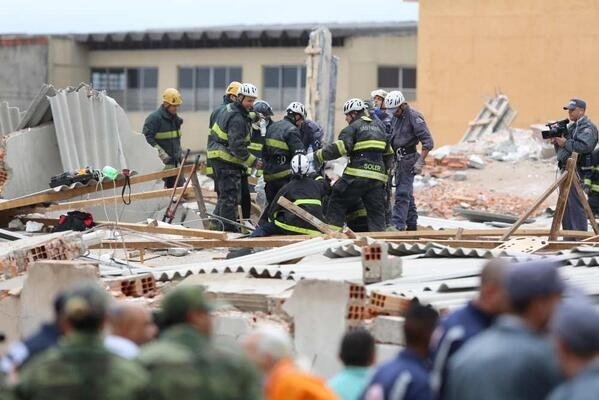 About 60 firefighters searched the rubble, using dogs to help locate bodies trapped under the debris. Vehicles nearby were covered with concrete that fell from the building as it gave way.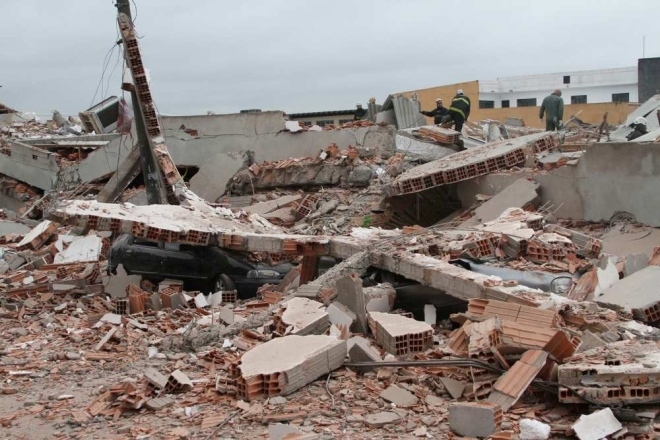 Firefighter Marcos Palumbo told Globo TV network that, "The work is slow... to pull people from the rubble we need a lot of technique and patience." According to Palumbo, it is estimated that there are 15 other people trapped under the wreckage.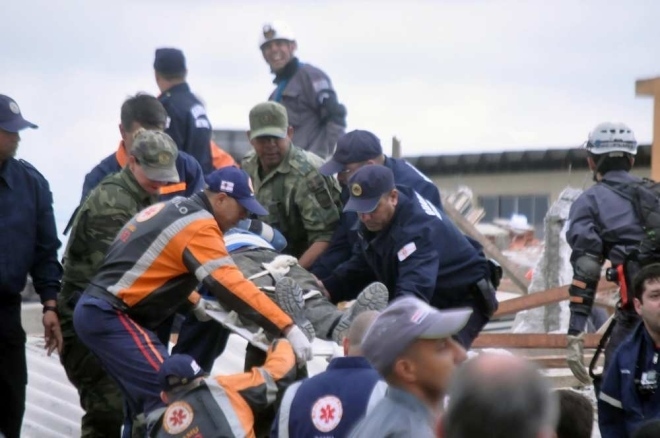 It is unclear what caused the building to fall. The incident occurred around 8:30 a.m. on Avenida Mateo Bei, near Ave Maria Cursi.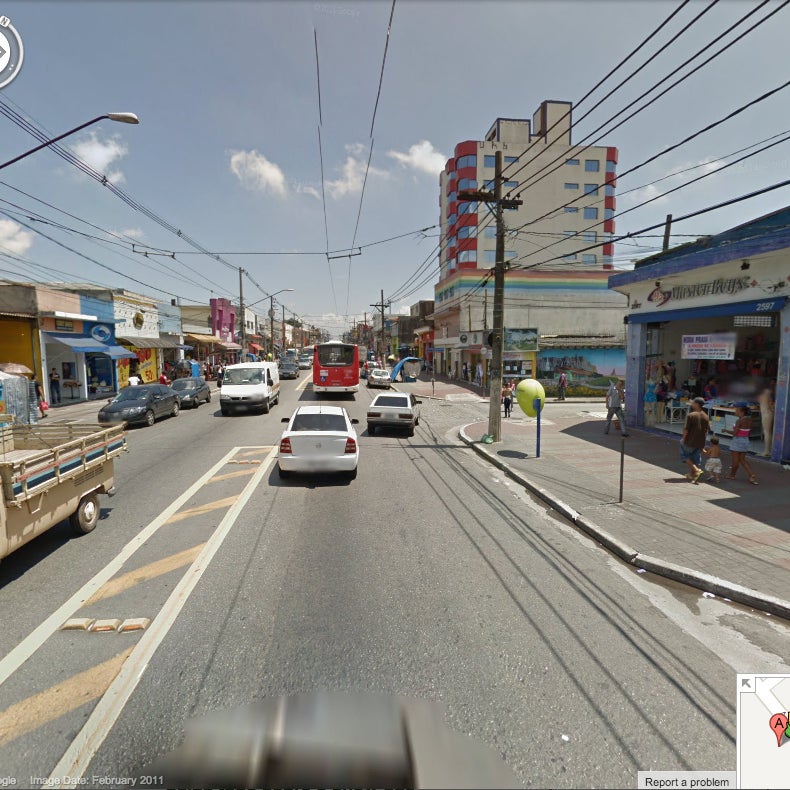 Street view, approximate.