American Journalist Held Captive For Years In Syria Returns Home
Peter Theo Curtis was abducted by al-Nusrah Front in 2012.
Journalist Peter Theo Curtis arrived home in Boston Tuesday afternoon after two years of captivity in Syria.
"I have been so touched and moved, beyond all words, by the people who have come up to me today — strangers on the airplane, the flight attendants and, most of all, my family to say welcome home," he said in a statement, ABC News reported.
His mother, Nancy, said in the statement that she was relieved to have him home.
"But this is a sober occasion because of the events of the past week," she said, referring to the killing of James Foley, another American journalist who had been held in Syria. "My heart goes out to the other families who are suffering."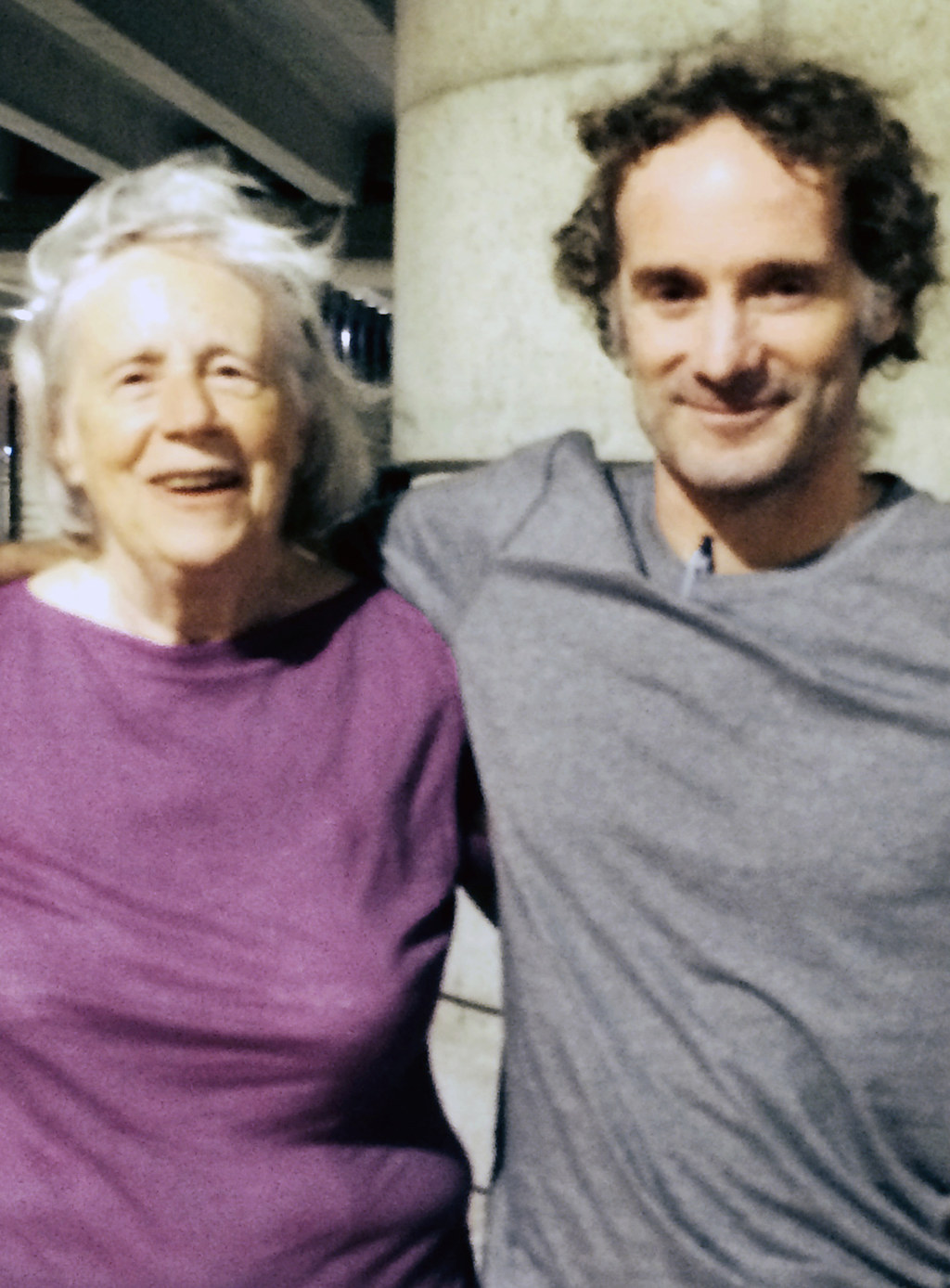 American Peter Theo Curtis was held captive for nearly two years by an al-Qaeda affiliate in Syria but was freed on Sunday, reported a representative for the journalist's family and Al Jazeera.
Curtis was abducted on the Syria-Turkey border in October 2012 by the Syrian al-Qaeda branch al-Nusrah Front, which has since broken with ISIS, the radical group which beheaded American journalist James Foley and posted a graphic video of the execution last Tuesday.
A family friend confirmed to the New York Times on Sunday that Curtis, originally from Boston, was in the custody of a United Nations representative.
Earlier this summer, footage of Curtis was released by the terrorist organization. In the June 30 video, in which he was seen with long hair and a beard, he stated he was a journalist from Boston, and read from a script saying that he "had everything" he needed and "everything has been perfect, food, clothing, even friends now."
Secretary of State John Kerry said he was relieved Curtis was coming home, and blamed the kidnapping on Syria's al-Nusra Front.
"We are all relieved and grateful knowing that Theo Curtis is coming home after so much time held in the clutches of [al-Nusrah Front]," he said.
Kerry said the US would be using "every diplomatic, intelligence, and military tool" available to help free other Americans held captive.
There are at least 30 journalists reported missing or kidnapped in Syria, and 52 have been killed since the civil war began in 2011.