Abandoned Dogs Flood Detroit As People Flee The Bankrupt City
Fewer Animal Control officers, declining public finances and abandoned homes have led to an increase in stray dogs in Detroit, most of whom are euthanized. "This is a humanitarian crisis" says the Humane Society of the United States.
An estimated 50,000 stray dogs roam free in Detroit, and the city is struggling to care for them properly, Bloomberg reports.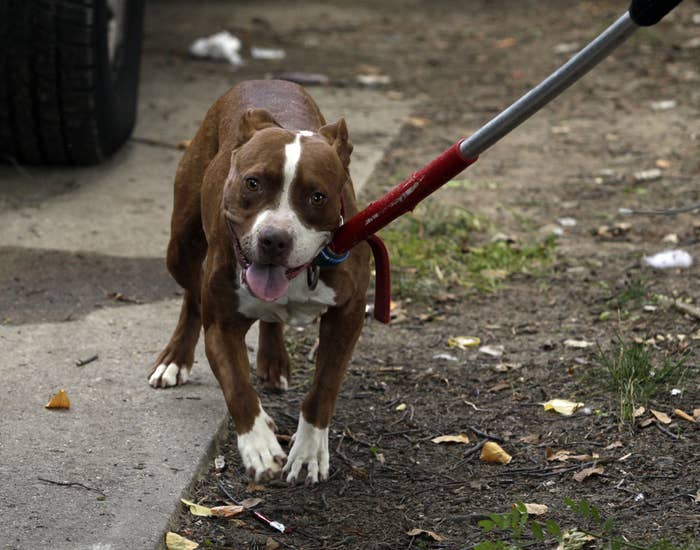 Poverty in the Motor City means that many residents have escaped Detroit and left their dogs behind; others are financially unable to look after their pets, or are unaware of how to find proper care.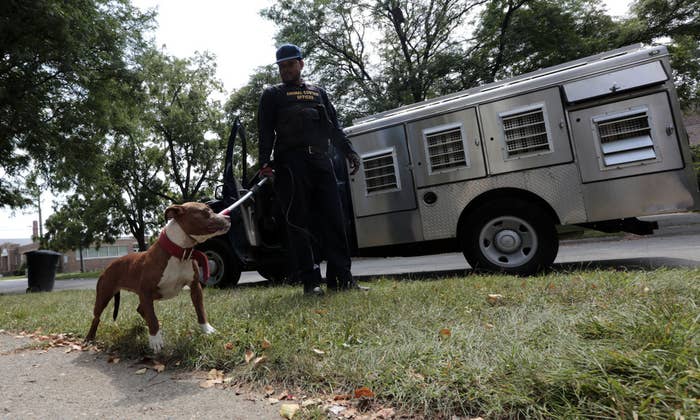 Stray dogs have overcrowded Detroit's animal shelters, and 70% of the dogs are euthanized in facilities that can't afford to care for them.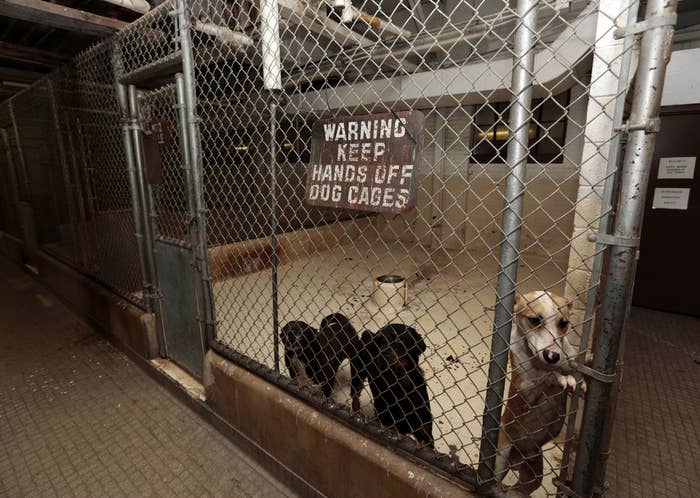 The dogs have begun to replace residents: Detroit is now a city of 700,000, down from its peak of 1.8 million inhabitants.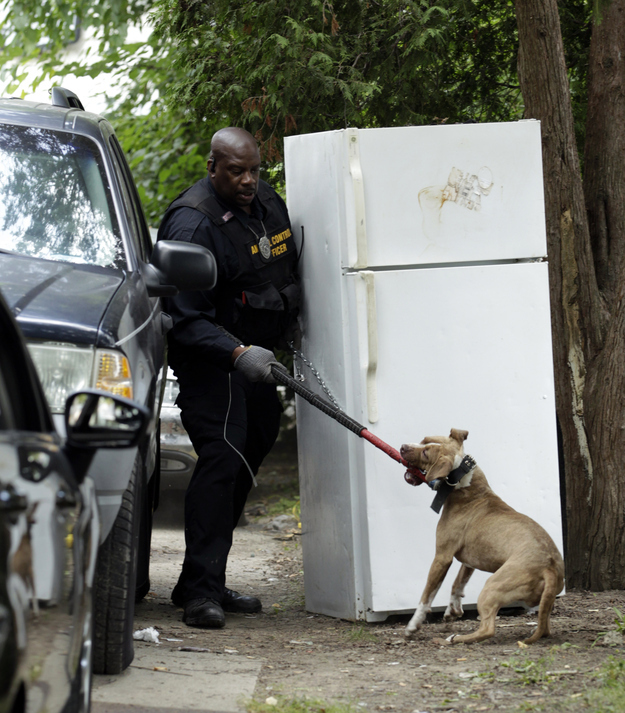 "The suffering of animals goes hand in hand with the suffering of people," says Amanda Arrington of the Humane Society of the United States. She called the situation in Detroit a "humanitarian crisis"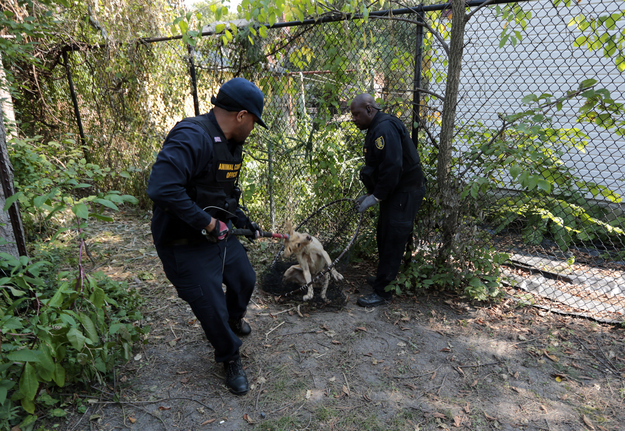 Detroit has acquired more than $18 billion in debt. Financial problems have translated to cutbacks in the police and fire departments -- and canine control.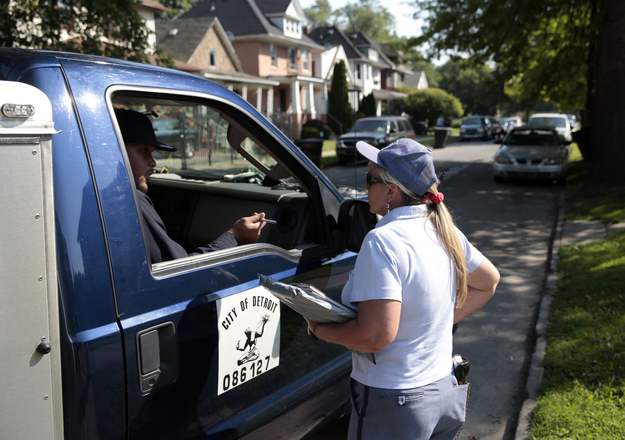 Only four animal control officers cover the 139-square-mile city.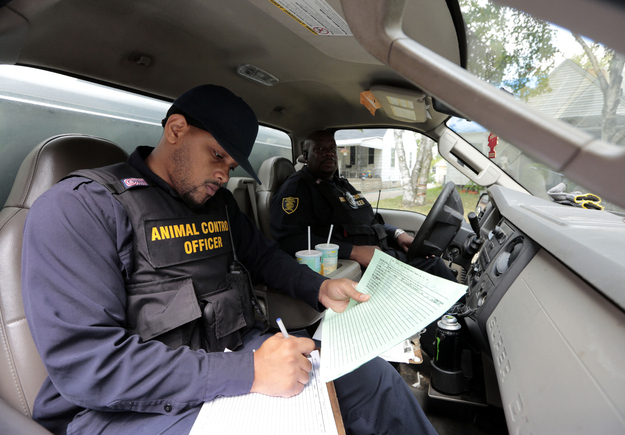 Pet owners who move sometimes leave behind dogs, hoping neighbors will care for them. But they take to the streets and reproduce. There are approximately 70,000 abandoned buildings where animals live.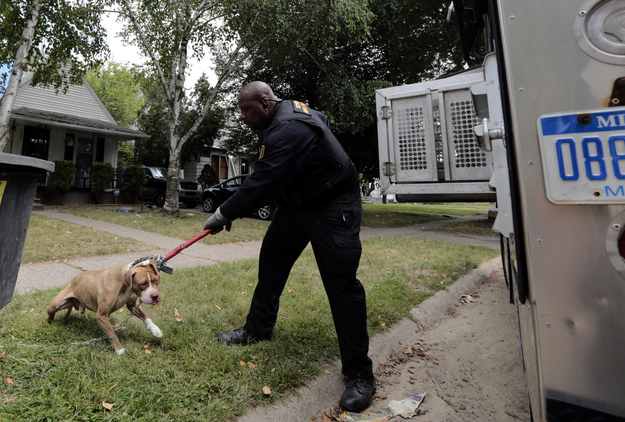 Pit bulls dominate the streets because of the city's problem with organized dog fighting.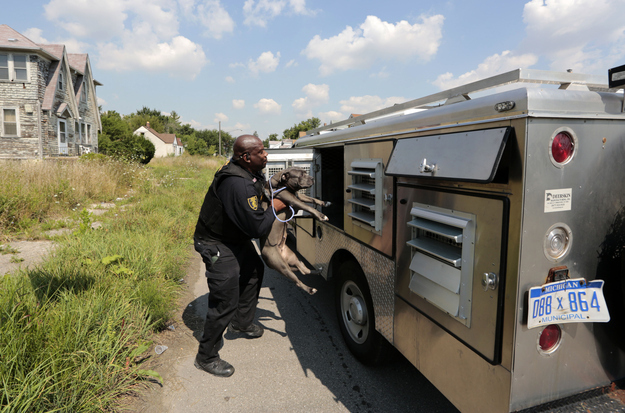 The U.S. Postal Service has halted mail delivery in some neighborhoods. Other workers continue to deliver mail, but now carry pepper spray.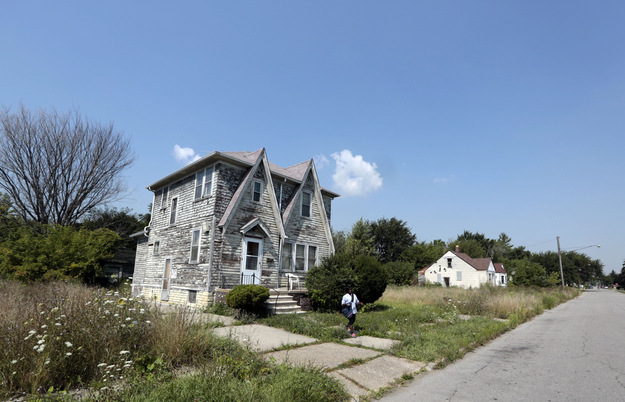 "Technically, it's illegal to let a dog roam, but with the city being bankrupt, who's going to do anything about it?" says Kristen Huston, head of an Animals Rescue organization in Detroit.