Utah Woman Arrested After 7 Dead Babies Are Found In Her Home
Police suspect she gave birth to the babies and then killed them at various times between 1996 and 2006.
Police in Utah are questioning Megan Huntsman, 39, and her family members about the murders of seven babies who were found in cardboard boxes in the garage of her former home.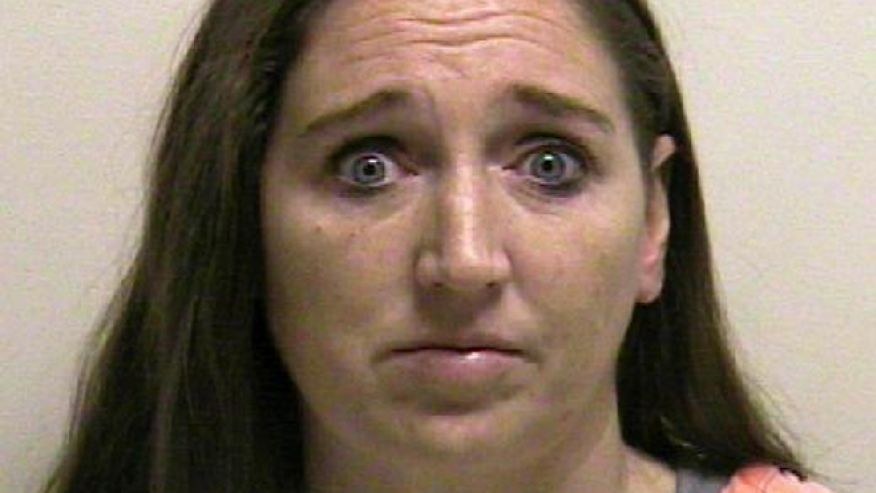 A spokesperson for the Pleasant Grove police department told BuzzFeed on Monday that Huntsman admitted to strangling and suffocating six newborn babies. She is accused of giving birth to the babies at some point between 1996 and 2006, and then killing them.
Huntsman was arrested on Sunday and sent to the Utah County Jail on six counts of murder. The seventh newborn is thought to have died from natural causes, said the police department, although all the bodies are currently undergoing tests in Utah's medical examiners office.
A judge set bail at $6 million.
The gruesome murders were discovered by her estranged husband, Darren West, who was cleaning out the family garage. He was recently released from prison, where he was serving time for drug-related charges, The Associated Press reports.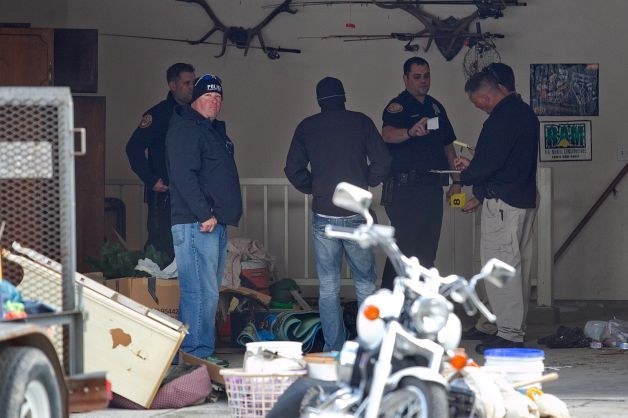 Police Capt. Michael Roberts received a call on Saturday reporting one dead baby; six other bodies were then found by officers. Police do not believe that West had any knowledge of the situation.
Huntsman is also a mother to two young adult daughters and one teenager, all of whom live in the house.
"The family and daughters have been very cooperative," a spokesperson told BuzzFeed, adding that all the daughters have been questioned.
When asked how West could have remained unaware of the possible pregnancies and murders, Roberts replied, "That's the million-dollar question. Amazing."
West's family released a statement on Sunday saying they were in a "state of shock and confusion."
"We are mourning this tragic loss of life and we are trying to stay strong and help each other through this awful event," the statement said. West's sister Sarah Wright wrote: "Darren is such an awesome dad."
The Associated Press reported that Huntsman moved out of the home several years ago, leaving her three daughters to live alone. Huntsman's neighbors, Aaron and Kathie Hawker, said they weren't sure where Huntsman has since been living.
The Hawkers said they were shocked to hear the allegations.
"It makes us so sad, we want to cry," Kathie Hawker said. "We enjoyed having them as a neighbor. This has just blown us away."