A San Francisco Radio Station Has Been Playing Nelly For 18 Straight Hours
God help us all.
If you don't believe me please ditch all of your weekend plans and live stream it here for yourself.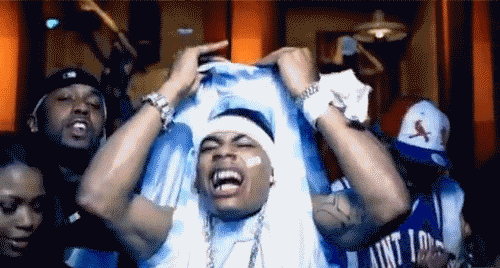 Apparently the station is pulling the stunt to re-brand themselves as "HOT 105.7."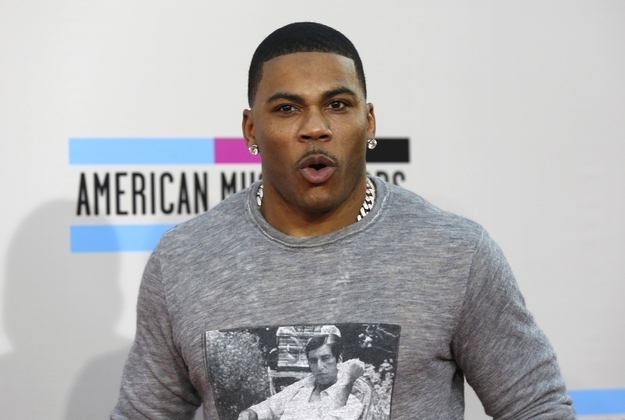 People seem pretty pleased with the station.
We didn't know we missed you this much, Nelly. Happy early birthday everybody.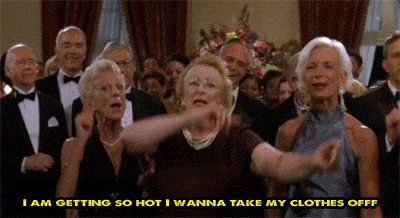 Correction: A previous version of this article misstated Hot In Herre as a '90s song. It actually came out in 2002. The author is pretty embarrassed by this because she felt confident in her knowledge of '90s hip-hop, and apologizes profusely for the grave error.