A 12-Year-Old Girl Allegedly Tried To Poison Her Mom Twice After She Took Away Her iPhone
The Colorado pre-teen has been detained in a juvenile center with two counts of attempted first-degree murder.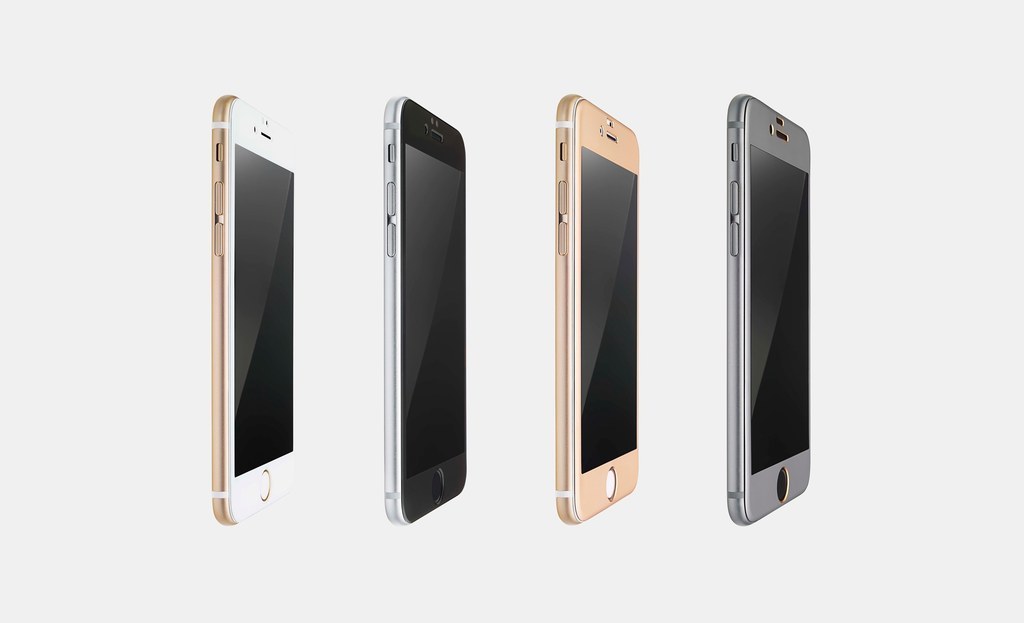 A 12-year-old girl was detained in Boulder, Colorado, on Friday after she tried to poison her mother twice in retaliation for her taking away the girl's iPhone, the Boulder County Sheriff's Office told BuzzFeed News.
On March 2, the mother got sick after she drank a smoothie her daughter made for her with bleach, police said. The mother said she detected an odor of bleach, and assumed her daughter hadn't cleaned the glass properly prior to concocting the drink, the Sheriff's Office stated in a press release.
Later in the week, on March 6, the daughter allegedly poured bleach into a water carafe her mother kept in her bedroom, leading the mother to confront her daughter.
At that point, the girl told her mom she wanted to kill her for taking away her iPhone, police said.
The mother was taken to the Boulder Community Hospital, where she called the police. They immediately began an investigation to find probable cause, Sgt. Bill Crist of the sheriff's office told BuzzFeed News.
On March 20, the girl was detained at the Boulder County Juvenile Center and charged with two counts of attempted first-degree murder.
"She had pre-planned this a couple different times," said Crist, speaking about the pre-teen's actions. He added that the mother has since recovered and is out of the hospital.
The District Attorney's office will continue to investigate the situation and decide what charges to pursue.