16 Amazing Americans Awarded The Presidential Medal Of Freedom
President Obama awarded the nation's highest honor Wednesday to 16 Americans from diverse fields.
President Obama presented Wednesday the nation's highest accolade, the Presidential Medal of Freedom, to 16 Americans involved in diverse fields, from science, to journalism, to sports.
"This year is special because it is the 50th anniversary of President Kennedy establishing this award," Obama said at the ceremony in the White House's East Room.
"Today, we salute fierce competitors who became true champions."
Friday also marks the 50th anniversary of President Kennedy's death. After the Medals were presented to the recipients, President Clinton and the Obamas visited an eternal flame that marks JFK's gravesite at the Arlington National Cemetery.
The men and women honored today are truly remarkable achievers, from civil rights leaders to political powerhouses. Here they are:
1.
Oprah Winfrey
2.
Appellate Judge Patricia Wald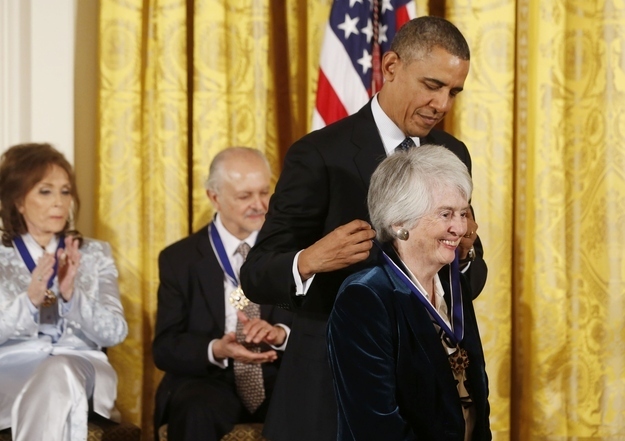 3.
Former U.S. President Bill Clinton
4.
Gloria Steinem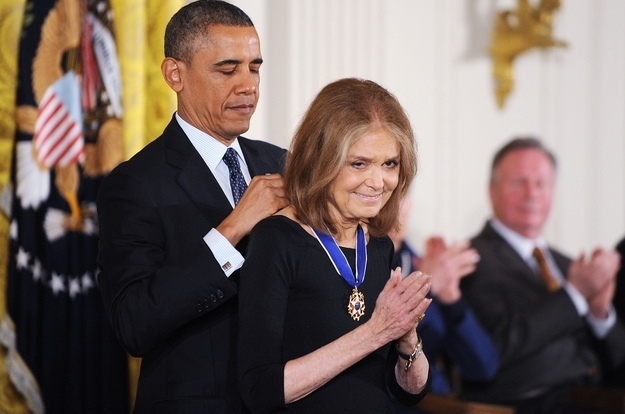 5.
Sally Ride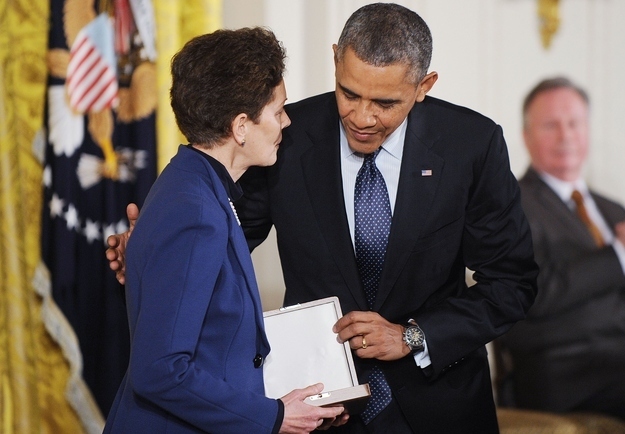 6.
Ben Bradlee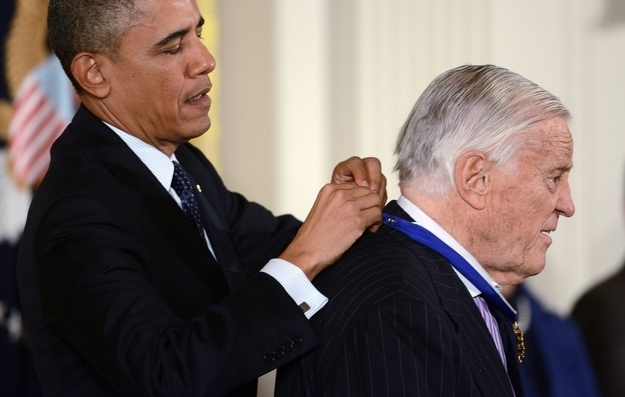 7.
Ernie Banks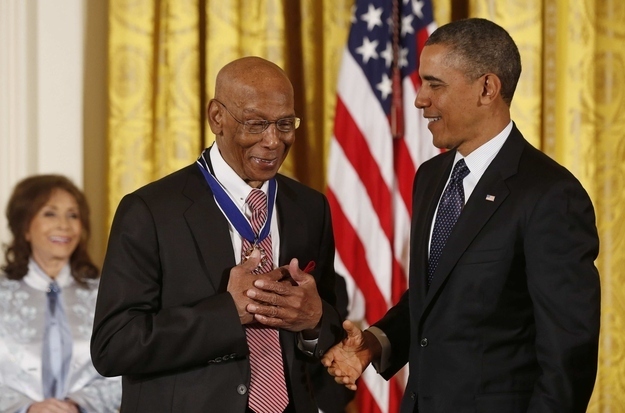 8.
Daniel K. Inouye
9.
Dean Smith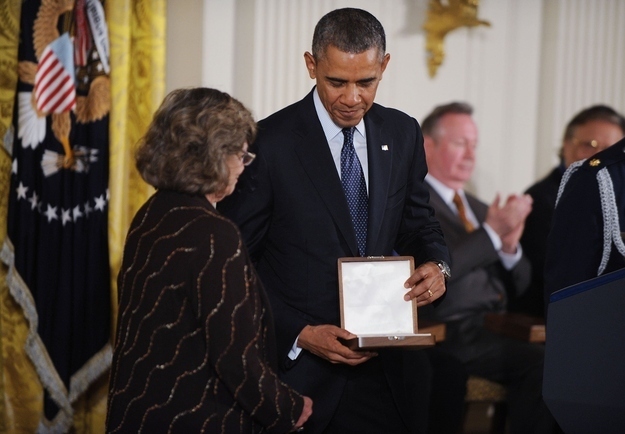 10.
Richard Lugar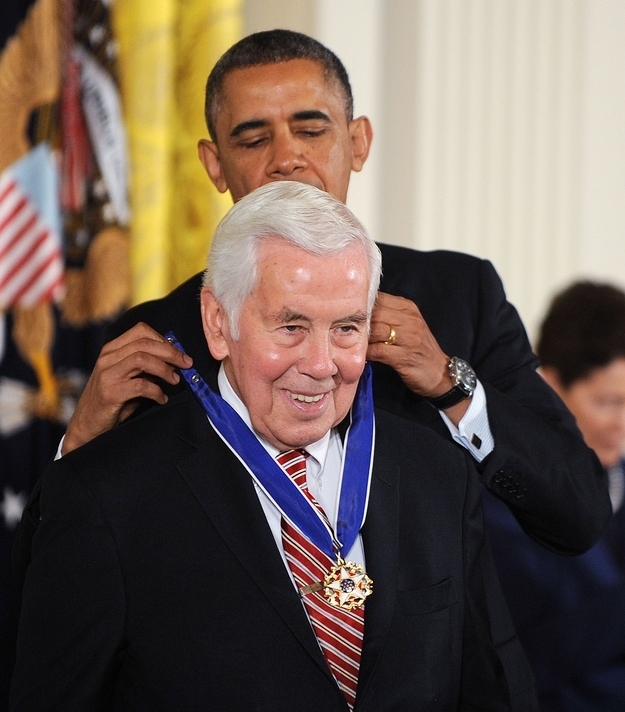 11.
Daniel Kahneman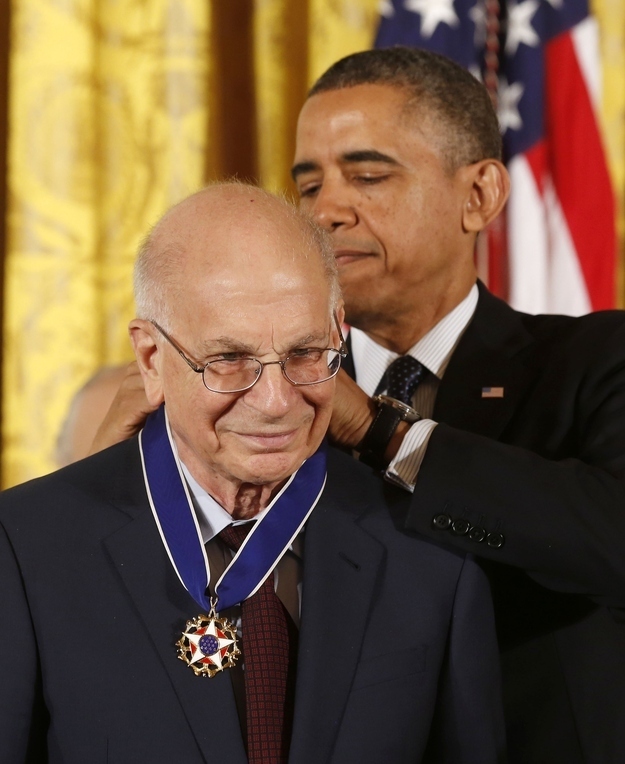 12.
Mario Molina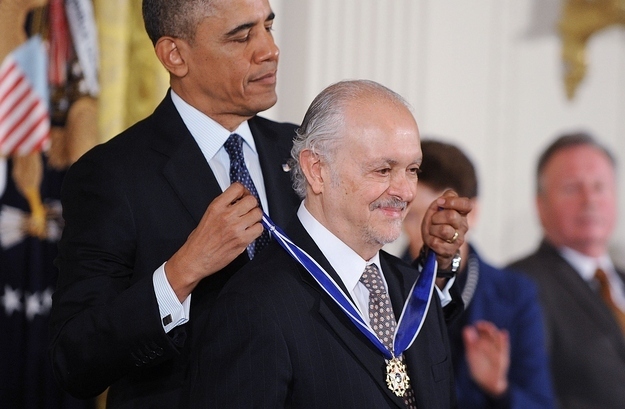 13.
Loretta Lynn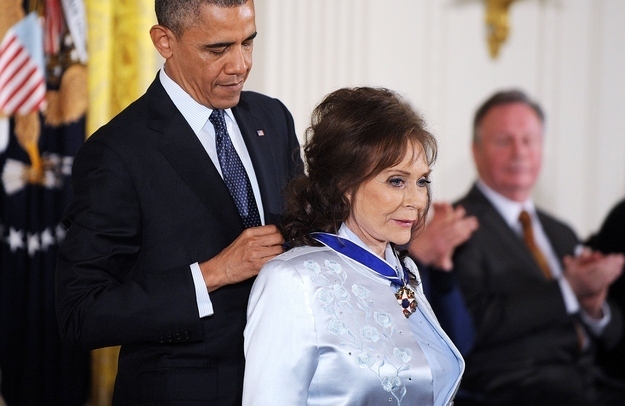 14.
Arturo Sandoval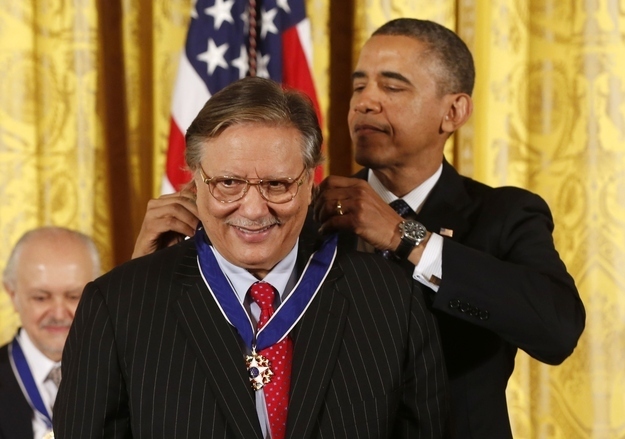 15.
Bayard Rustin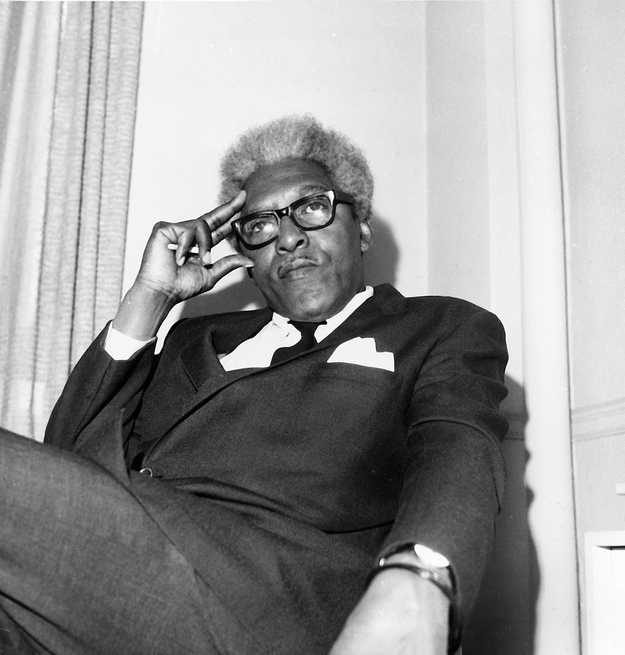 16.
Cordy Tindell "C.T." Vivian