1.
Bashar Al Kadumi, Jordanian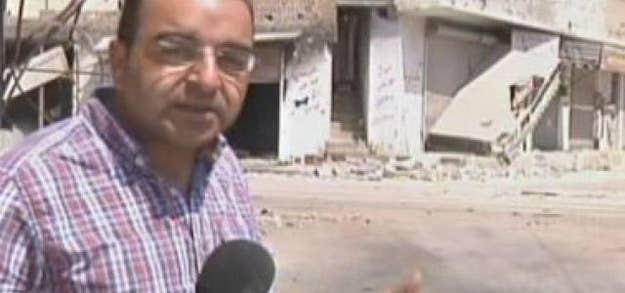 2.
James Foley, American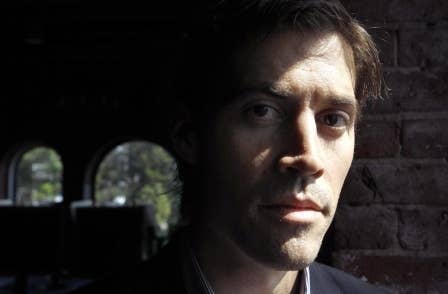 Update — August 19, 2014, 5:33 p.m. ET:
A man who appears to be James Foley has been beheaded by members of ISIS, apparently in retaliation for Obama's authorization of airstrikes and a humanitarian operation in Iraq. ISIS released footage of the killing on Tuesday afternoon, 635 days after Foley first went missing.
Two people who knew Foley told BuzzFeed that the man in the video appears to be him, and that the voice sounds like his.
Foley was last seen on Nov. 22, 2012 in northwestern Syria, where he worked on contributing videos from the civil war to Agence France-Presse for the media company GlobalPost, who had been working to locate his whereabouts.
Foley's parents celebrated their son's 40th birthday on Oct. 18, 2013. "We remain hopeful that James will be found and safely brought home to his family," they said. His family did not respond immediately to BuzzFeed's inquiry about the Aug. 19 video, but his mother posted a statement on Facebook late Tuesday night:
We have never been prouder of our son Jim. He gave his life trying to expose the world to the suffering of the Syrian people.

We implore the kidnappers to spare the lives of the remaining hostages. Like Jim, they are innocents. They have no control over American government policy in Iraq, Syria or anywhere in the world.

We thank Jim for all the joy he gave us. He was an extraordinary son, brother, journalist and person. Please respect our privacy in the days ahead as we mourn and cherish Jim.
His Twitter bio read, "i've reported from iraq, afghan, libya, syria. a lot of questions, no answers." His last tweet was sent on Nov. 22.
3.
Edouard Elias, French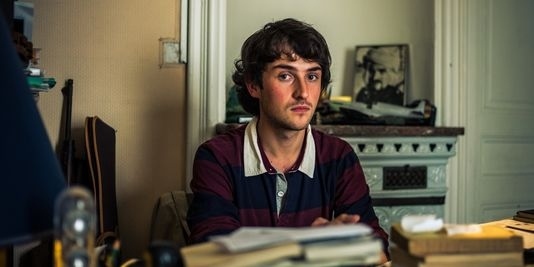 4.
Didier Francois, French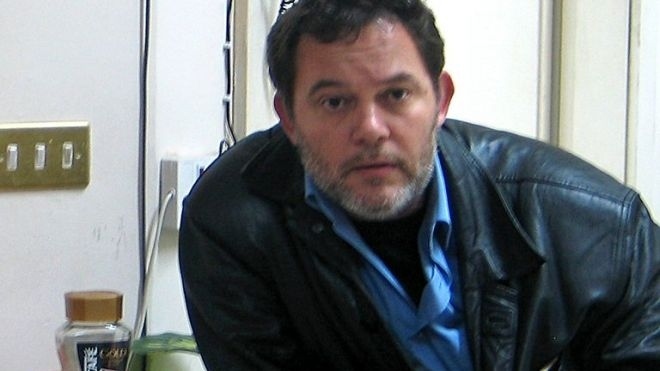 5.
Marc Marginedas, Spanish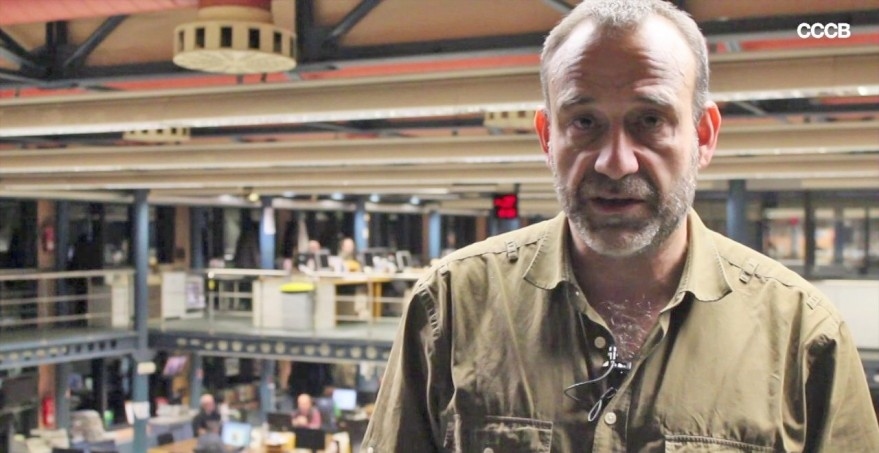 Marginedas tweeted last on Sept 3.

6.
Samir Kassab, Lebanese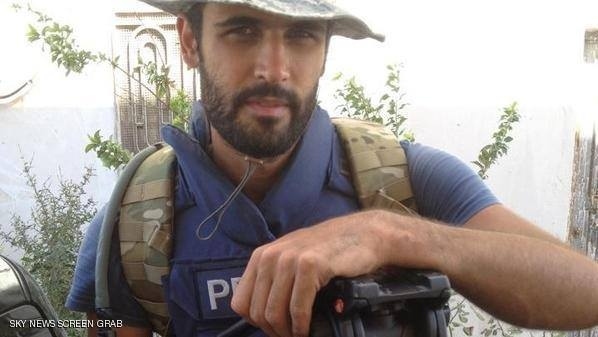 7.
Ishak Mokhtar, Mauritanian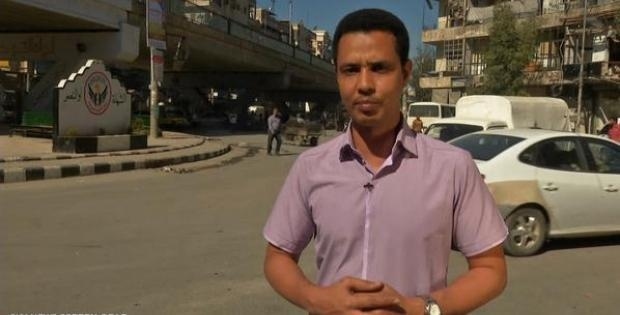 8.
Nicolas Henin, French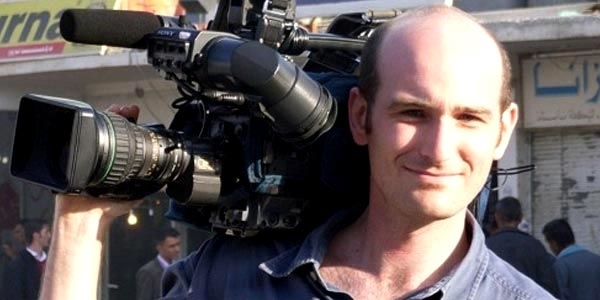 He last tweeted on June 11.

9.
Pierre Torres, French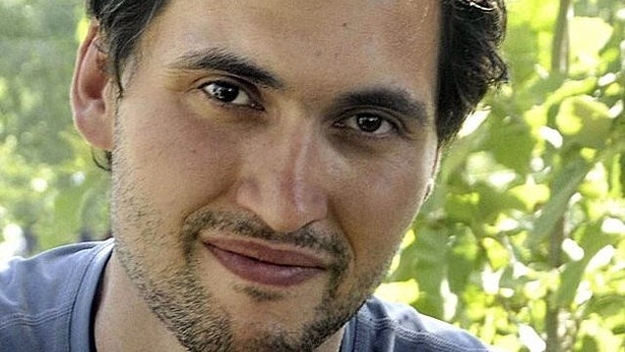 10.
Austin Tice, American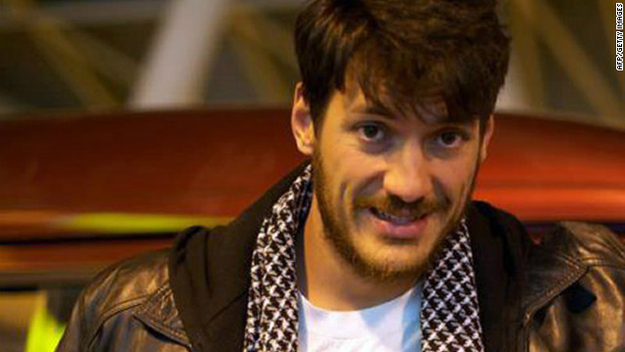 This was Austin's last tweet.