Donald Trump has frequently blamed journalists — who he's called "a really dishonest group of people" and "crooked" — and the media for his campaign's low points.
So, at three Trump campaign rallies, BuzzFeed News asked supporters at rallies in Altoona and Erie, Pennsylvania and Fairfield, Connecticut what they think of how the media has covered his campaign.
Here's what supporters had to say: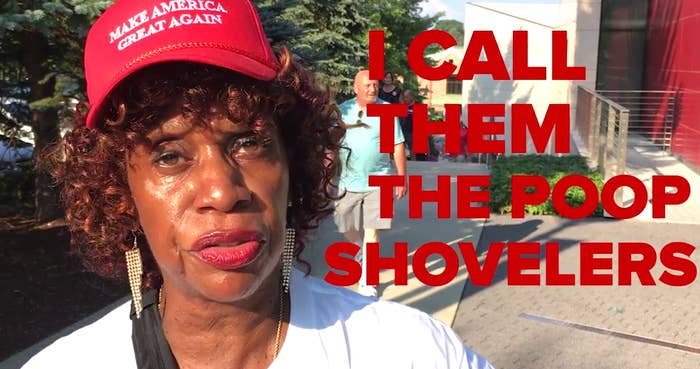 One man was asked whether he saw media bias as "an institutional thing" or if he thinks any reporter, on an individual level, "is like that."
"Journalists are supposed to be fair and unbiased," one woman said. "And I don't see that."