At least 23 people have died after a fire broke out at a packaging factory in Bangladesh on Saturday.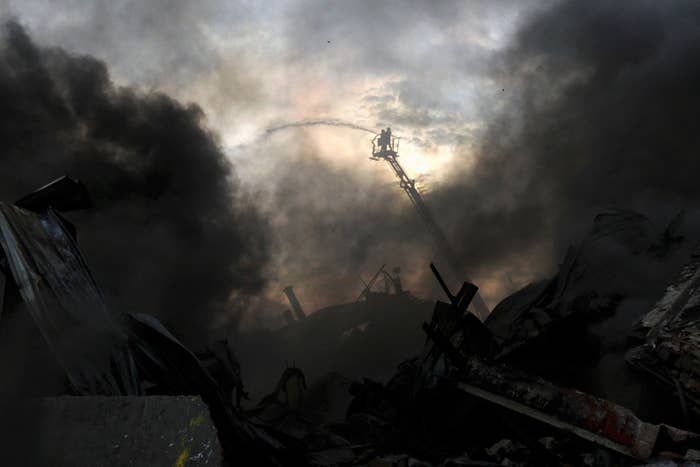 Fire officials said the inferno at the five-story Tampaco Foils Ltd. factory in the Tongi industrial area spread quickly because flammable chemicals were stored at the building.
Some 14 people were treated for burns at Dhaka Medical College and Hospital, six of whom were in critical condition, a police official said.
Local media reported about 50 people were injured in all.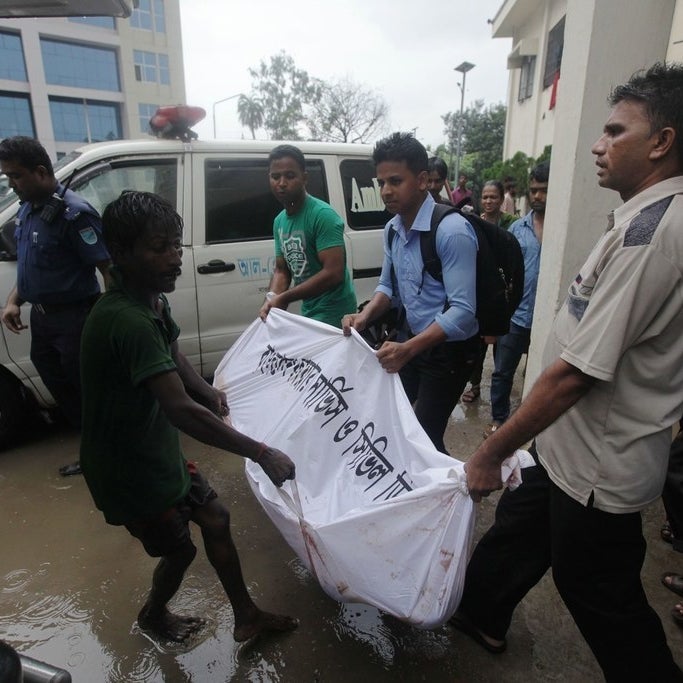 It took firefighters nearly five hours to bring the blaze under control. Huge piles of burned materials and chemicals had to be removed from the building to prevent the fire from spreading further, officials said.

Factory safety has been of ongoing concern in Bangladesh.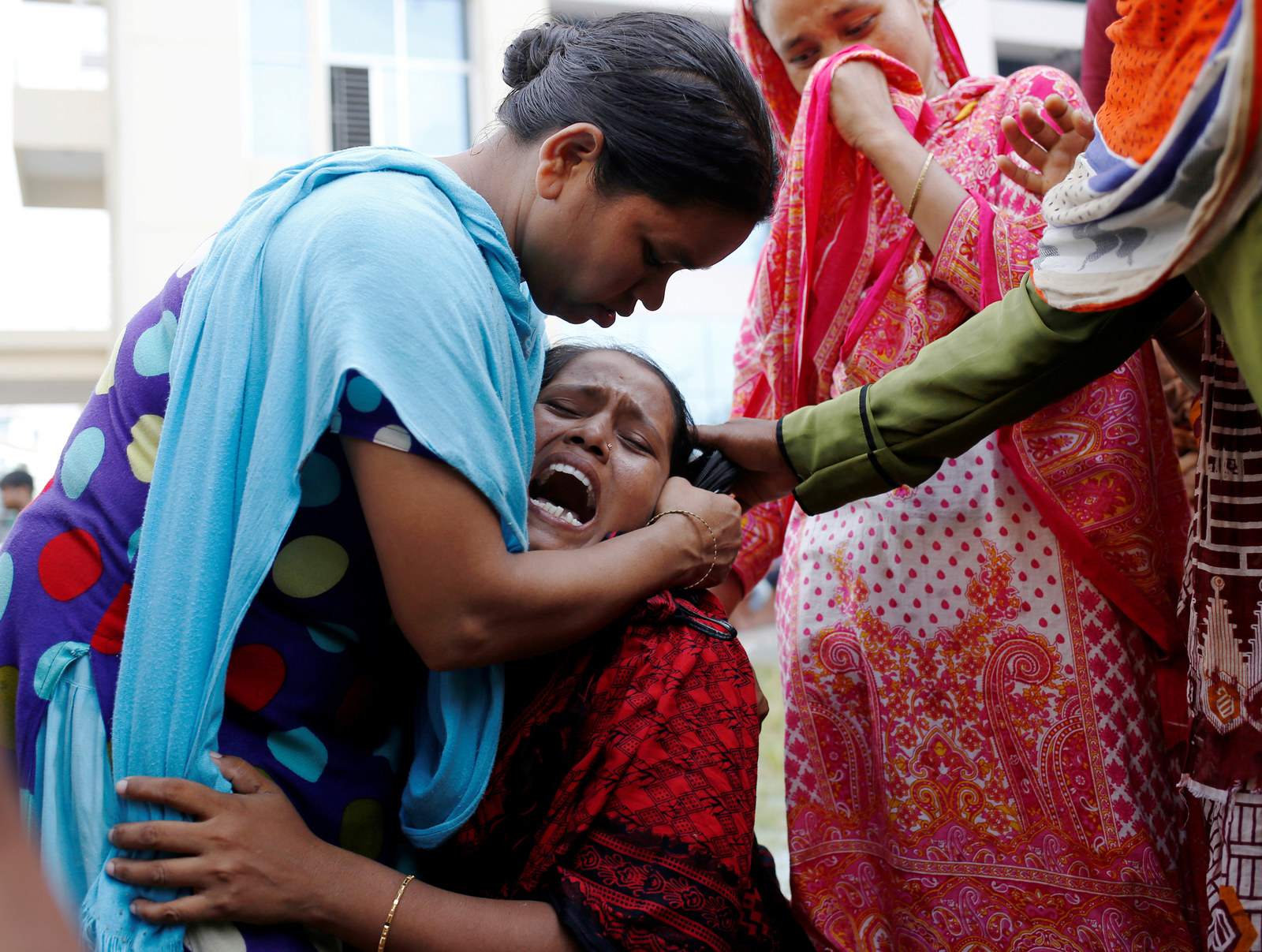 The country is home to thousands of garment and packaging factories that supply products to global chains like Wal-Mart and H&M.

In 2013, five garment factories collapsed near Dhaka, killing 1,135 people. The disaster put many international retailers in the spotlight, as they were blamed for the dangerous conditions at the factories.
In a 2012 incident, a fire at a garment factory in a Dhaka suburb killed 112 workers.