Woman Killed, Another Injured After Explosion At An Airport In Istanbul
The cause of the explosion at Sabiha Gokcen Airport in Turkey has yet to be discovered.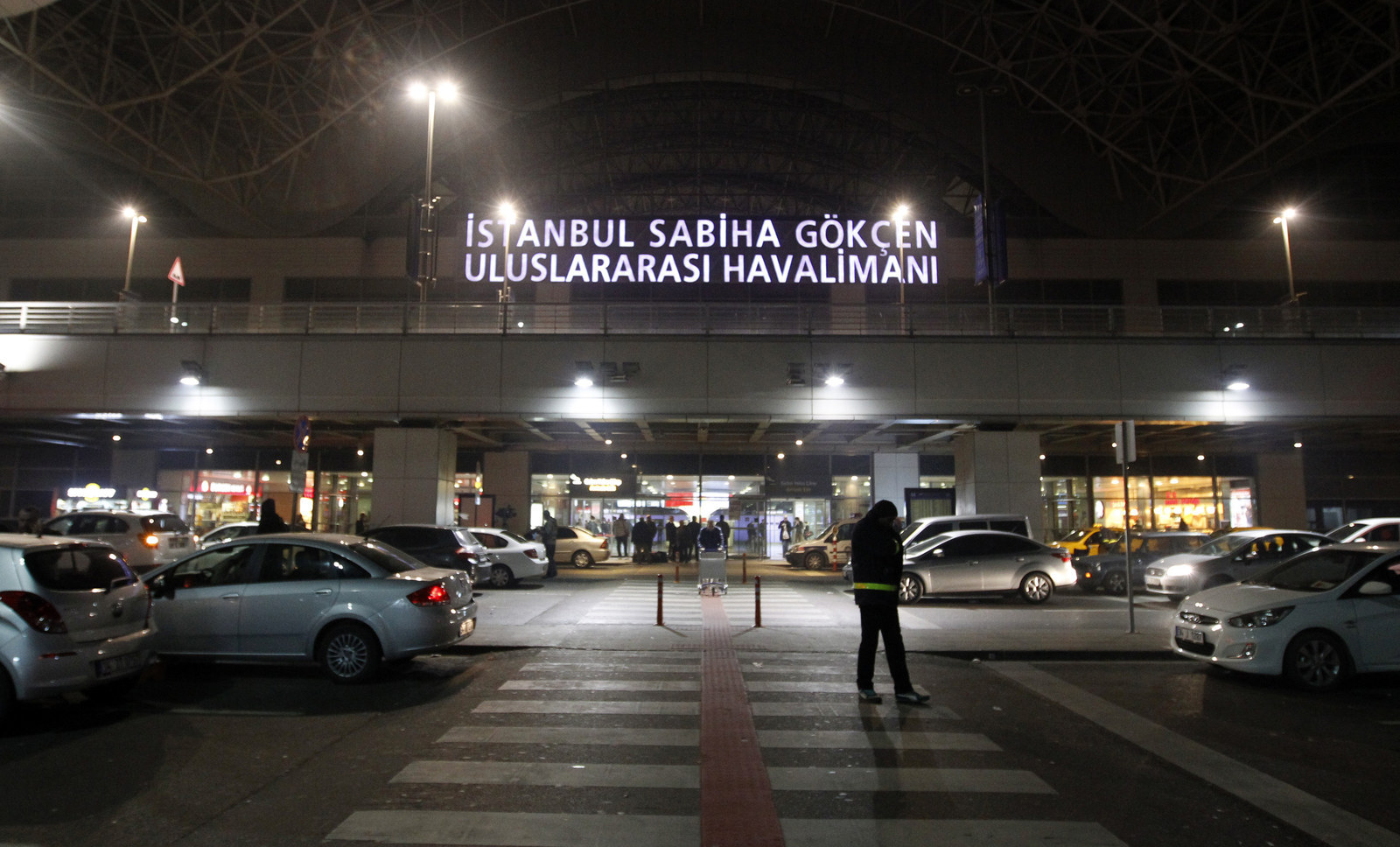 A woman has died and another was injured after an explosion at an airport in Istanbul Wednesday.
The explosion happened at Sabiha Gokcen Airport in the Turkish city at about 2:05 a.m. An investigation has been launched to discover the cause of the blast, Istanbul Governor Vasip Sahin said.
In a statement, Pegasus Airlines said the explosion happened in the airport apron where planes are parked and unloaded.
"Of the airport cleaning staff, Canan Celik Burgucu, 33, suffered an injury to her hand and Zehra Yamac, 30, to her head," the company said in a written statement.
"We would like to express our great sadness to have received the news that our colleague Yamac has lost her life in the incident. We extend our thoughts and deepest sympathy to her family and friends during this difficult time.
"Our second colleague Burgucu is at the hospital receiving treatment for her injuries."

The company added there were no passengers inside the jet bridge or the plane at the time of the incident and that the airport would continue its ordinary operation.
Police armed with rifles and protective vests have imposed tight security at entrances to the airport following the blast.