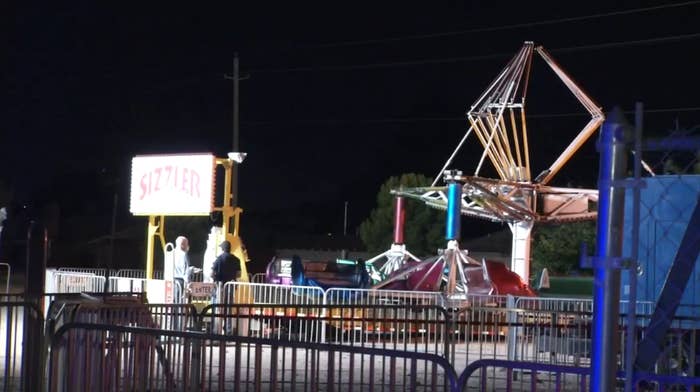 A teenage girl has died after being thrown from a carnival ride in El Paso, Texas, authorities have confirmed.
The girl was ejected from The Sizzler ride at St. Thomas Aquinas Church in the east of the city Friday night.
She was taken to Del Sol Medical Center but died from her injuries.
Two other teenagers were on the ride at the time of the incident. One suffered non-life-threatening injuries and was treated at University Medical Center. The second was not injured.
Elizabeth O'Hara, a spokeswoman for the El Paso Catholic Diocese, told KFox14 the teenager died after hitting a metal barricade when she was thrown from the ride.
The carnival was part of Dia De Los Niños Fiesta celebrations held at the church.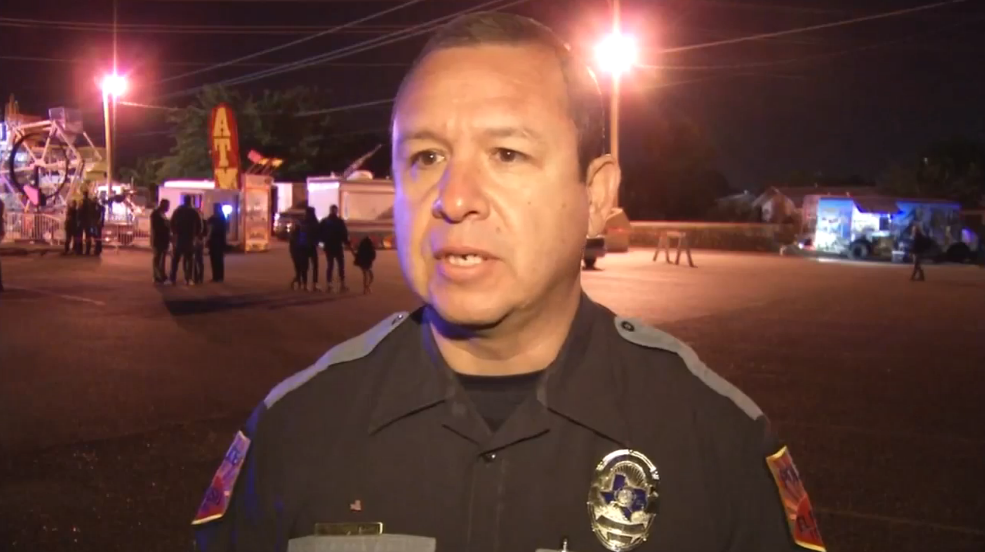 At a press conference after the incident, El Paso Police Department Sgt. Enrique Carrillo said the three girls on the ride were between the ages of 15 and 18, ABC News reported.
Sgt. Carrillo said the accident was under investigation, and the cause had yet to be determined.