At least 135 people have died in Syria since a ceasefire came into effect a week ago, a monitoring group says.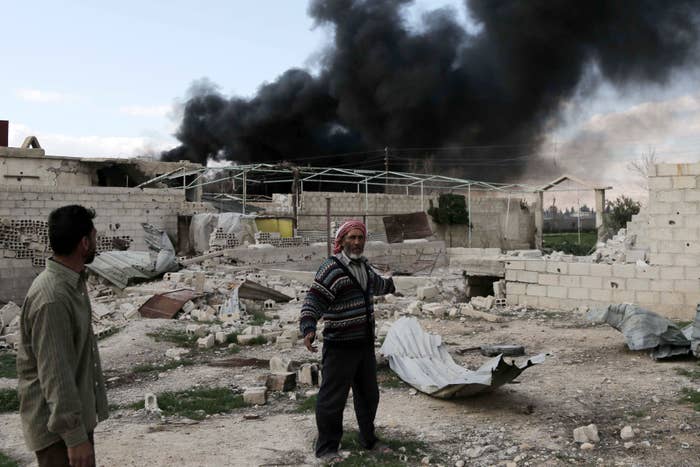 Russia halted airstrikes in the country after a of "cessation of hostilities" began midnight on Friday, Feb. 26.
However, despite the truce, the London-based Syrian Observatory for Human Rights said at least 135 people died in the first five days in areas covered by the ceasefire agreement.
Of the deaths, the group said 45 were rebel fights fighters; 25 were members of President Bashar al-Assad's regime forces; 32 were civilians, including seven children; and 27 were fighters from other factions and groups.
Despite the deaths, the ceasefire is considered to be largely holding, according to leaders.
The leaders of Russia, Germany, France, Italy, and the U.K. agreed Friday to restart peace talks, a spokesperson for British Prime Minister David Cameron told The Guardian.

"The main point that the European leaders made on the call to [Russian president Vladimir] Putin was that we welcome the fact that this fragile truce appears to be holding," the spokesman said.

"We have got to use this as a positive dynamic now to create some momentum behind the talks ... so we can move from a truce into a more lasting, durable peace with a political transition away from Assad."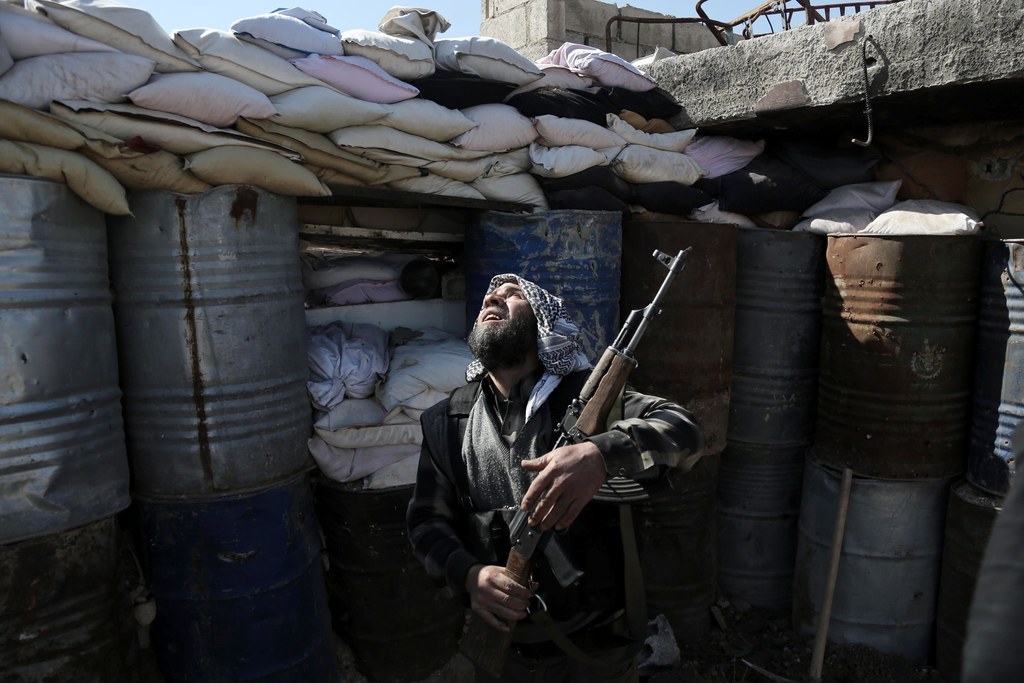 According to Russian news agency Interfax, the country's warplanes stopped airstrikes in 34 populated areas of Syria as the truce began. Russia said it would continue to fight against groups designated by the U.N. as terrorists.
U.N. special envoy for Syria Staffan de Mistura told the BBC that peace talks would resume on March 7 if the truce "largely holds."
The truce involves Syrian government and rebel forces, but not ISIS or the al-Qaeda-linked Nusra Front group.
ISIS launched several attacks after the truce went into effect, including in the northern town of Tal Abyad on the border with Turkey, as well as at least one suicide bombing in central Syria.
Initial peace talks in Syria were suspended days after they began in Geneva in January, in the wake of a renewed offensive in the city of Aleppo.