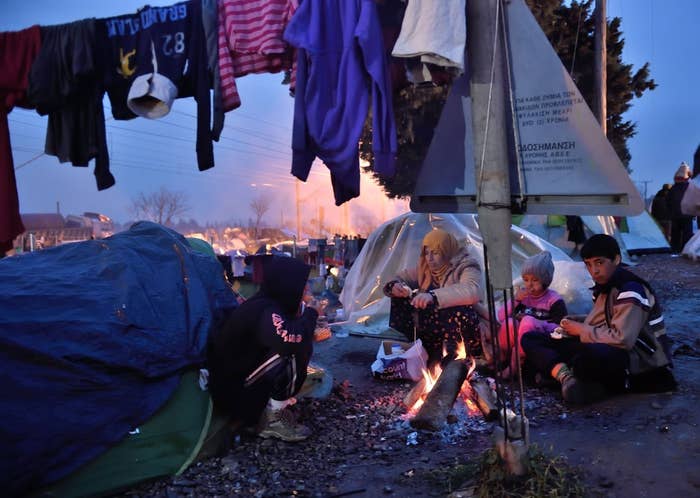 A group of major international charities have warned European Union leaders that a plan to return refugees in Greece to Turkey would worsen the humanitarian crisis and called instead for "humane" solutions.
EU leaders and Turkey met a week ago to discuss a possible solution to the crisis, including sending all migrants and refugees in Greece back to Turkey. They will reconvene Thursday and Friday to agree to a final proposal.
The key points of the proposed solution are to return all "irregular migrants" crossing the Aegean sea to the Greek islands back to Turkey and to resettle one Syrian refugee in the EU for every one refugee Turkey takes back from Greece.
On Wednesday, the United Nations Refugee Agency confirmed the number of refugees and migrants who had traveled to Greece by sea had reached one million since start of 2015.

Now a group of 19 nongovernmental organizations, led by the International Rescue Committee (IRC), have signed a letter to the EU arguing that the proposed plan has "perpetuated the confinement of people and discriminatory practices."
The letter, seen by BuzzFeed News, will be sent to EU leaders ahead of the second refugee summit Thursday. In it, the group said that "border closures, coupled with a stark lack of legal routes, are not the answer to managing the arrival of refugees and migrants in Europe."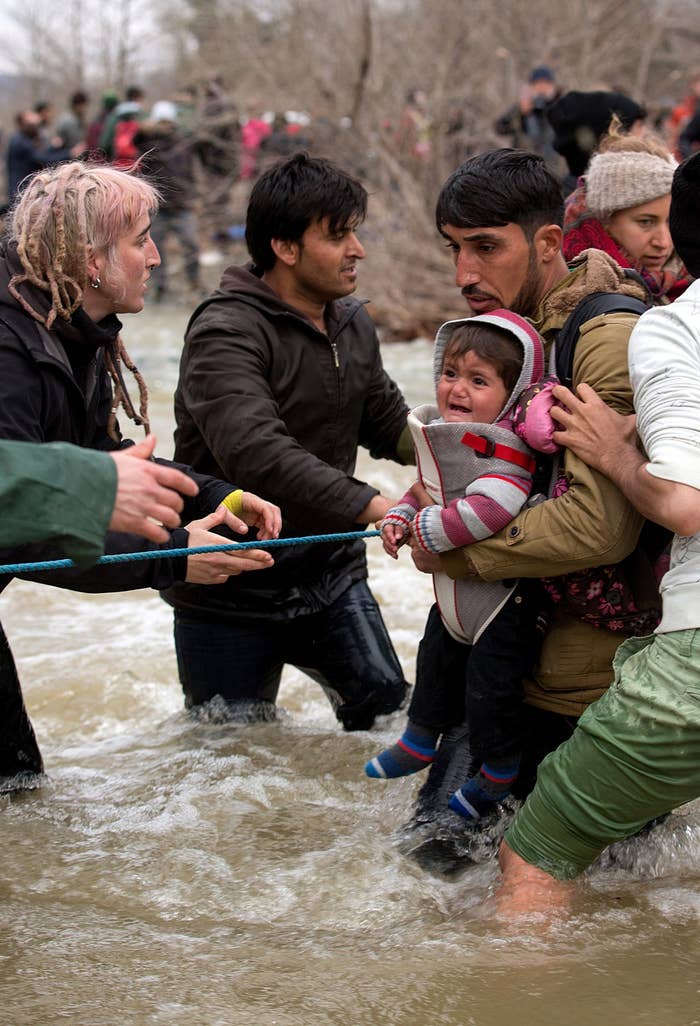 Among the NGOs to sign the letter were global charities Save the Children, Oxfam International, Doctors of the World, and World Vision. They were joined by several European-based organizations, including the Norwegian Refugee Council, the Croatian Law Network, and the Danish Refugee Council.
They also criticized EU countries that have closed their borders to migrants and refugees, leaving thousands stranded in Greece:
Unilateral, arbitrary border closures worsen the humanitarian crisis. Such closures undertaken in the last weeks have forced tens of thousands of people into confined areas often without access to the absolute basic needs: shelter, food, healthcare and water.

Border management is essential but must be separated from the inadvisable and unattainable goal of reducing migration to zero.

People, not borders, are in urgent need of protection.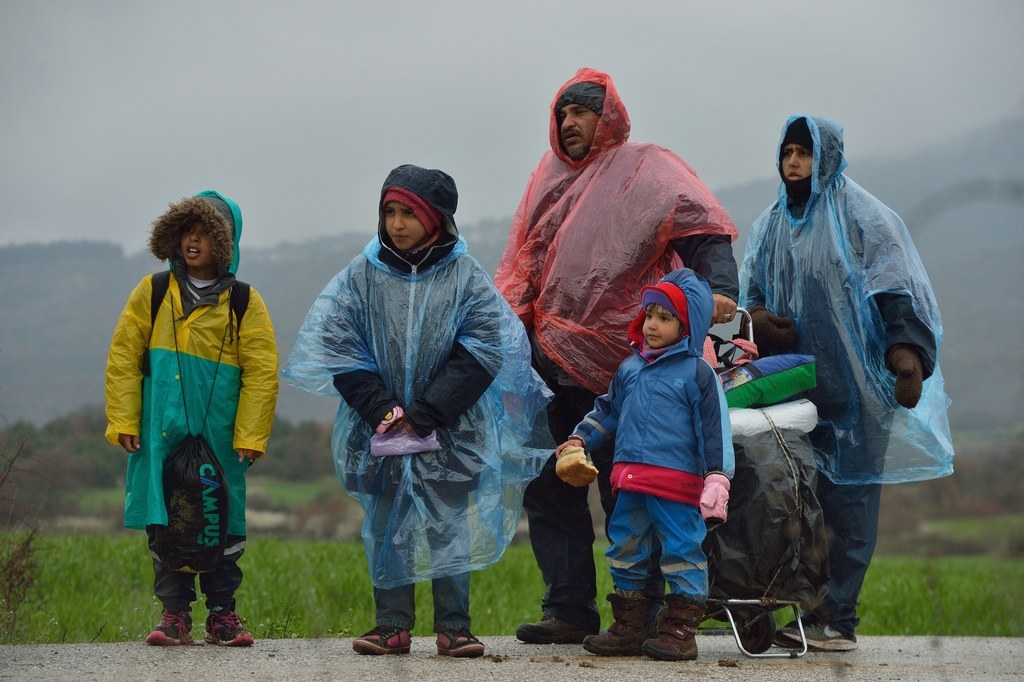 IRC associate director Melanie Ward told BuzzFeed News the NGOs wanted to see the EU drop the "one-in, one-out" proposal and implement a commitment to the speedier resettlement of vulnerable refugees outside Europe.

"Aside from the fact that the 'one-in, one-out' plan is illegal under international law ... it would make the situation worse [because] it creates no incentive for Turkey to stop people smugglers from taking people on the risky journey to Greece," Ward said.
"We need to put safe routes in place so we stop losing thousands of lives at sea. The EU could be addressing that and it isn't.
"And countries need to stop closing their borders as that only makes it worse and inflicts misery on very desperate people."
The letter calls on EU leaders to create "safe and legal routes" for refugees fleeing war to come to Europe.
"EU countries must take immediate steps to resettle their fair share of the 10% most vulnerable cases identified by UNHCR [the U.N. refugee agency]," the letter said.
The NGOs also urged EU leaders to improve the conditions facing refugees and migrants in Europe, including providing designated shelters where people can access basic services.
They also called for "specific protection practices to be built in to all policies and new proposals" to protect women and children refugees from gender-based violence, targeted robberies, harassment, assault, and sexual exploitation.