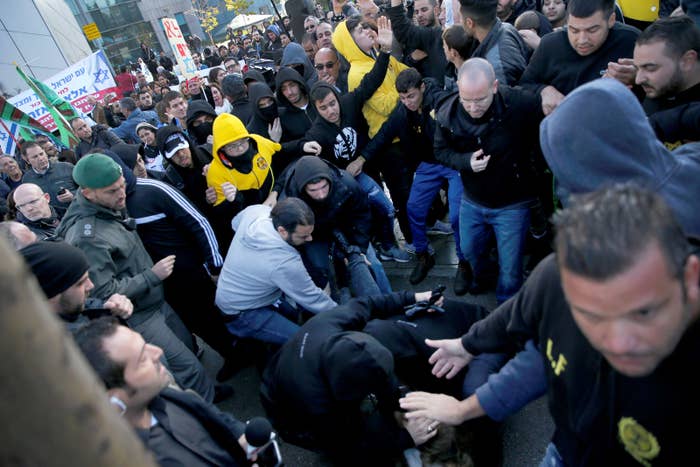 Hundreds of protesters gathered outside a military court in Israel Wednesday to protest the manslaughter verdict a soldier received for killing a Palestinian man.
Sgt. Elor Azaria was caught on camera fatally shooting a wounded Palestinian attacker in the West Bank in March.
Azaria, 20, was charged with manslaughter following the incident and the case has polarized Israel since.
On Wednesday, military judge Col. Maya Heller convicted Azaria and said: "Azaria acted coldly and with calculation, took his time clearing people. This does not work with acting toward immediate danger.
"The fact that the man on the ground was a terrorist does not justify a disproportionate response."
The country's prime minister, Benjamin Netanyahu wrote on Facebook that he "support[s] giving Elor Azaria a pardon."
It's the country's president, Reuven Rivlin, who has the authority to issue pardons. He said that he would consider pardoning Azaria but that such a request would be considered only after a "conclusive judicial ruling," the AP reported.
The large crowd of protesters clashed with police outside the court as the verdict was handed down. Some journalists covering the case said they were attacked, the AP reported.
And inside the courtroom, one of Azaria's relatives was thrown out, while a second relative stormed out as the verdict was delivered.
A young woman called the verdict a disgrace and screamed "the Israeli military is over!" before she was thrown out of the courtroom. Another woman screamed "disgusting leftists!" and stormed out, according to AP.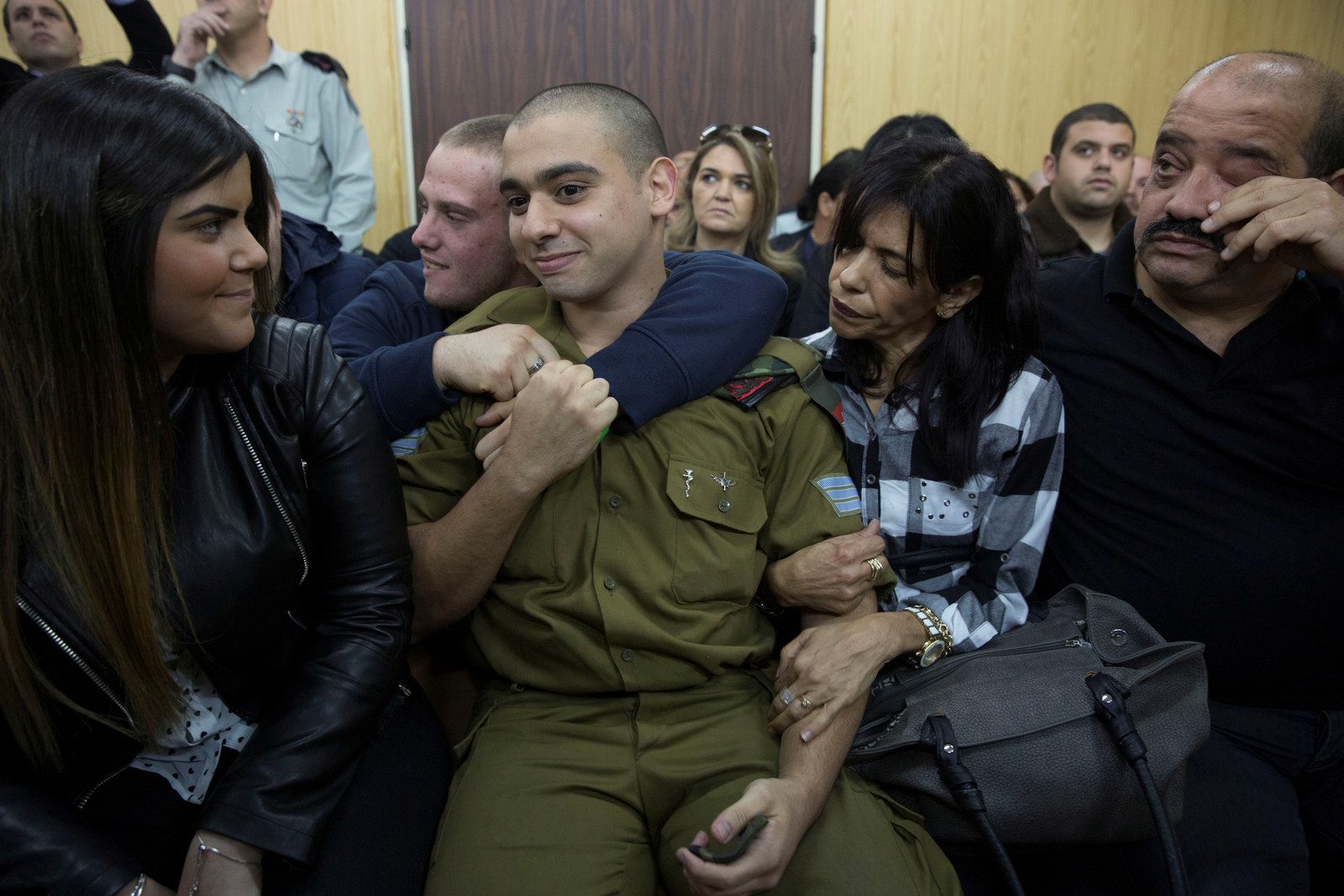 Supporters of Azaria were heard shouting "free Azaria!" and "terrorists need to die," the Jerusalem Post reported.
Protesters stormed a police barricade, causing the temporary closure of the Shalom exit from the country's central Route 2. Police have so far arrested two protesters, the Jerusalem Post reported.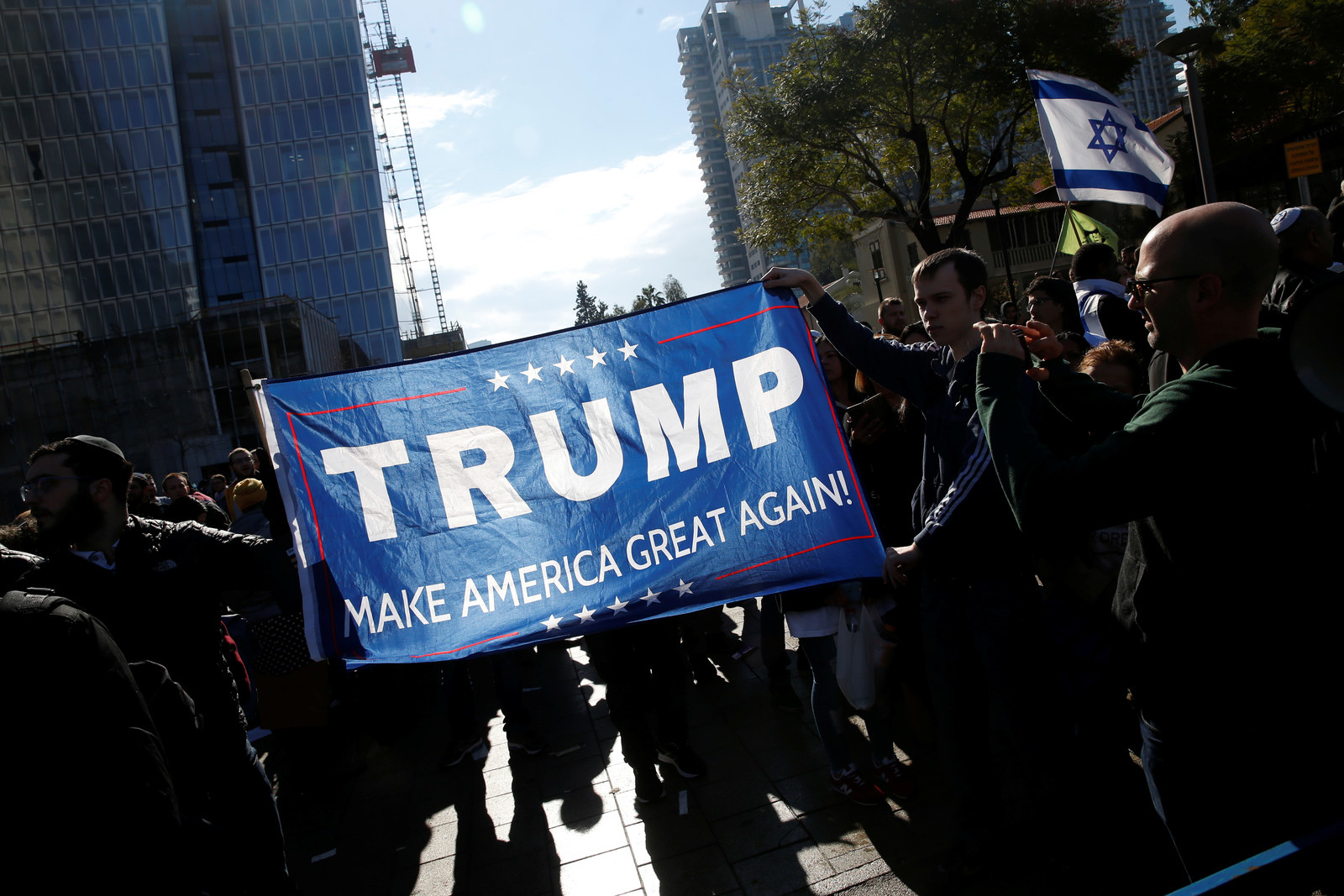 Family spokesperson Sharon Gal said: "It was like the court was detached from the fact that this was the area of an attack. I felt that the court picked up the knife from the ground and stabbed it in the back of all the soldiers."
However, the family of the Palestinian attacker welcomed the decision. Yousri al-Sharif, father of Abdel Fattah al-Sharif, said: "I feel good. It is fair. This is an achievement of the court that it condemned the soldier."
Israel's Defense Minister Avigdor Lieberman told reporters that "despite the difficult verdict, the defense establishment will do everything it can to assist the soldier and his family."
He called on the public to respect the court's decision but said the army should not be criticized. "We must keep the army outside every political argument...and keep it in the widest consensus in Israeli society."
The verdict caps a nine-month saga that has deeply divided the country. Defense officials have criticized Sgt. Elor Azaria's conduct, while large segments of the Israeli public, along with members of the nationalist ruling coalition, have rallied behind him.
Azaria will be sentenced at a later date.