About 8,000 refugees are being removed by police from an informal refugee camp on Greece's border with Macedonia.
Many of the refugees have been camped in the makeshift tent city for months.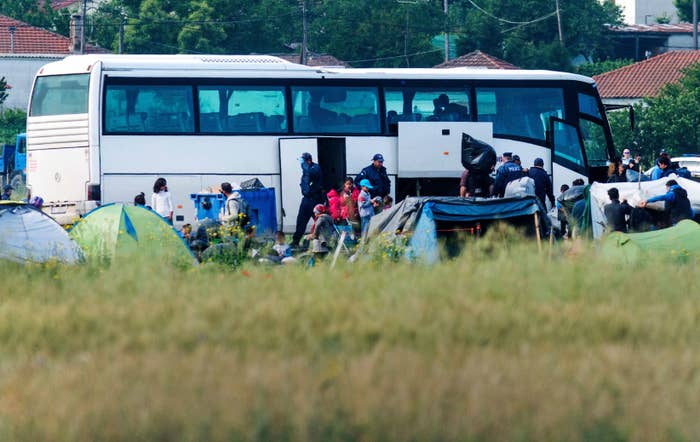 On Tuesday at dawn, buses and police officers attended the camp and began removing the residents.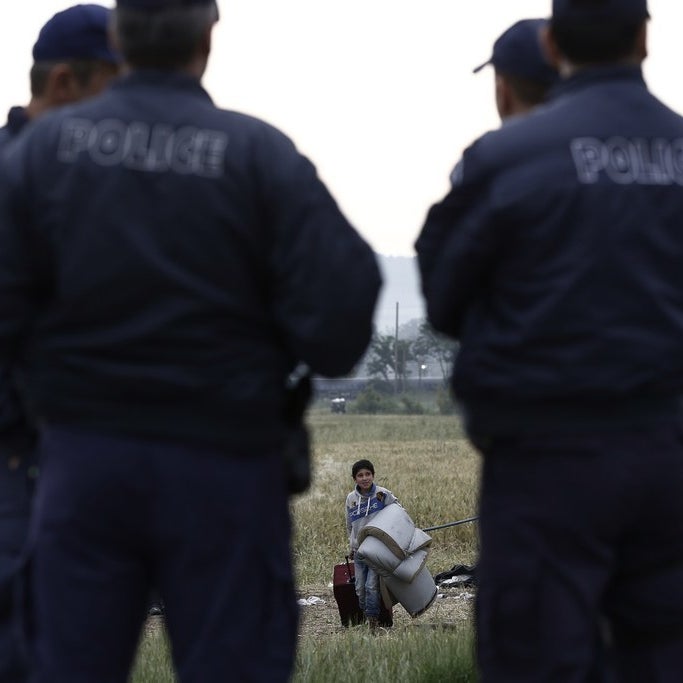 Some refugee charities have welcomed the closure of the camp because of the deteriorating conditions.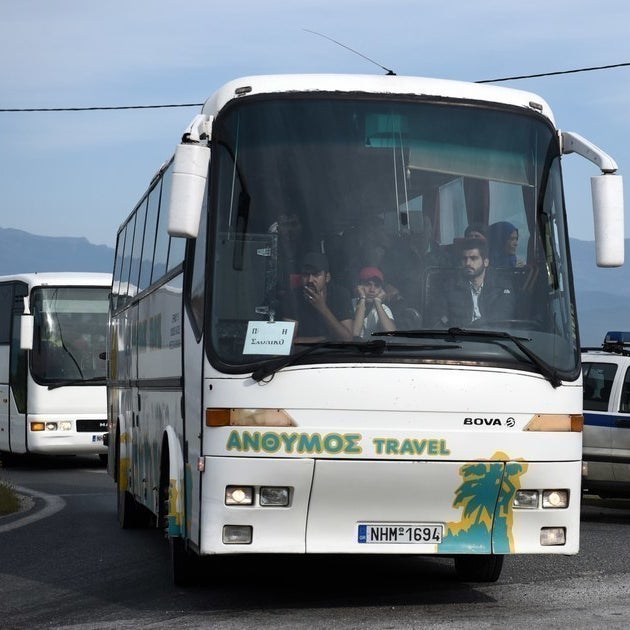 International Rescue Committee (IRC) protection co-ordinator for Greece Kiryn Lanning told BuzzFeed News reports of sexual and domestic abuse at the camp had increased in recent weeks.
"We've been very concerned about the safety of women and children at the site recently. There has been an increase in violence as frustrations have been high and tensions growing," Lanning said.
"We have teams waiting at the new facilities to provide protection programs to women and children."
Volunteers, international media and aid groups were barred from entering the camps by police on Tuesday, Lanning said.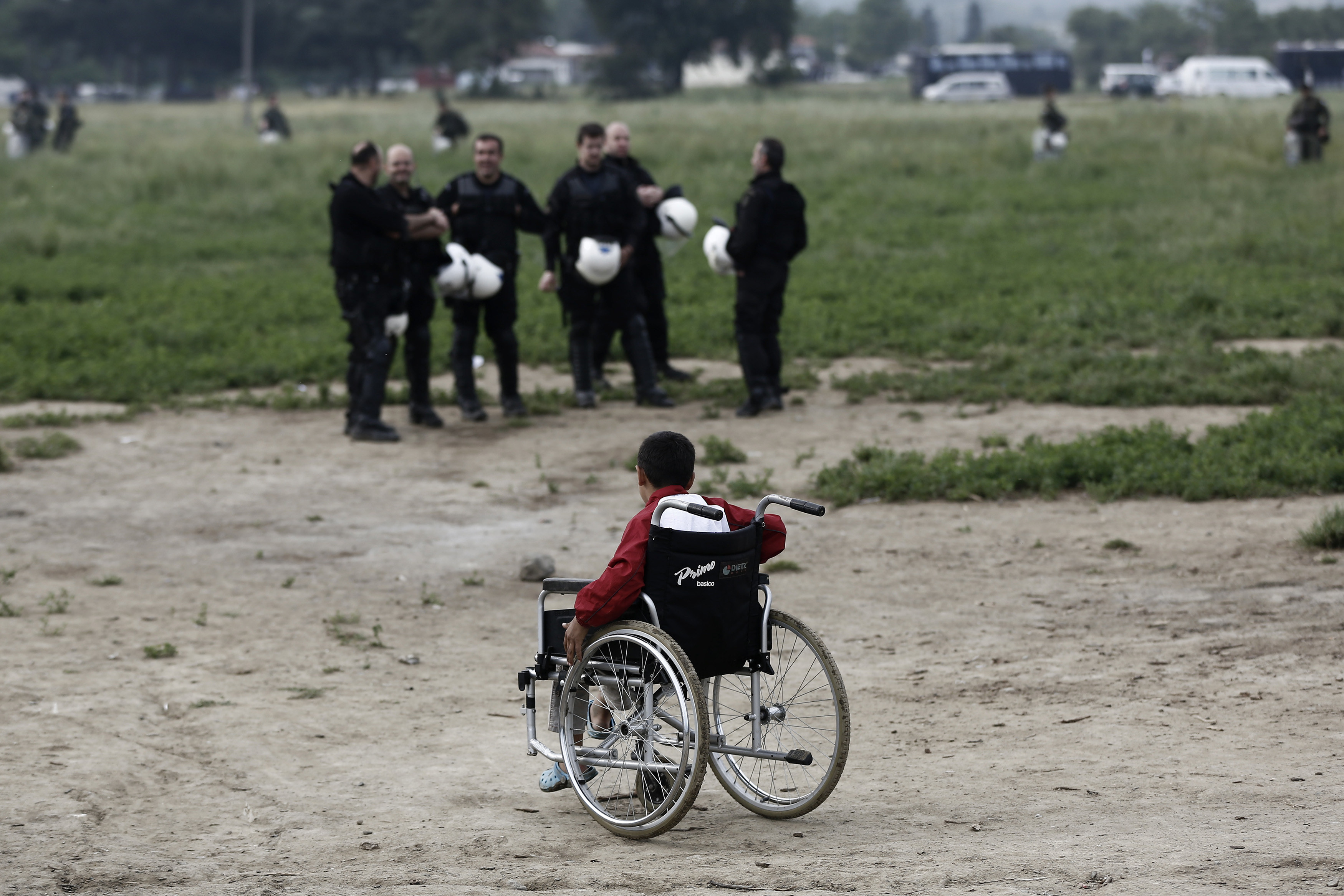 In a statement Save the Children team leader Amy Frost said the evacuation needed to be managed sensitively.
Most of the refugees will be taken to specially designed processing camps about 50 miles (80 kilometers) south, near Thessaloniki, the BBC reported.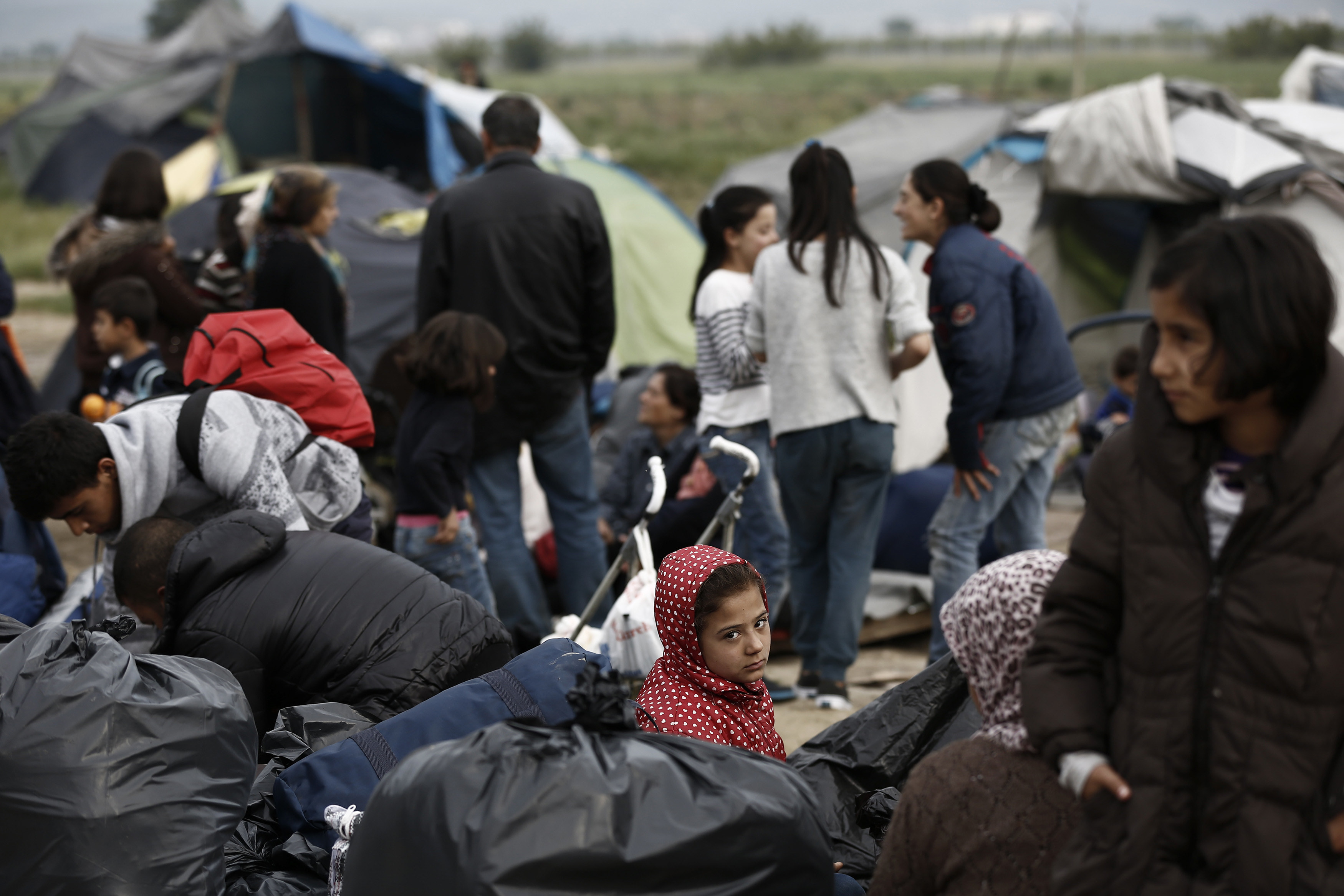 Most of the refugees in the camp, who include hundreds of children, have come from Syria, Afghanistan, and Iraq.