Imagine if all the women in Donald Trump's life finally had enough of his lewd comments and decided to take a stand.
Well, Saturday Night Live decided to give us a taste of what that would be like by recreating the music video for Beyoncé's "Sorry" from her recent album Lemonade.
And it's a pretty perfect recreation of Beyoncé's original video.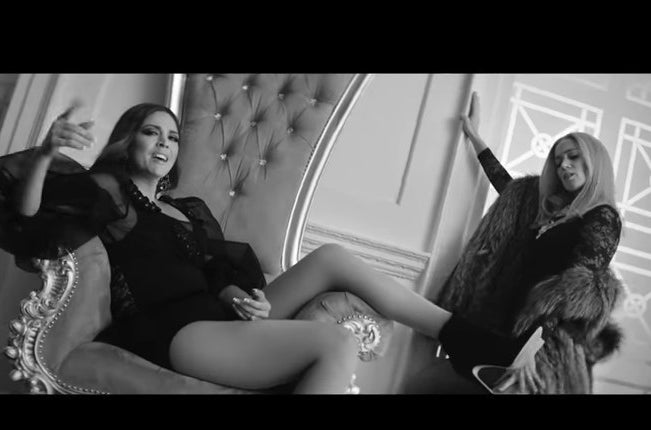 Trump's wife Melania is accompanied by his two daughters, Ivanka and Tiffany; his campaign manager Kellyanne Conway; and his "one black friend" Omarosa.
Melania rifts on how she is sick and tired of Trump's messes and fixing his "bald spot."
Kellyanne just wants to stop having to explain Trump's actions.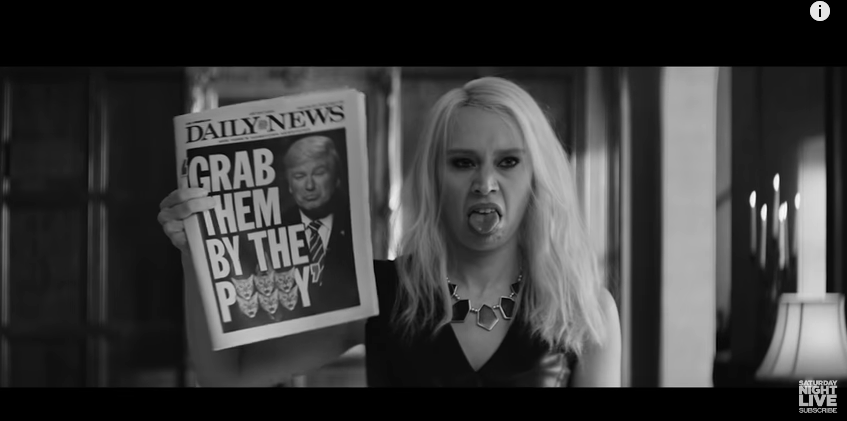 While poor Ivanka is just worried about how her dad's comment will affect her friendship with Chelsea Clinton.
Mike Pence even has a cameo where he laments that Trump "only wants him when he's not there" while trying to sneak out the backdoor.
It's almost as perfect Beyoncé's original work of art. Almost.