More than 200 families are missing and at least 16 people have been confirmed dead after heavy rain triggered a massive landslide in Sri Lanka.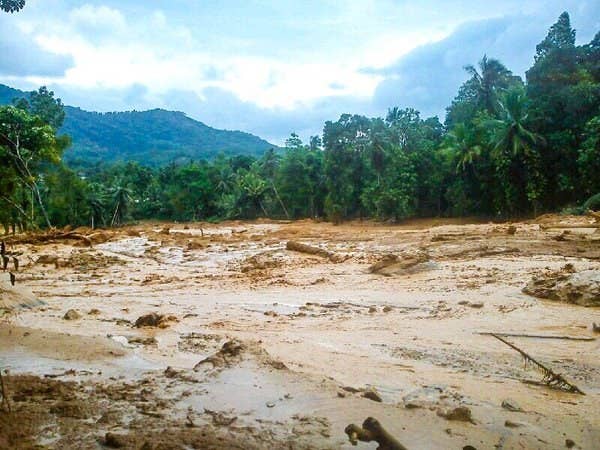 The landslide took place on the island of Aranayake and buried three villages — Siripura, Pallebage, and Elagipitya.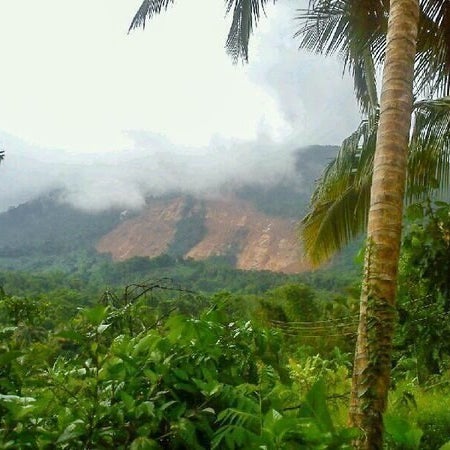 A Red Cross spokesperson told BuzzFeed News that "the statistics we have for the three villages indicate there were 225 families living in this area."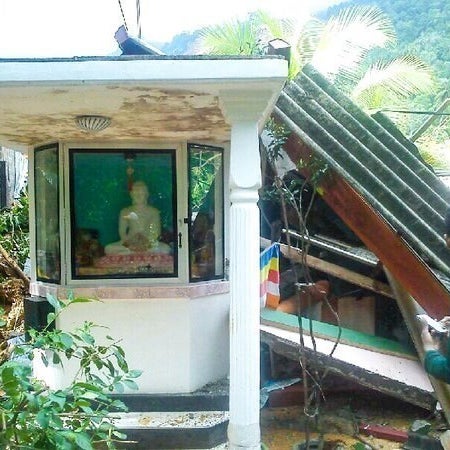 "Now the question is, where are they? Still, authorities are doing their best to locate them and try to ascertain as to what has happened," the spokesperson said.
"However, from what I am hearing from our teams on the ground, the picture is grim."
So far 180 people have been rescued by Red Cross workers and are being housed, fed, and treated for injuries in a local temple.
More than 300 soldiers have been deployed to search for survivors but heavy fog and electricity outages are complicating rescue efforts, the Associated Press reported.
In the past few days, more than 200,000 people have been affected by flooding and bad weather across the country.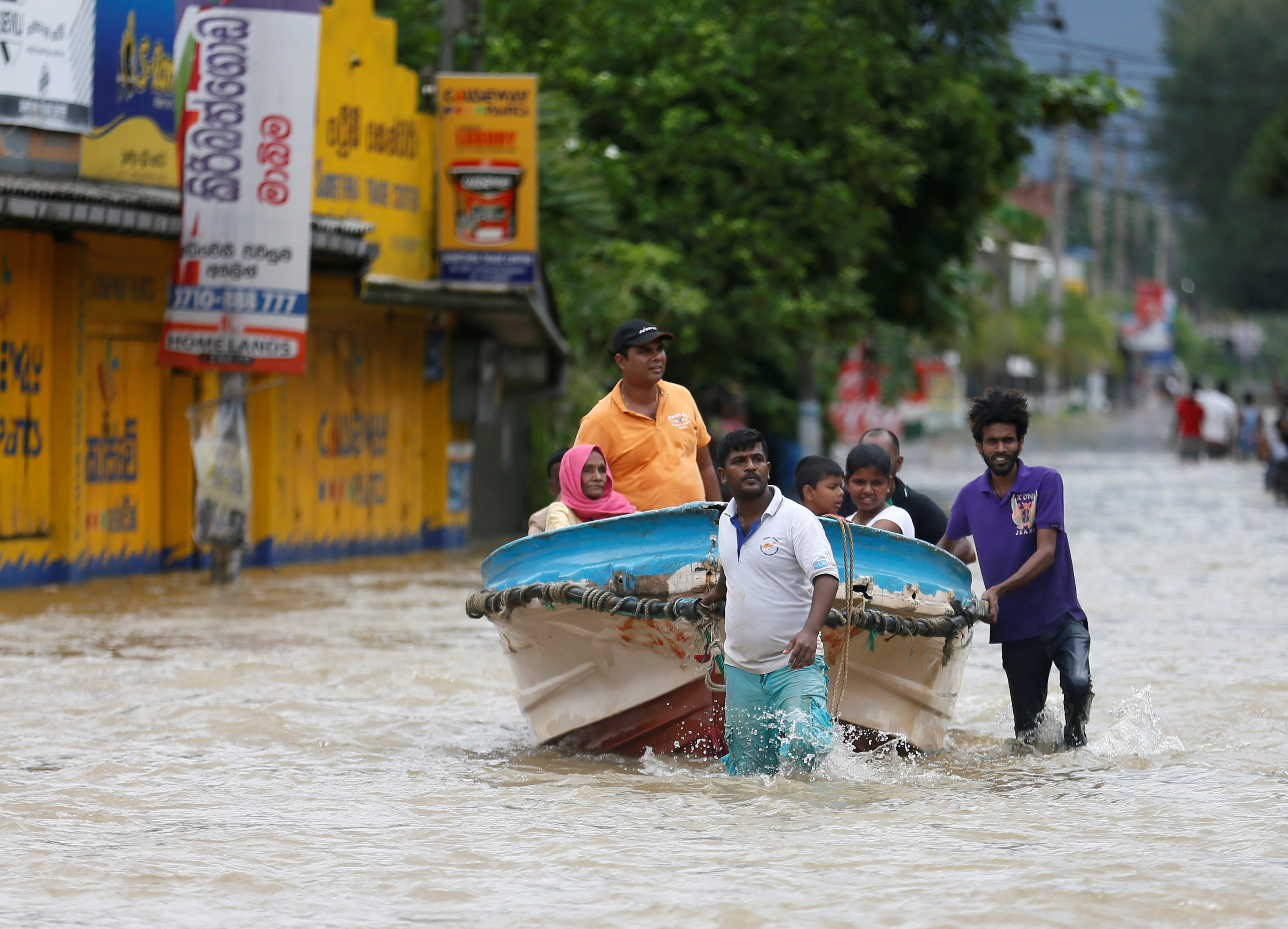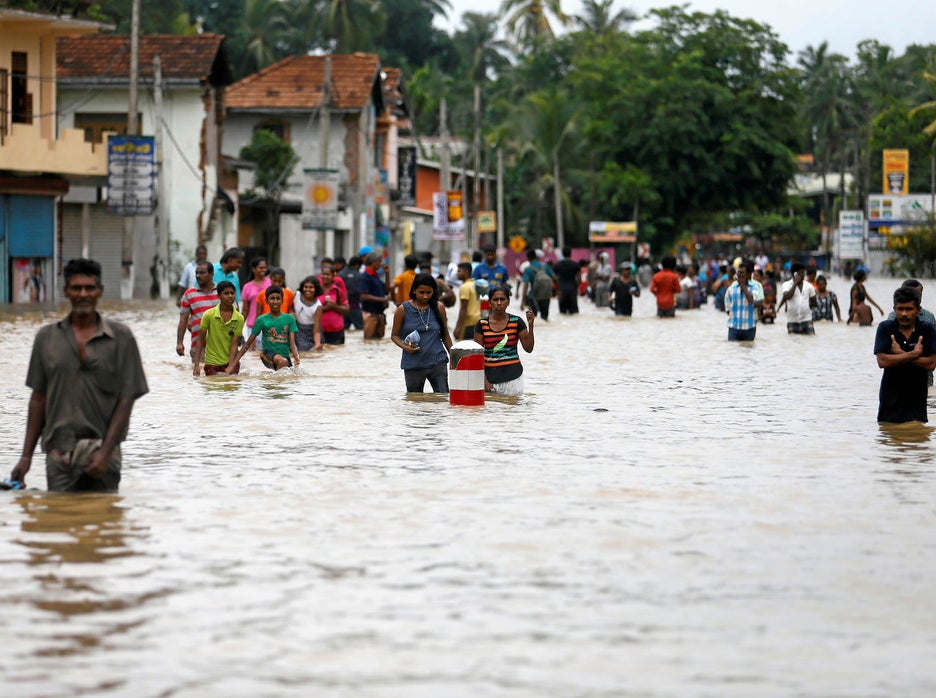 The Red Cross said more than 134,000 have been displaced by flooding and landslides caused by the heavy rain.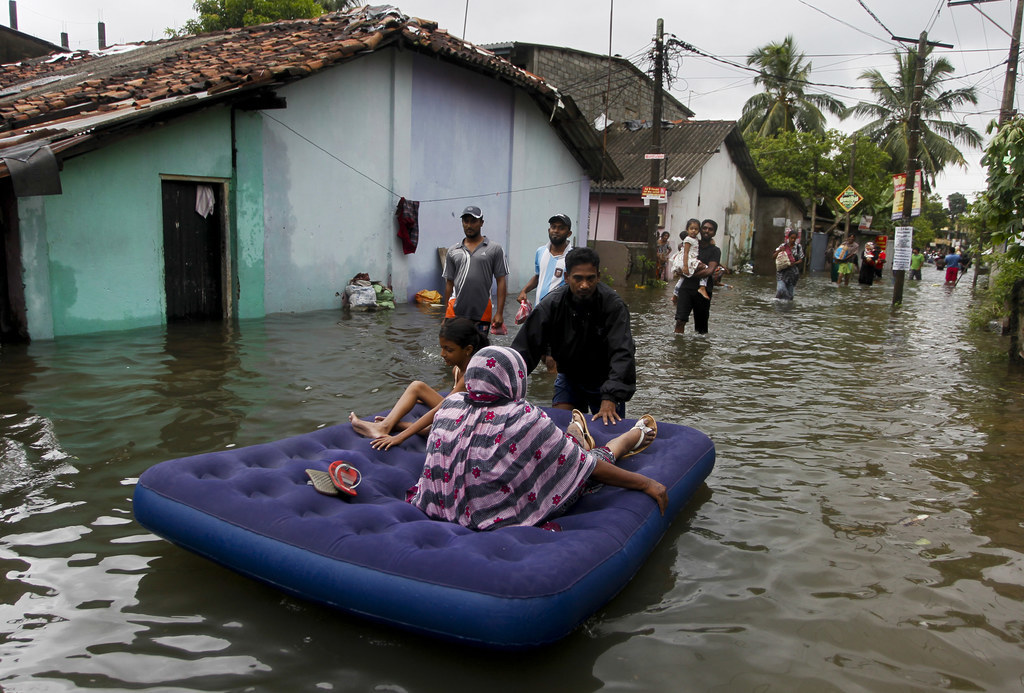 One of the hardest-hit areas was the district of Gampaha, north-east of the capital of Colombo, where more than 179,000 people were affected by flash flooding.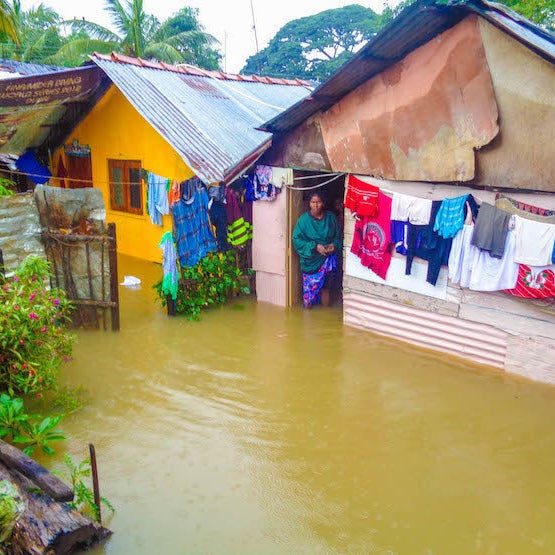 Schools have remained closed across much of the country, and many are being used to shelter those displaced by the flooding.