At least 34 people have died as raging wildfires spread across Portugal and Spain.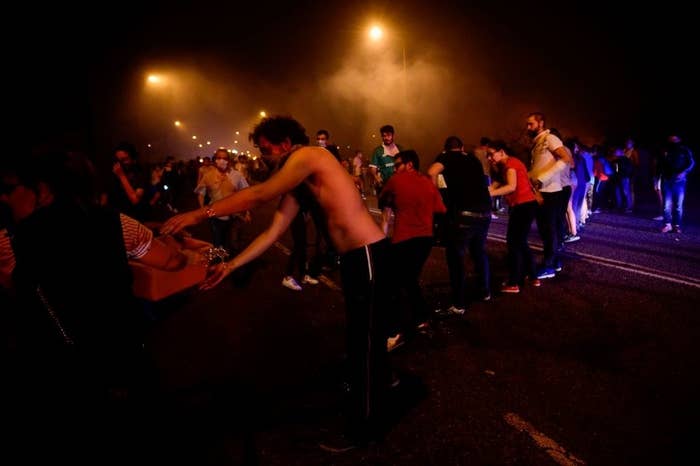 On Monday, Portugal's Civil Protection Agency confirmed 31 people had been killed in the wildfires in the densely forested central and northern regions of the country. In Spain, Prime Minister Mariano Rajoy said three people had died in the Galicia region.
In Portugal, at least 500 wildfires were recorded on Sunday, the worst in more than a decade.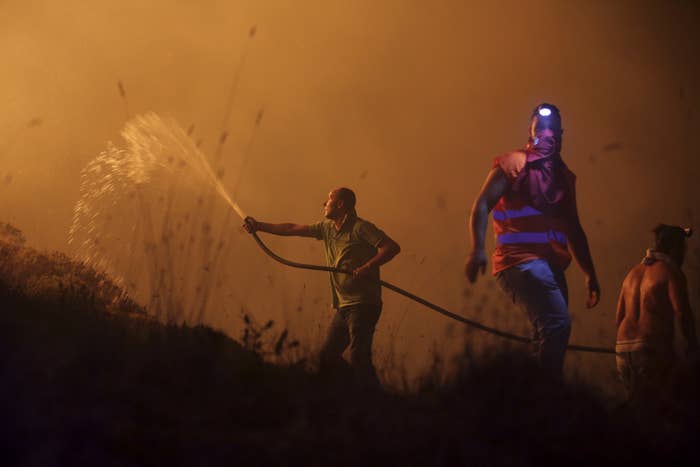 More than 5,300 firefighters with more than 1,600 vehicles are battling the blazes across the region.
On Monday, Civil Protection Agency spokesperson Patricia Gaspar said police and other officials are trying to locate the many people who have been reported missing.
Due to high temperatures, the situation in Portugal remains "critical," but cooler weather is expected soon.
In Spain, many of the fires are believed to have been deliberately lit.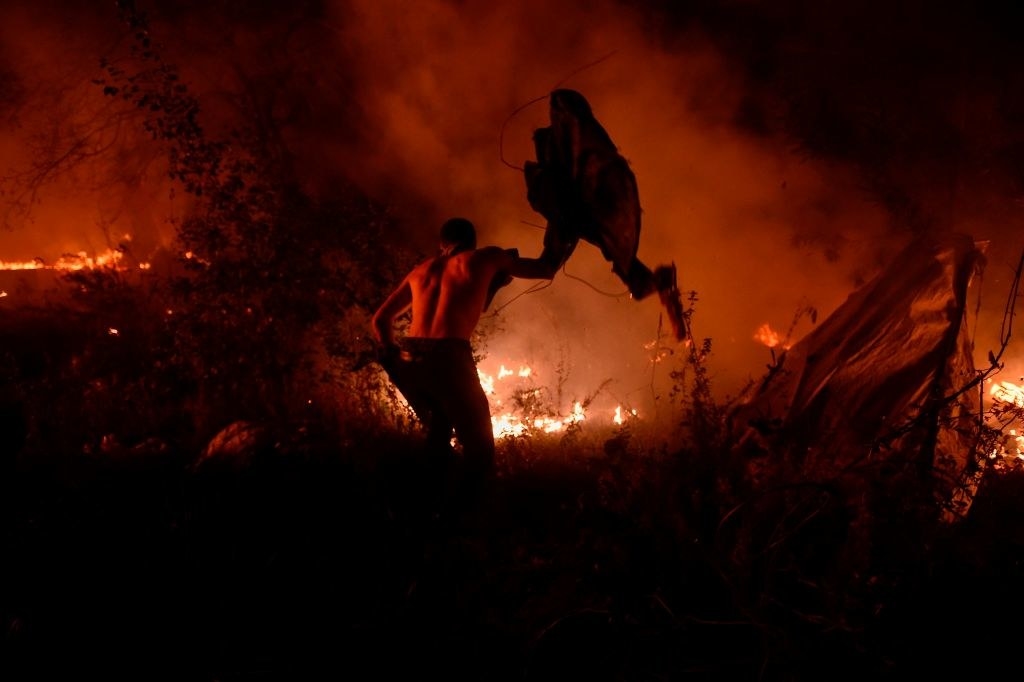 Spanish PM Mariano Rajoy, who was due to travel to Galicia on Monday, said "what we are seeing here doesn't happen accidentally. This has been provoked."
On Twitter, he later posted: "My condolences to those that died on the fires in Galicia. Thanks to all who are working extinguishing them and attending the population.
"The State's Security Forces and Corps will continue doing their best efforts to stop those who are causing so much damage with fire. The law will fall on them."
About 105 fires are burning across the region and around 15% of them pose a risk to human life.
In a statement on the government's website, it was confirmed that two of the Spanish deaths were people who had been found in a van in the city of Nigran. A 78-year-old man was the third reported death. He had been attempting to save his animals from the flames when he was killed.
Conditions in the two countries were worsened by Hurricane Ophelia, which brought strong winds to the region.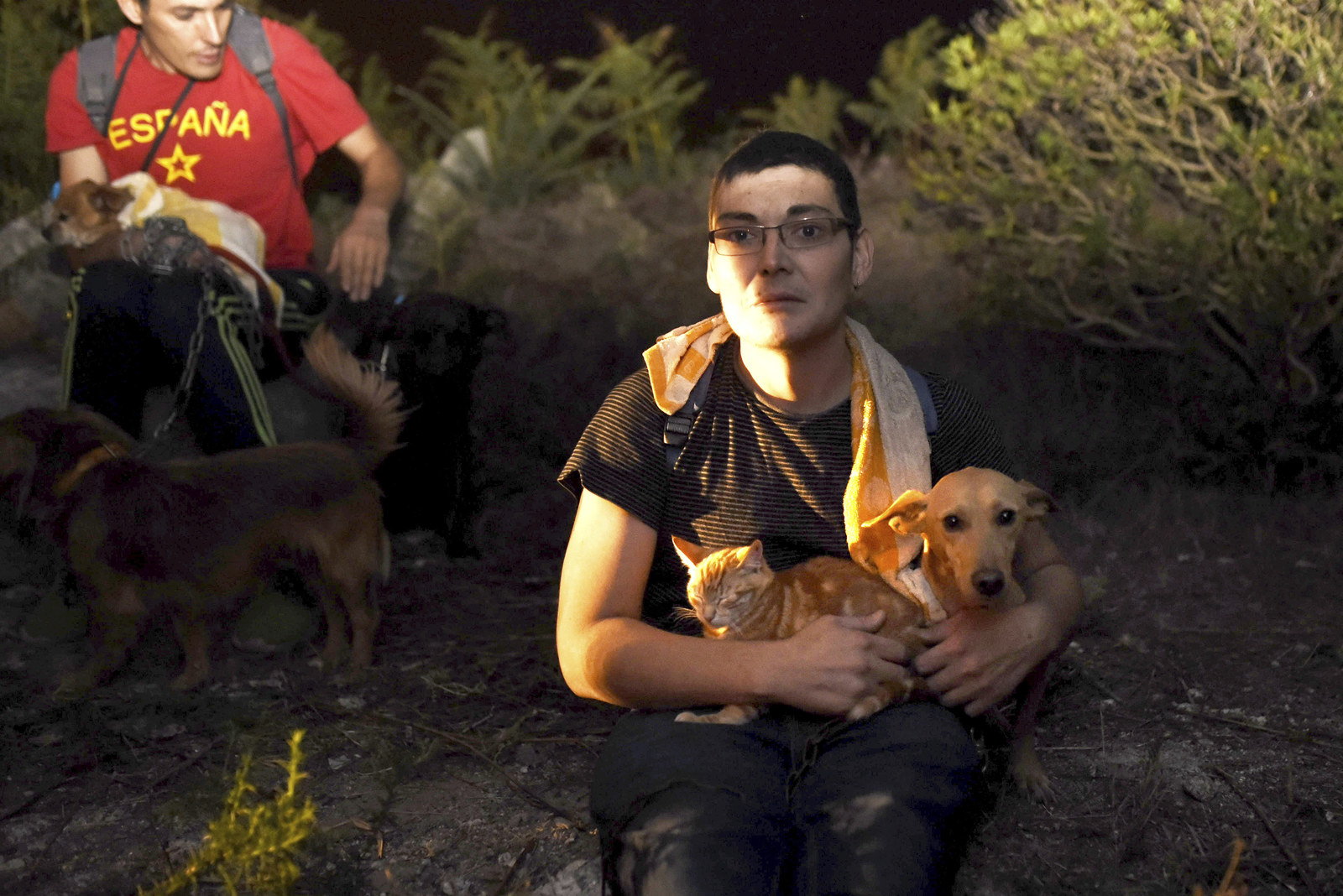 The fires follow a massive forest blaze in Portugal in June that killed 64 people and injured more than 130.