Donald Trump called for the U.S. to ban all Muslims from entering the country. Understandably, not everyone was on board with his plan.
People were so angry they started comparing Trump to Lord Voldemort from the Harry Potter series.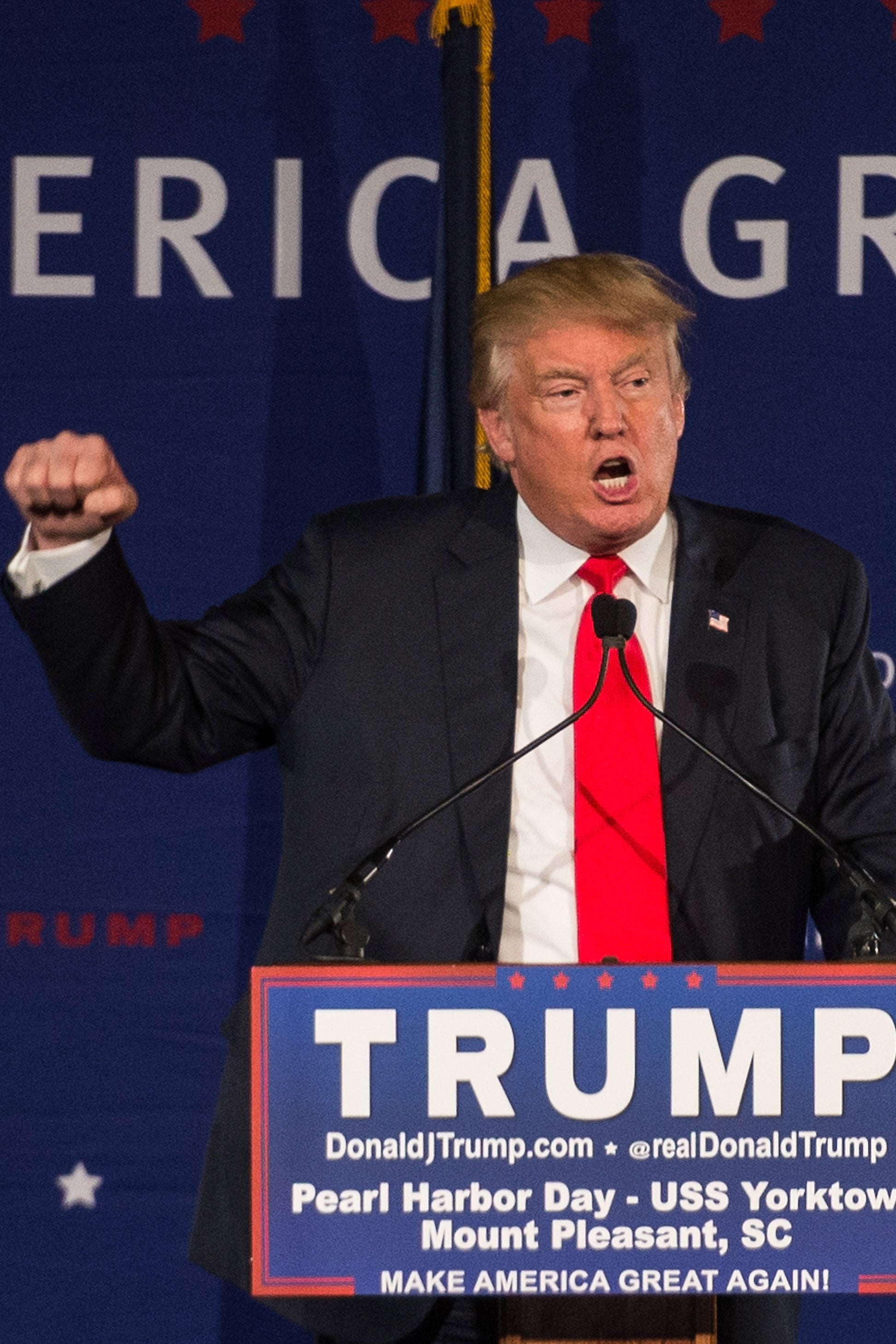 Some have suggested that to destroy Trump you only need to find his Horcruxes.
But is Trump really as bad as Voldemort?
There you have it. Trump is worse than Voldemort. The queen has spoken.