Janet Reno, who served as the first woman attorney general during the Clinton administration, has died aged 78, her goddaughter told the Associated Press early Monday morning.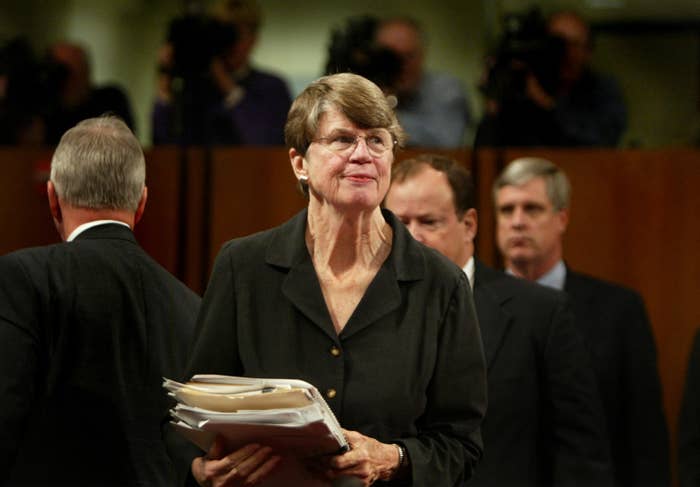 Reno was nominated as attorney general by Bill Clinton in February 1993. She was the first woman to serve in the role, and the second longest-serving attorney general after William Wirt.
She was attorney general during the 51-day Waco siege standoff, the capture and conviction of the Unabomber Theodore Kaczynski, and the capture and conviction of those responsible for the Oklahoma City and World Trade Center bombings.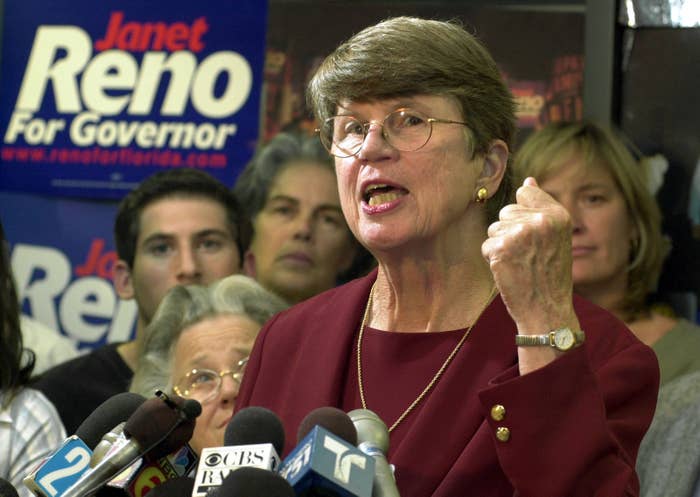 In 1995, while still serving as attorney general, Reno announced she had Parkinson's disease.
She left the position in January 2001 and ran for Governor of Florida in 2002, but lost in the Democratic primary. She then retired from public life but continued to give speeches and stump for Democratic causes.
Reno authorized the investigation into Clinton's sexual relationship with intern Monica Lewinsky.
She later said first lady Hillary Clinton never forgave her for doing so, the Washington Post reported.
Reno showed a willingness to play along with media jokes at the expense of her appearance. She joined actor Will Ferrell on NBC's Saturday Night Live as he played version of herself in a skit called "Janet Reno's Dance Party."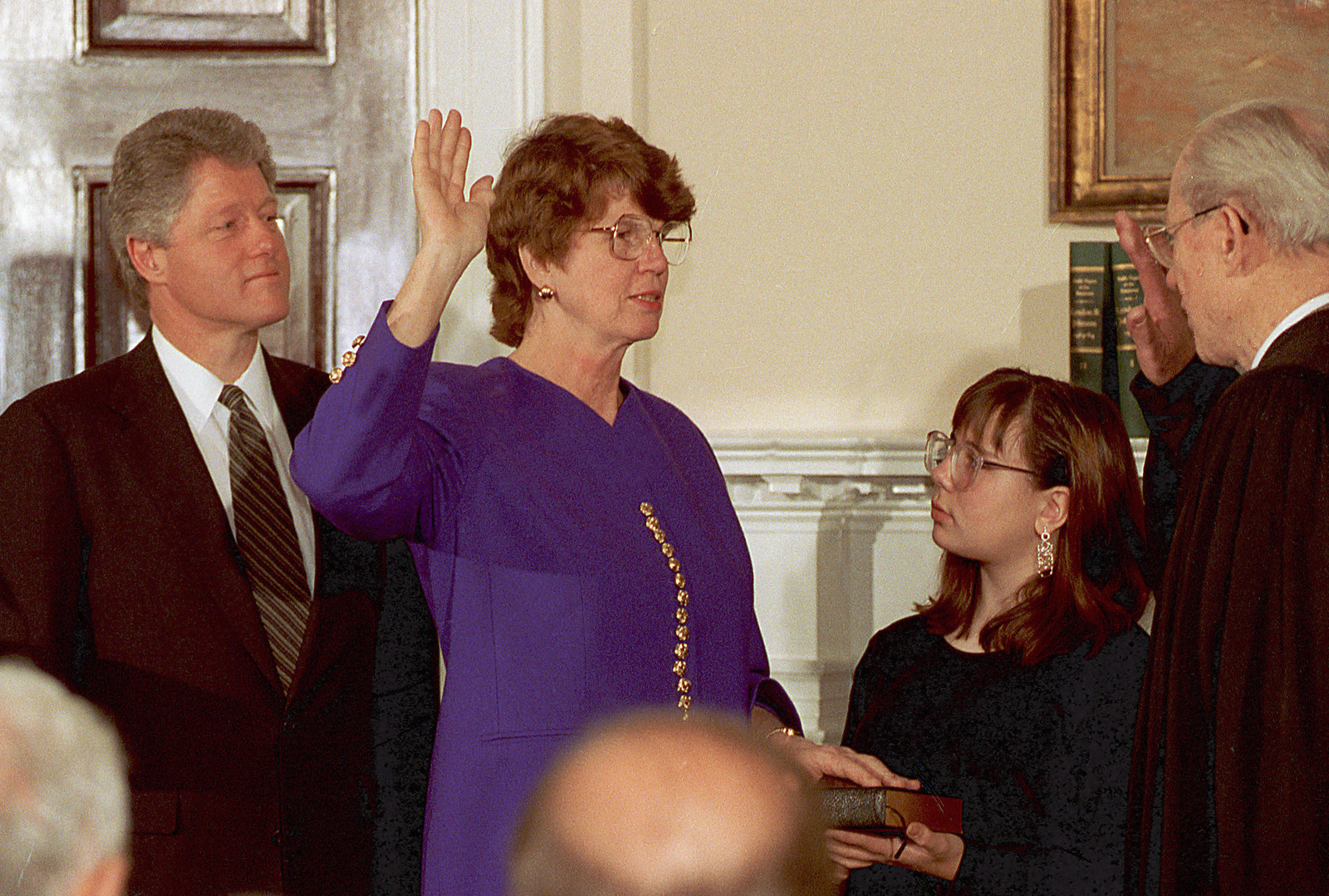 Born July 21, 1938, Janet Wood Reno was the daughter of two newspaper journalists.
The eldest of four siblings, she grew up on the edge of the Florida Everglades — an area she returned to after leaving Washington, according to AP.
She studied chemistry at Cornell University, and then went on to graduate from Harvard Law School in 1963, becoming one of 16 women to do so that year.
Standing at over six feet tall, Reno later said she wanted to become a lawyer "because I didn't want people to tell me what to do."