A 69-year-old man allegedly shot his son dead because he was gay, the Los Angeles County District Attorney said Friday.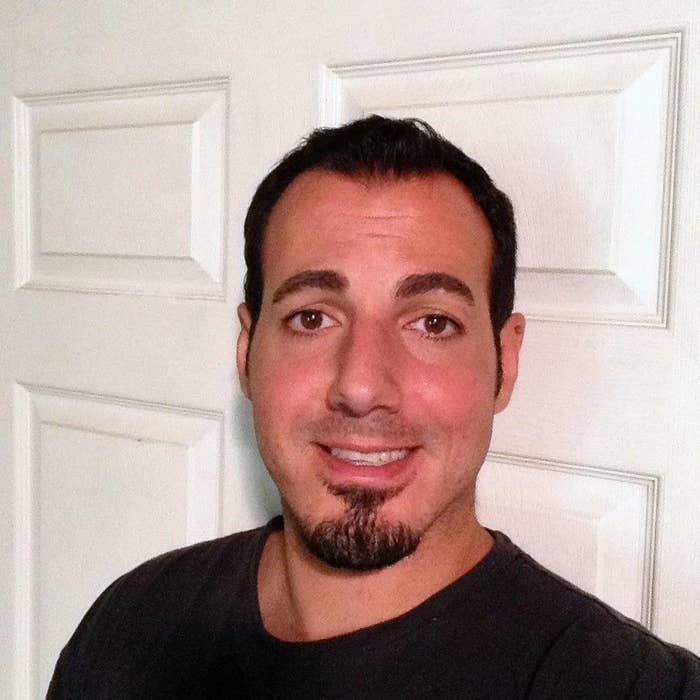 Shehada Khalil Issa has been charged with one count of willful, deliberate and premeditated murder.
The DA said Issa "personally and intentionally discharged a shotgun, which caused great bodily injury and death" to his 38-year-old son Amir Issa.
In a statement, the DA alleged the murder was committed because of Amir Issa's sexual orientation.

Police were called to the home of Shehada and his wife on March 29, after several 911 calls were made. Officers discovered the body of Amir outside the North Hills home and Shehada's wife dead inside.
An investigation into the death of Shehada's wife is ongoing. Shehada had previously told police he found his dead wife in the bathroom of their home and that his son had threatened him with a knife, The Los Angeles Daily News reported.
Police told the Daily News that no knife was found, but the mother's body had stab wounds.
Shehada had allegedly threatened to kill his son on prior occasions because he was gay, the DA said.
Shehada is being held without bail and faces life in prison if convicted.
The Los Angeles LGBT Center condemned the killing in a post on Facebook.
"Despite all the civil rights victories we've had in the last few years, we still live in a society where people face violence or even murder for being open about their sexual orientation or gender identity," center staff wrote.
On Amir's Facebook profile, he wrote an emotional post about feeling as if his parents controlled him.
"If there are any good people on this earth, please help free me from this inhumane slavery," he wrote.
A 2014 video purported to show Amir talking with his parents about anal sex.
"Can I please be adopted by normal healthy people that aren't ruining their kids lives?" he wrote. "I'm being manipulated daily to serve their purpose."
UPDATE
The Los Angeles County District Attorney's Office on Tuesday said Amir Issa was 38 years old. They initially stated he was 29.