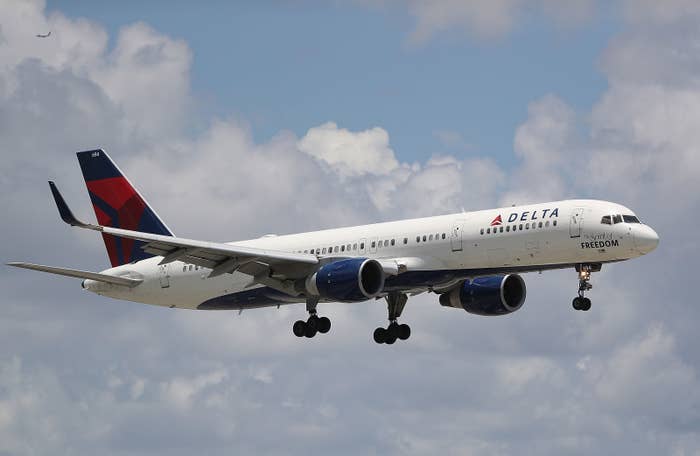 All Delta flights worldwide were grounded following a system outage on Monday morning, the airline confirmed.
In a statement posted online, Delta said: "Delta has experienced a computer outage that has affected flights scheduled for this morning. Flights awaiting departure are currently delayed.
"Flights en route are operating normally. Delta is advising travelers to check the status of their flights this morning while the issue is being addressed."
The flights were grounded due to a power outage in Atlanta which impacted Delta's computer systems at about 5 a.m.
By 8.40 a.m. some flights had resumed but Delta warned travelers cancellations and delays would continue.
Delta has published a waiver for customers traveling between today and August 12.
But people are not happy.
We will let you know when Delta gets the problem sorted.