A Chinese woman has been found dead in an elevator a month after maintenance crews turned it off without properly checking if anyone was inside.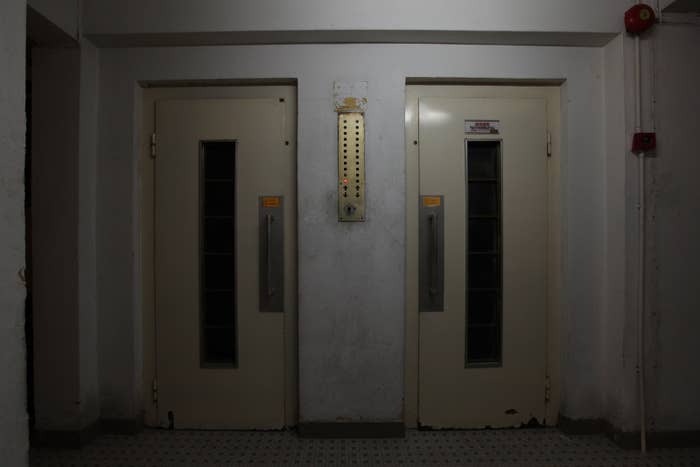 The maintenance crew were detained after the woman's body was discovered in the elevator of a residential building in the Chinese city of Xi'an.
The Gaoling district government said in a statement that two maintenance workers turned off the power to the elevator on Jan. 30 after they were called to fix a fault.
When the crew returned a month later, on March 1, to finish the repairs, they found the woman's body, the government said.
The woman was identified as a 43-year-old resident who had been living by herself, the Associated Press reported.
The government said police had ruled out foul play and concluded the woman's death was caused by gross negligence on the part of the maintenance crew in a case of involuntary manslaughter.