Almost 70 people have died in car bombings in Iraq since Saturday, authorities say.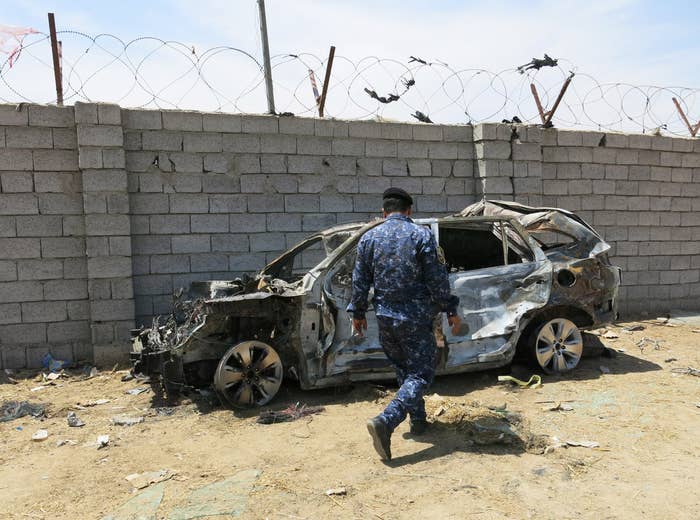 On Monday, a car laden with explosives exploded in Baghdad, killing at least 18 Shiite pilgrims, the Associated Press reported.
ISIS claimed responsibility for the attack in an online statement shortly after it occurred.
An Iraqi police officer told AP the car was parked in the southwestern Saydiyah neighborhood and blew up shortly after midday.
About 45 people were wounded, the officer said.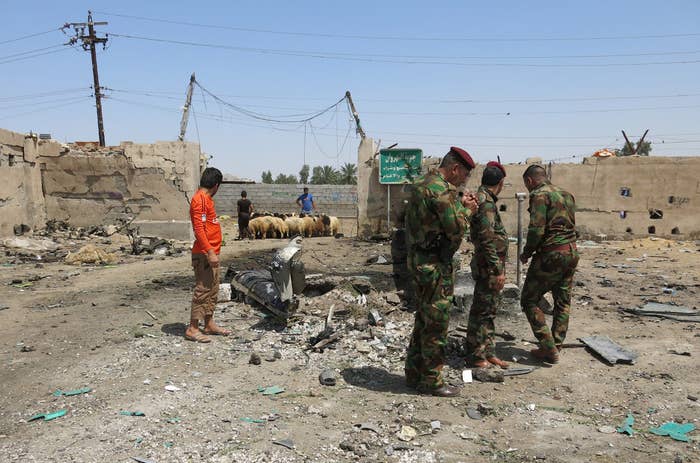 The attack comes a day after two car bombs exploded at a parking lot in the southern city of Samawa, killing at least 31 people and wounding another 55, an interior ministry official told Rudaw.
ISIS also claimed responsibility for the Sunday attacks.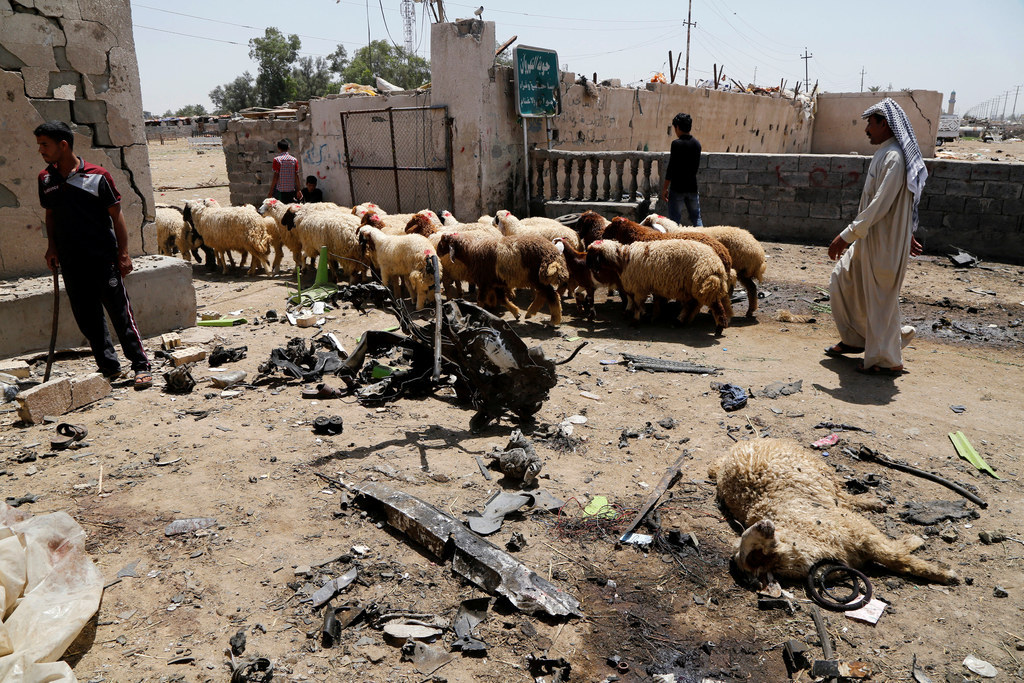 And on Saturday, at least 21 people were killed after a car bombing in the capital of Baghdad.
Another 42 people were injured when the car exploded near Shiite civilians shopping in an open-air market, Iraq's Interior Ministry confirmed to the Associated Press.
Shortly after the attack, ISIS claimed responsibility for the blast in a statement posted to an affiliated website.
According to the ISIS statement and first reports from local authorities, the bombing targeted Shiite pilgrims walking to Baghdad's holy Kadhimiyah shrine.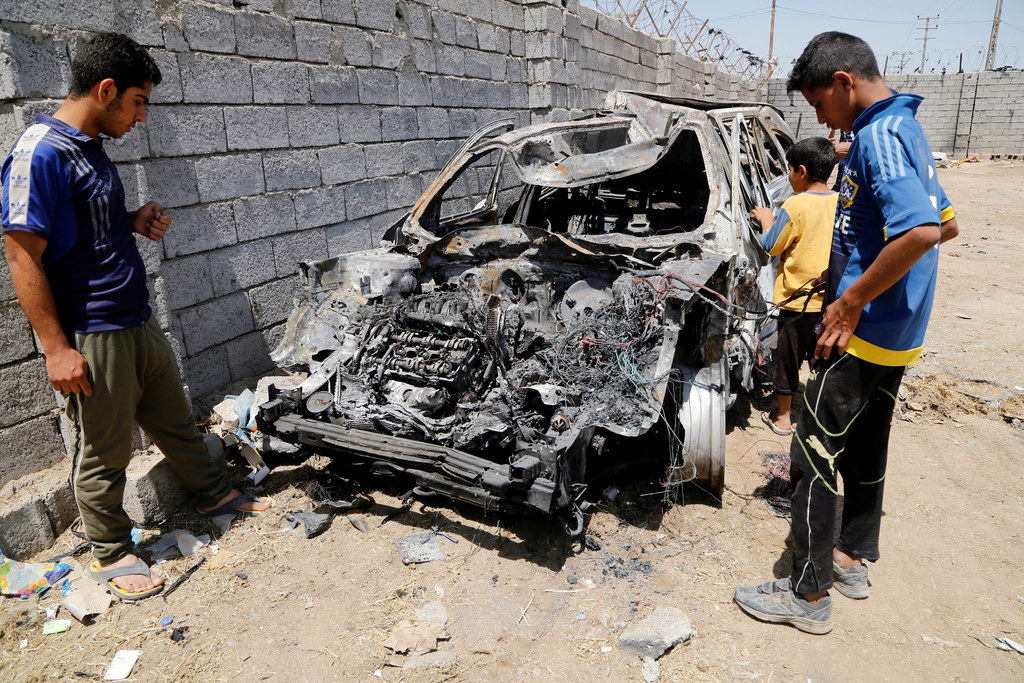 Thousands of Shiite pilgrims travel on foot to the shrine each year. The pilgrimage has been targeted by attackers in the past.
Scores of people have been killed in large bombings in Baghdad in recent months. On March 25 an ISIS-claimed suicide bombing at a stadium killed 29 and wounded 60, many of them children.