A "secret" Kayne West show caused mayhem in New York early Monday as more than 4,000 fans packed the streets trying to get a ticket.
Within minutes, hundreds of diehard fans flocked to Webster Hall in the East Village hoping to get tickets to the surprise gig.
Kim Kardashian West posted videos of the the singer showing up at the venue on her Snapchat.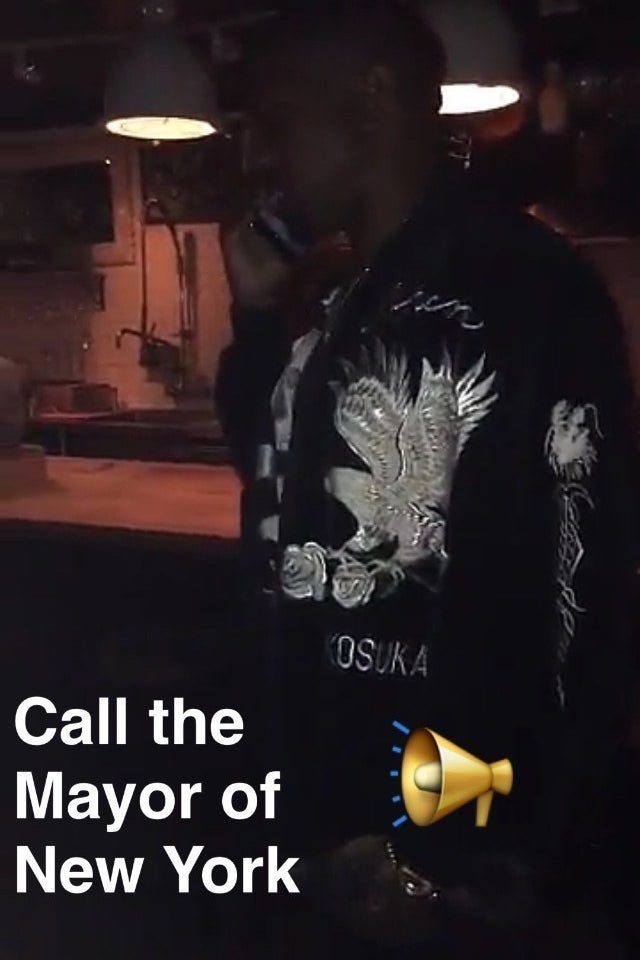 In one of the videos posted on Snapchat, West is on the phone and heard saying "call the mayor and shut down the block."
But Webster Hall's management announced the show would not take place due to the increasingly large crowd gathered outside. The hall can only hold 1,500.
Fans of West were seen climbing on dumpsters, trucks, and nearby buildings trying to catch sight of the singer.
Shortly after it started to spread on Twitter that West was at Trump Soho. Crowds of fans quickly gathered there.
At about 3.50 a.m. Kim posted a Snapchat video where she said the pair had given up and gone to bed.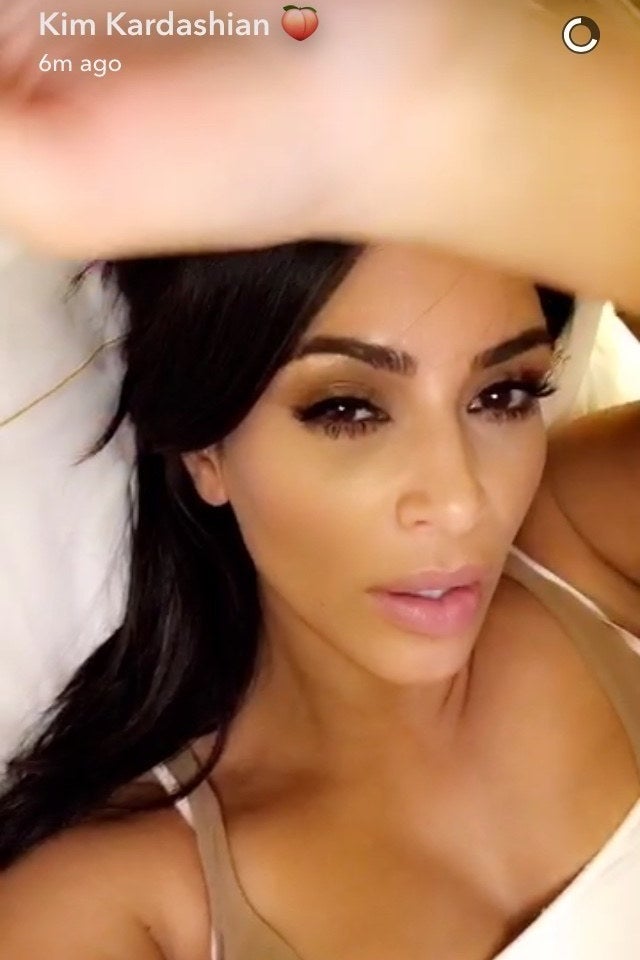 "Sorry guys, we tried. We tried so hard. But it was just bigger and the cops wouldn't allow it," she said in the video.
It's just Kanye, being Kanye.