21 Photos Of The First Bad Blizzard Of 2016 Best Appreciated From Indoors
A potentially historic winter storm moved up the mid-Atlantic, burying the East Coast in up to two feet of snow and triggering blizzard warnings from Virginia to Massachusetts. But you're nice and warm, right?
1.
This runner braving the heavy snow fall in Central Park in New York City for some reason.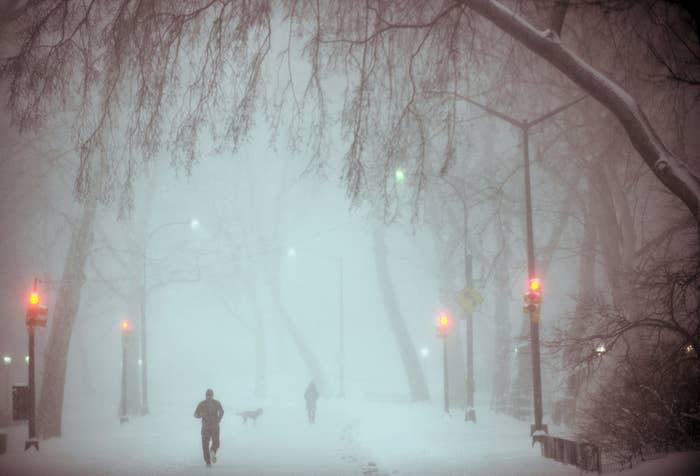 2.
These two women leaving the comfort of their homes to go for a walk down Connecticut Avenue in Washington, DC.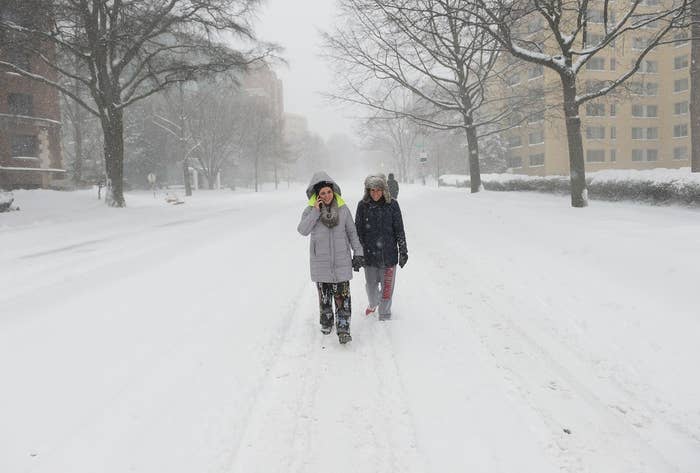 3.
These snow plows clearing a street in downtown Washington so you don't have to.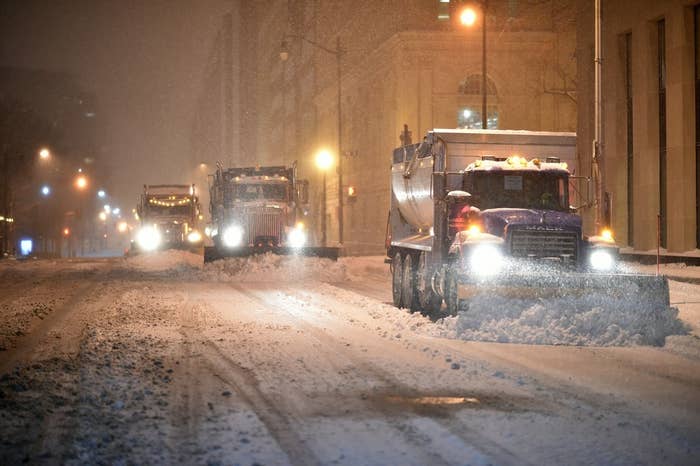 4.
This incredible image of the storm taken by astronaut Scott Kelly from the International Space Station that will make you grateful for the coffee you're drinking.
5.
This pedestrian battling against the wind and snow because they ran out of milk, maybe?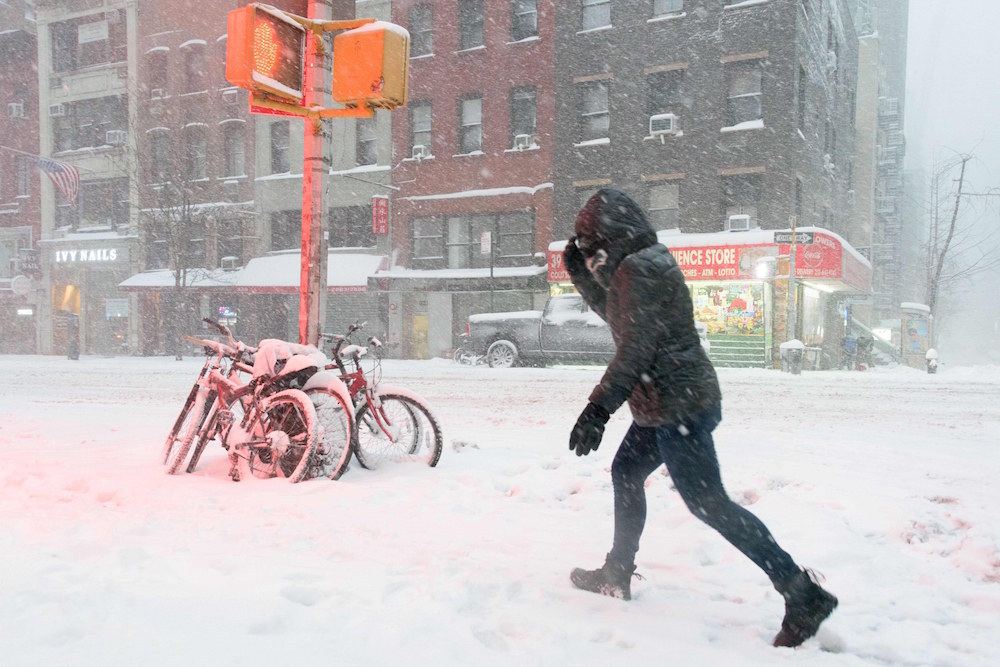 6.
This row of cars almost completely covered by snow that should probably just be abandoned to the elements now.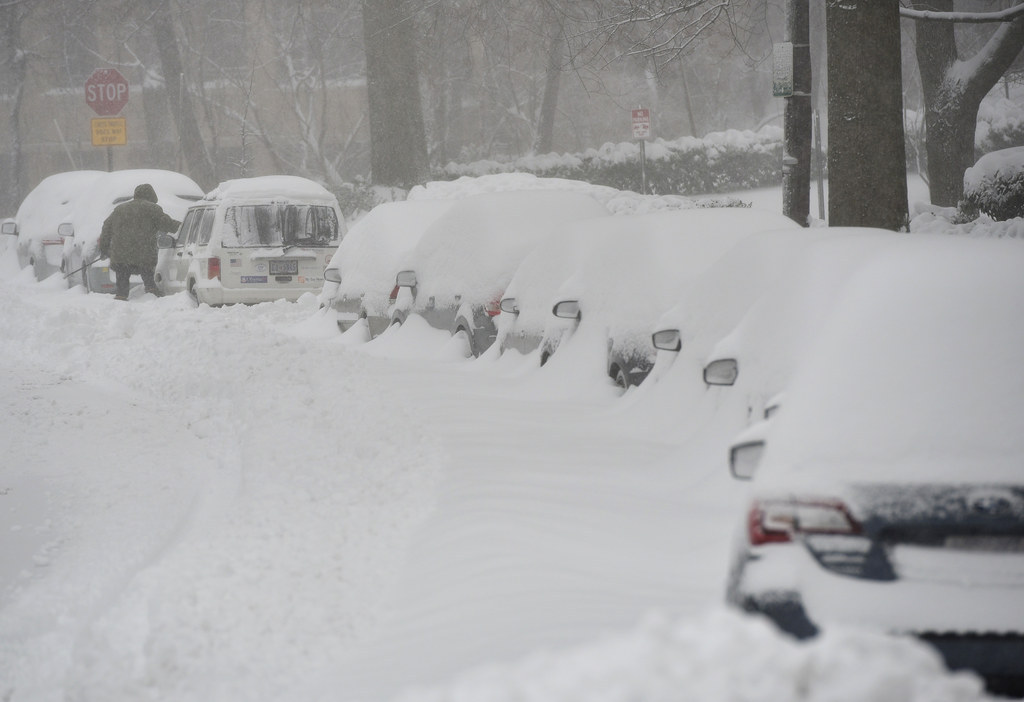 7.
A beautiful snow covered bench outside the White House no one should sit on today.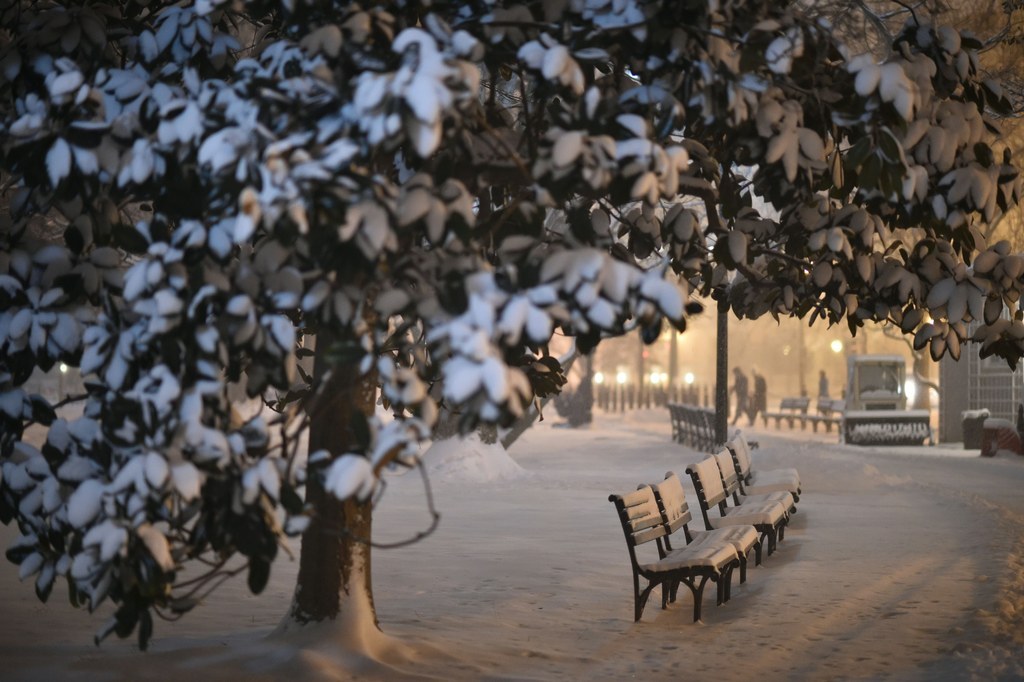 8.
This New York City police officer using a snow blower to clean the sidewalk when he probably just wants to be in bed.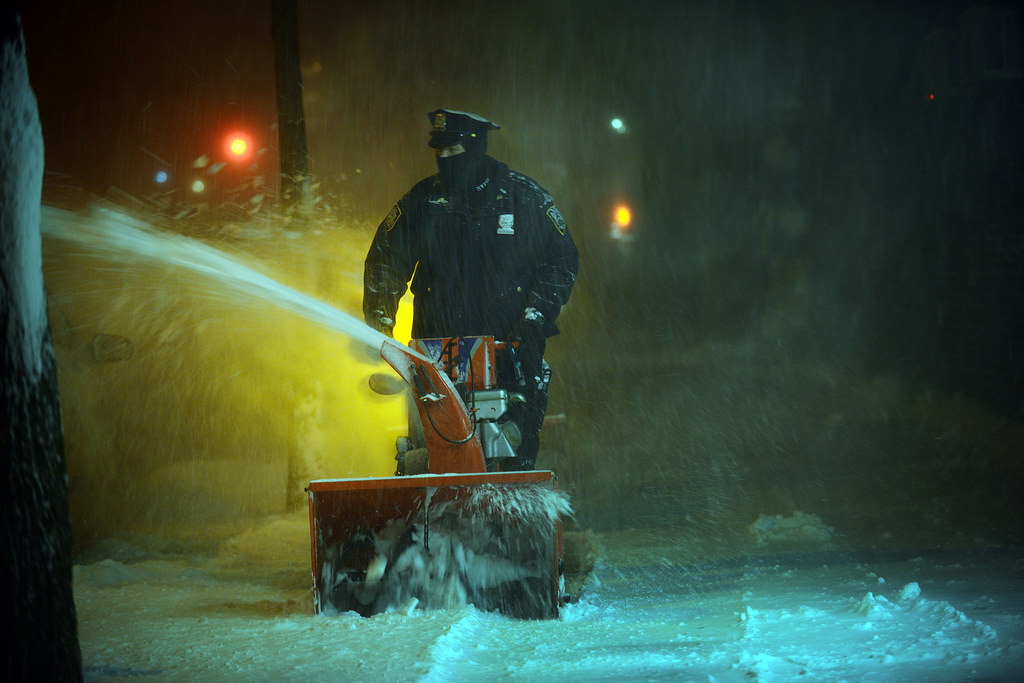 9.
A tractor trailer rig driving along the Atlantic City Expressway making you feel happy to be chilling on the couch.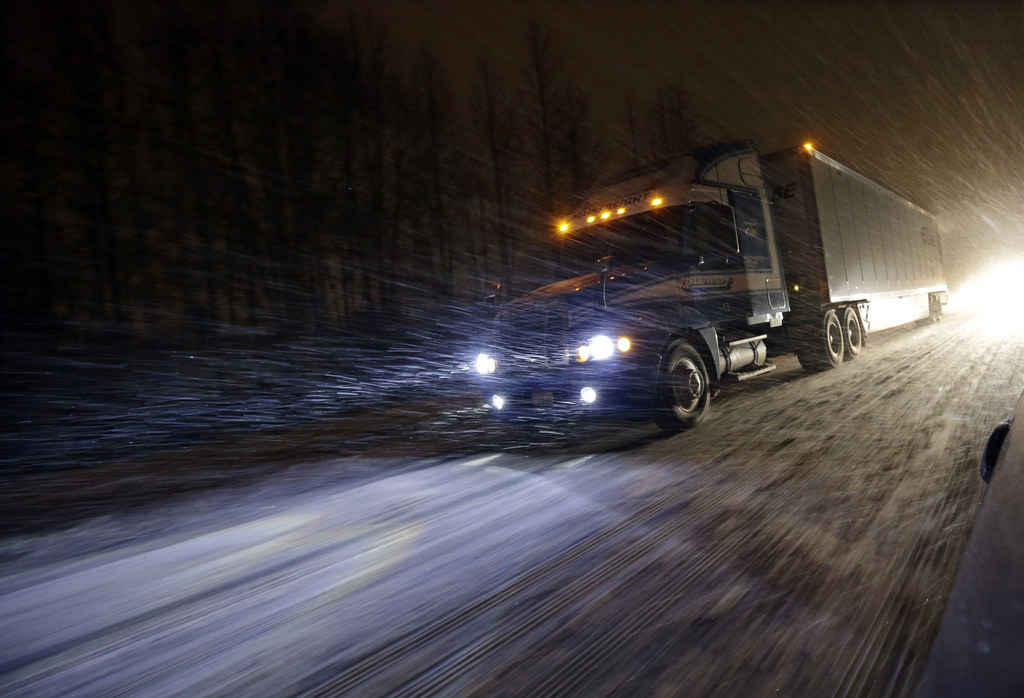 10.
The Albert Einstein Memorial outside of the National Academy of Sciences you shouldn't visit today.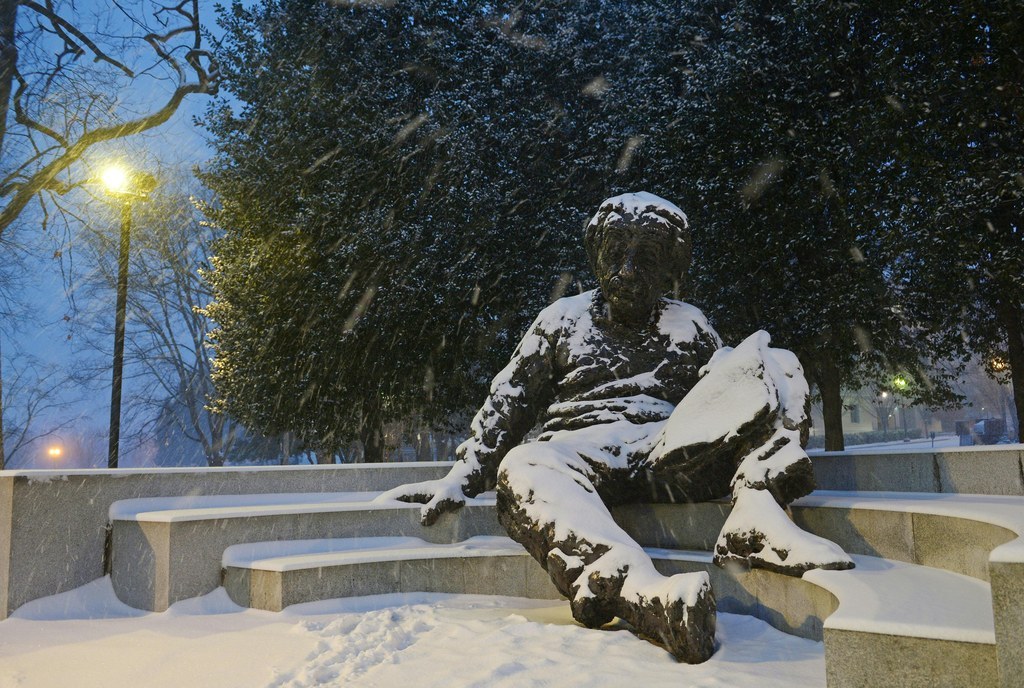 11.
This child who hasn't realised it would be much warmer drinking hot cocoa in bed.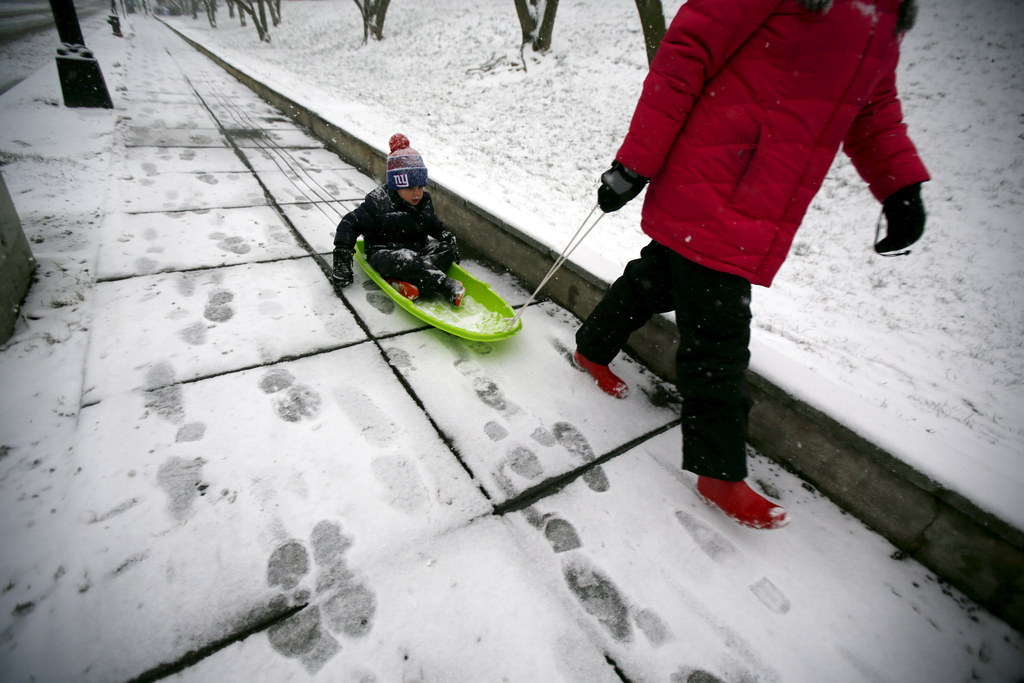 12.
This NASA satellite image of the storm showing you why you were smart to cancel all your plans.
13.
These chilly pedestrians crossing 42nd Street in NYC illustrating why you should just spend today in your PJs.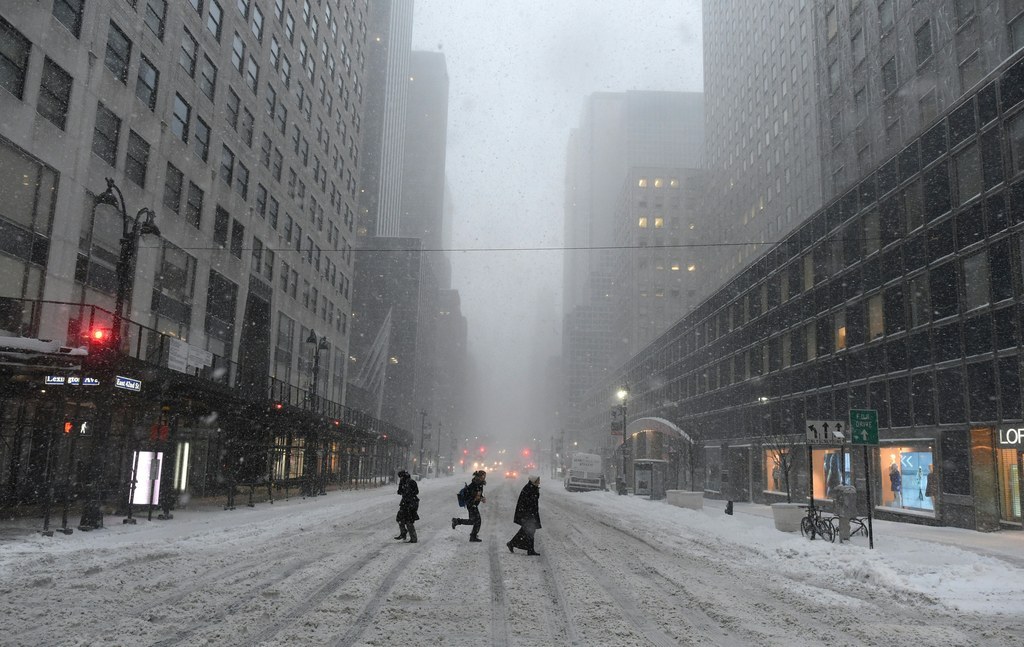 14.
This man taking a shivering, probably blurry, selfie in front of the snow on Lake Michigan.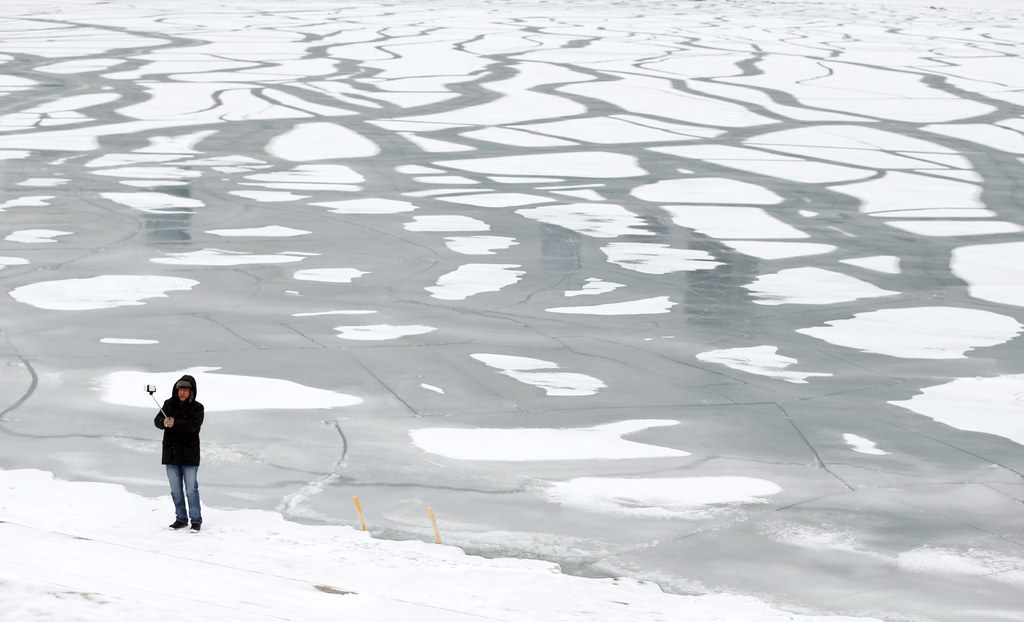 15.
These nearly empty shelves at a supermarket showing you were right to stock up early.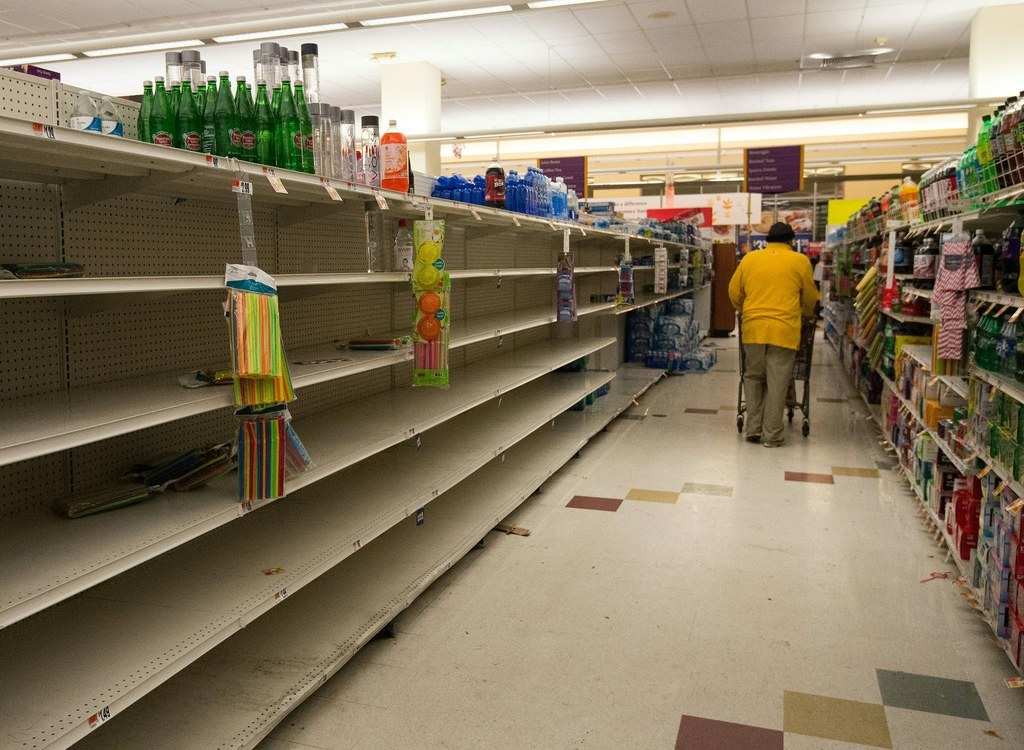 16.
This snow-filled window at a home in the Capitol Hill neighborhood in Washington where everyone is on Netflix today.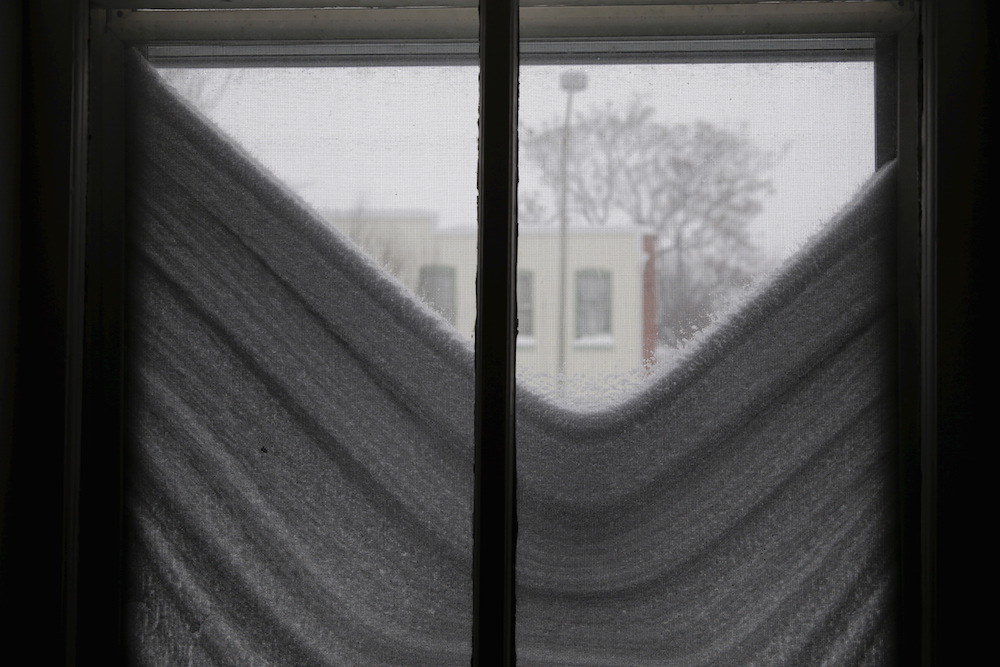 17.
This worker who is likely really, really cold right now.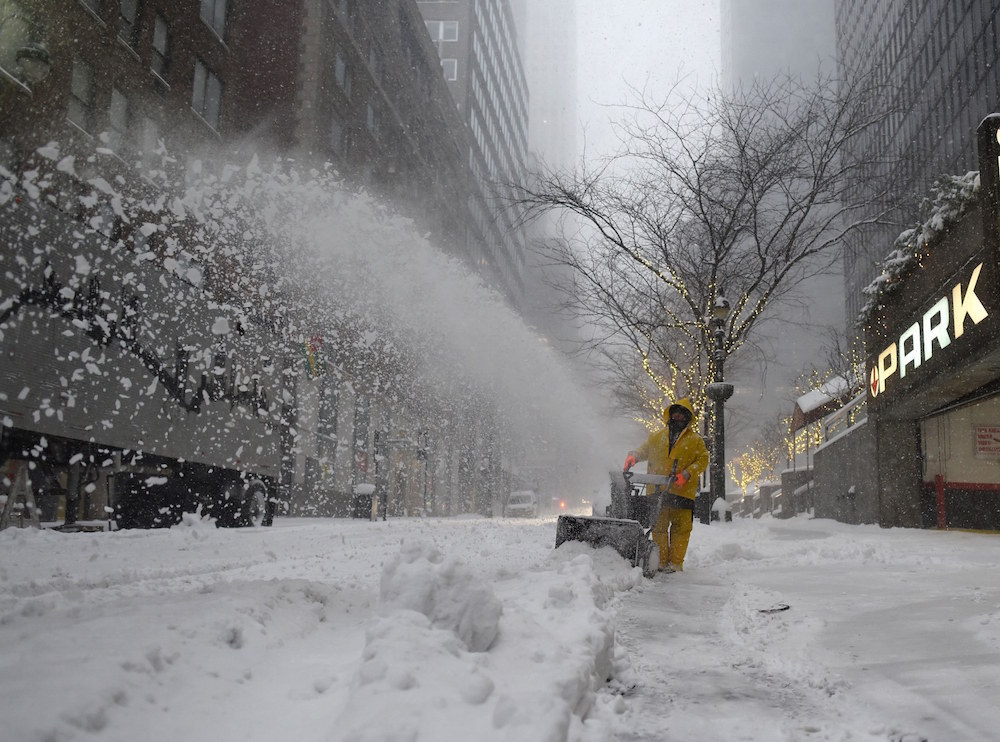 18.
These National Guard members who really wished the police hadn't parked here.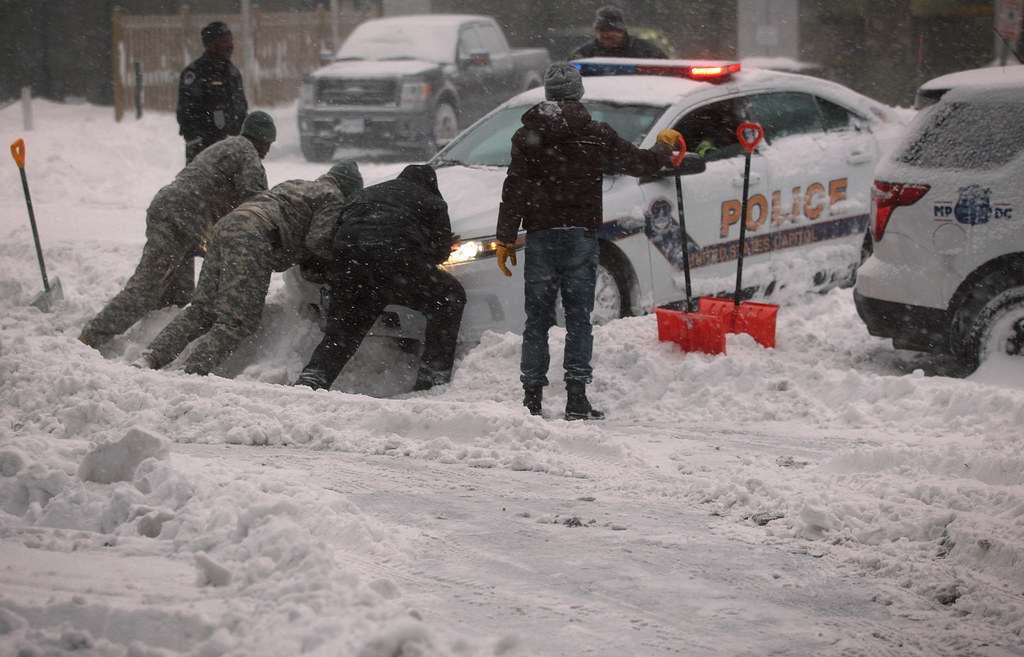 19.
This pedestrian probably regretting their decision to go for a stroll in Parkville in Maryland.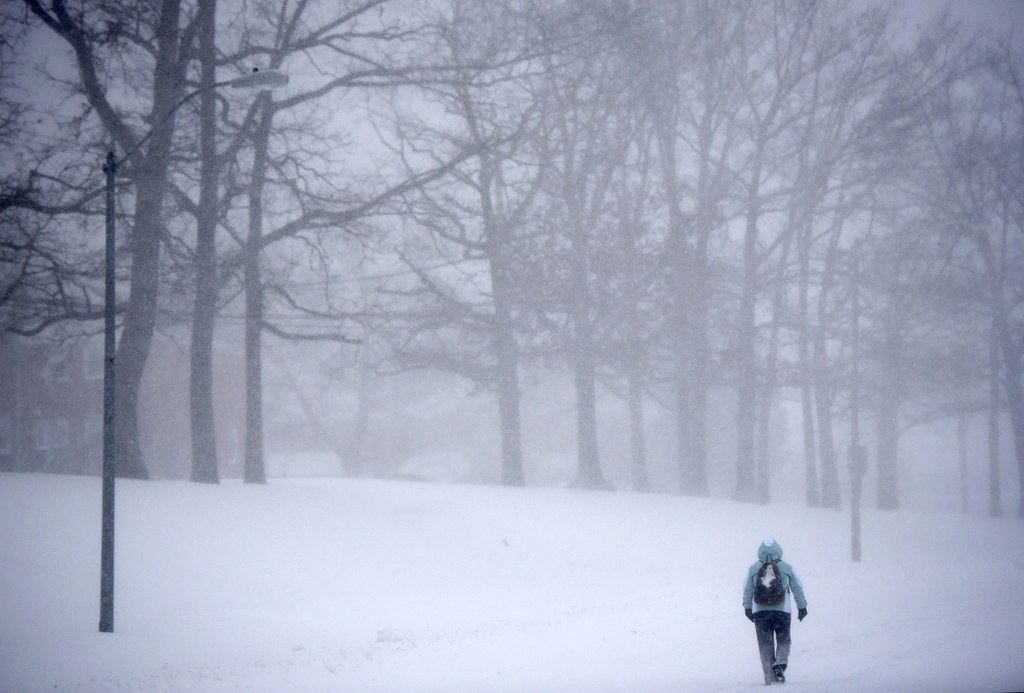 20.
This New York City transit worker alone on the subway platform not surprised no one wants to use the trains.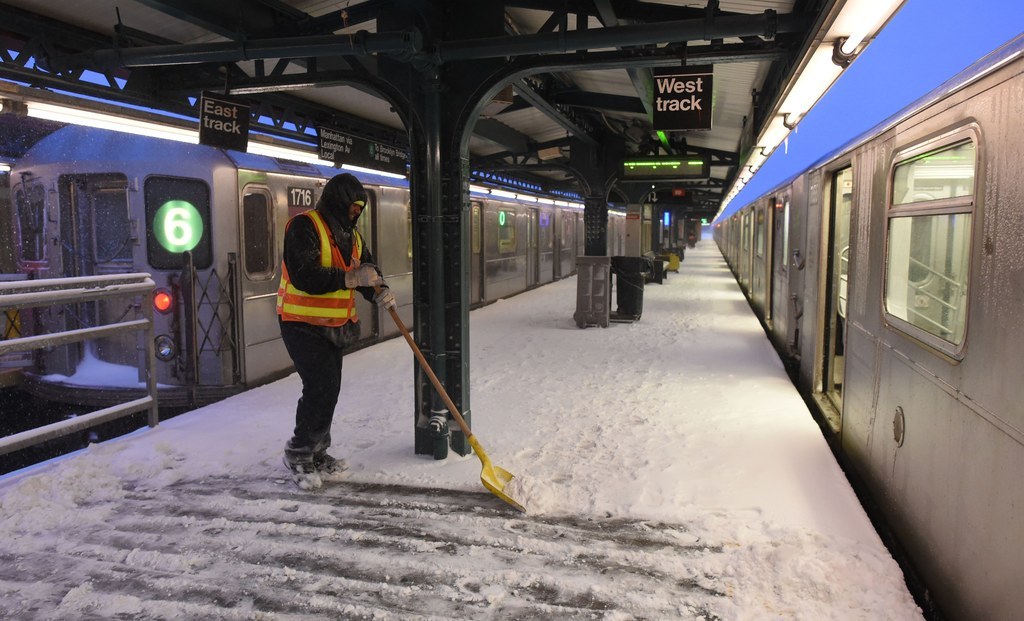 21.
These people walking down a tree-lined street in New York who probably can't see anything in front of them other than the looming darkness and the distance they still need to walk before they're back home in their warm, comfy beds.