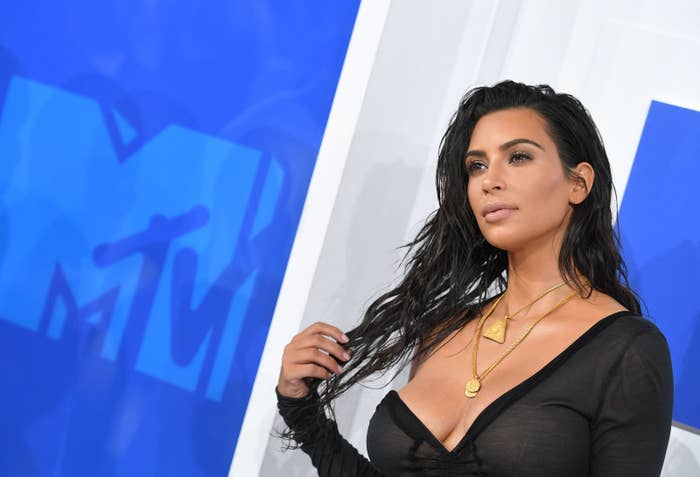 French police arrested 17 people Monday over the Paris robbery of Kim Kardashian West in October.
Kardashian West was robbed at gunpoint while in Paris for Fashion Week. During the ordeal, she was tied up and left in the bathroom of a luxury apartment, her mouth duct-taped, while the masked robbers stole more than $10 million worth of jewelry.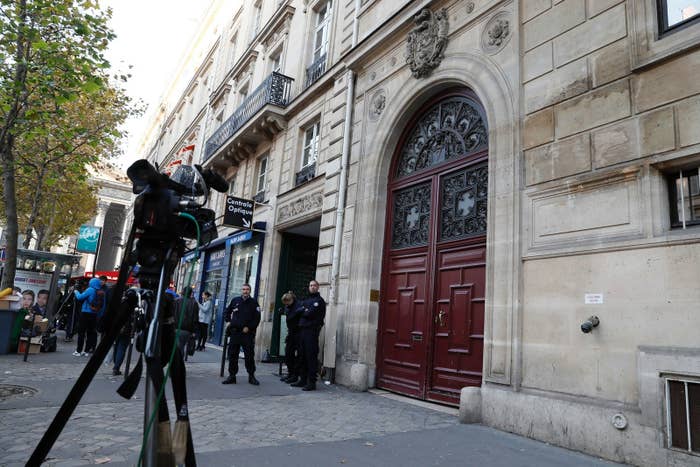 On Monday, French media began reporting that a group of people had been arrested in connection with the robbery.
Europe 1 reported that police officers raided properties in the Paris region, but also in Seine-Maritime and the Alpes-Maritimes.
During the raids, police seized weapons and a large amount of cash, the Associated Press reported. The suspects ranged in age from 23 to 72, according to a police document seen by the AP.
Some of the suspects were also known to police for prior criminal history, Europe 1 reported.
The suspects can be held for up to 96 hours before authorities must decide on whether to file charges.
One of the suspects arrested worked for the limo company the Kardashians regularly used.
LeMonde Newspaper reported the limo employee could have been privy to Kardashian West's movements. The group of 17 individuals arrested including three women and a 72-years-old man. One of the key clues in locating the group was a fingerprint found on a locking collar necklace left behind. The fingerprint led police to a known individual who they then put under several weeks of surveillance. Investigators are convinced the perpetrators tried to conceal the jewelry in Antwerp, Belgium. LeMonde newspaper is also reporting judge assigned to oversee the case may even travel to the United States to interview Kim Kardashian in person.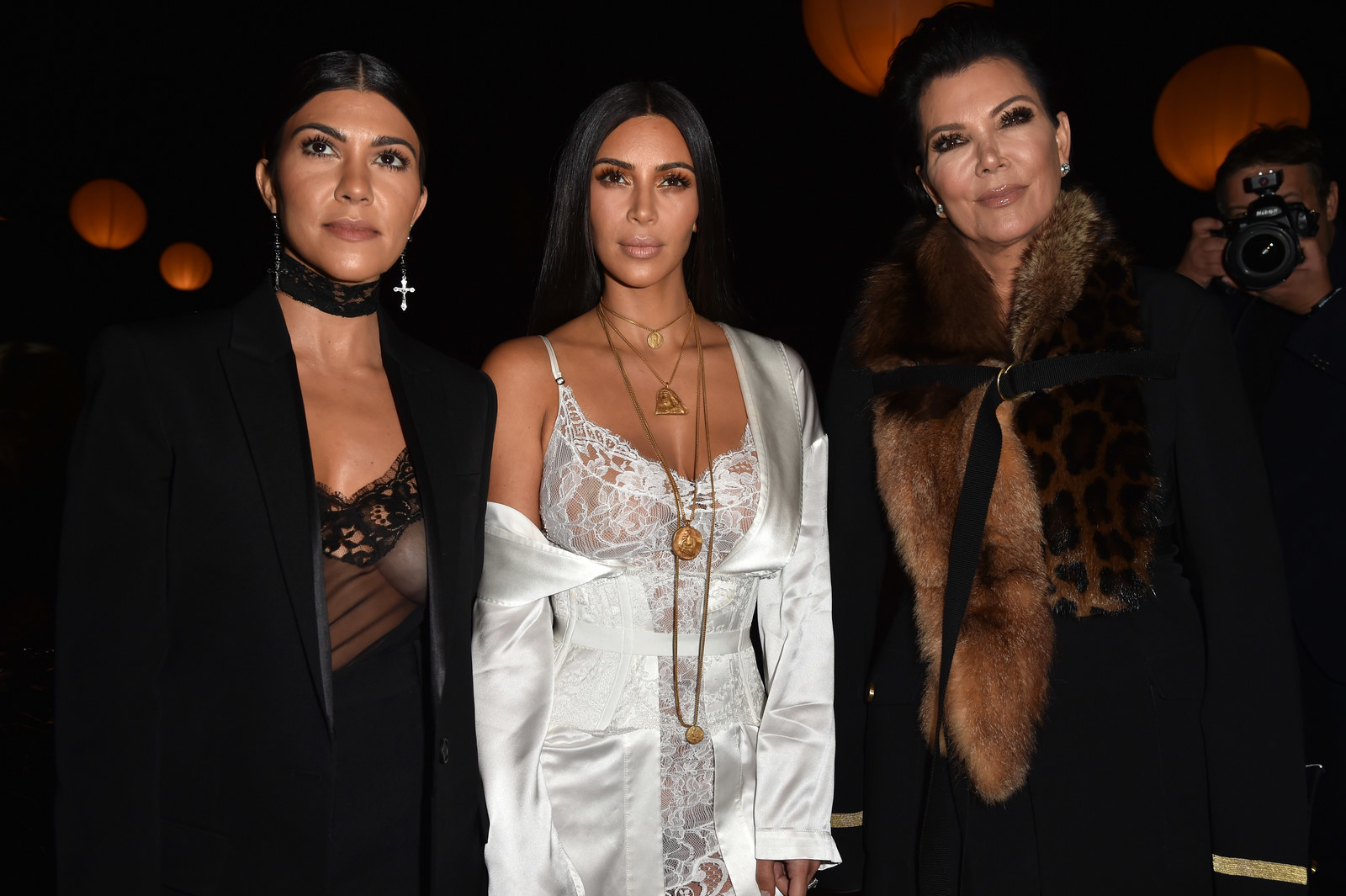 Last week, Kardashian West returned to social media after a three-month hiatus following the robbery.
And a clip from the upcoming season of Keeping Up With the Kardashians showed how the family had been coping with the traumatic experience.