Police: Alaskan Mayor Died Of Natural Causes At Home
Juneau Police said Wednesday a preliminary autopsy report found Mayor Stephen "Greg" Fisk died at his home of natural causes.
The newly elected mayor of Juneau, Alaska, Stephen "Greg" Fisk, died this week of natural causes, a preliminary autopsy report found.
"According to the findings, the external injuries sustained by Mayor Fisk were consistent with an injury due to falling or stumbling," Juneau police said in a statement said. "No foul play is indicated."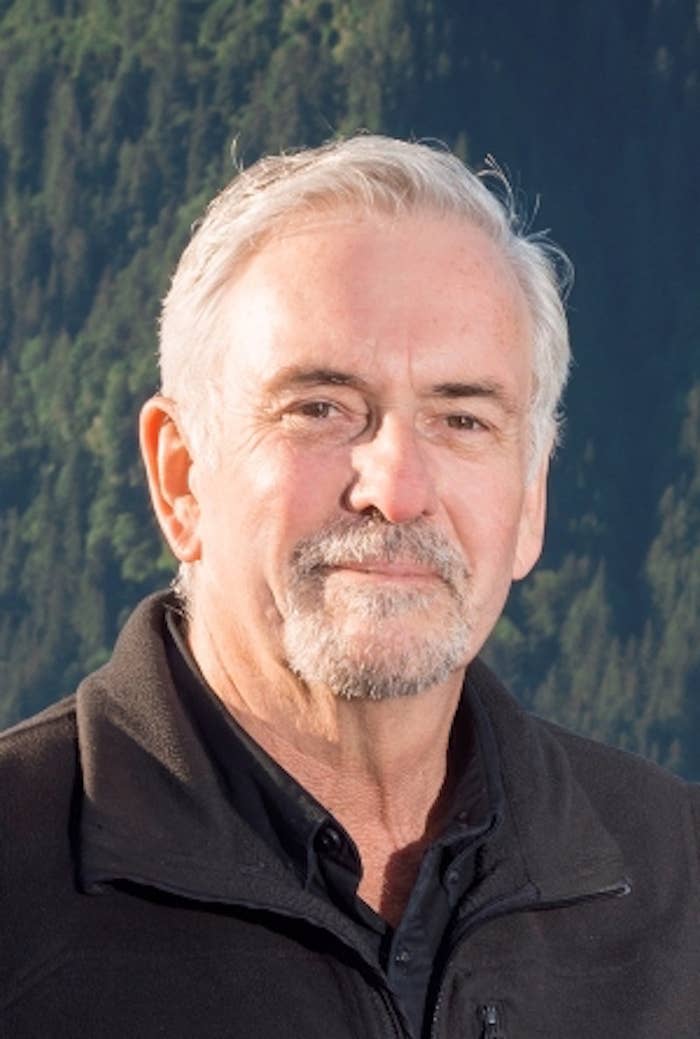 Juneau Police said officers were called to the 70-year-old's home following a 911 call on Monday. He was pronounced dead at the scene.
"The man who found Greg Fisk in his Juneau residence and called 911 was Fisk's adult son," the department said in a statement on Monday.
"[The force] is aware of rumors that an assault occurred in connection with Fisk's death. Those rumors are speculation."
"Detectives are actively investigating facts of the incident and all evidence is being preserved and documented."
Deputy Mayor Mary Becker told NBC station KTUU Fisk was a friend and she was devastated by the news.
"He was a wonderful person and a friend, and from the calls I've been receiving tonight, I'm not the only one who felt he was wonderful person and a good friend to Juneau," Becker said.
Fisk was elected mayor in October after serving on many boards and commissions over the past decade, NBC reported.
He moved to Alaska in 1959 and had lived in Juneau for 34 years.