Passenger Detained After Fake Bomb Found On Air France Flight
The plane was traveling from Mauritius to Paris when it requested to land in Kenya on Sunday.
A passenger has been detained after an Air France flight from Mauritius to Paris was forced to make an emergency landing in Kenya when a fake bomb was found in one of the plane's bathrooms Sunday.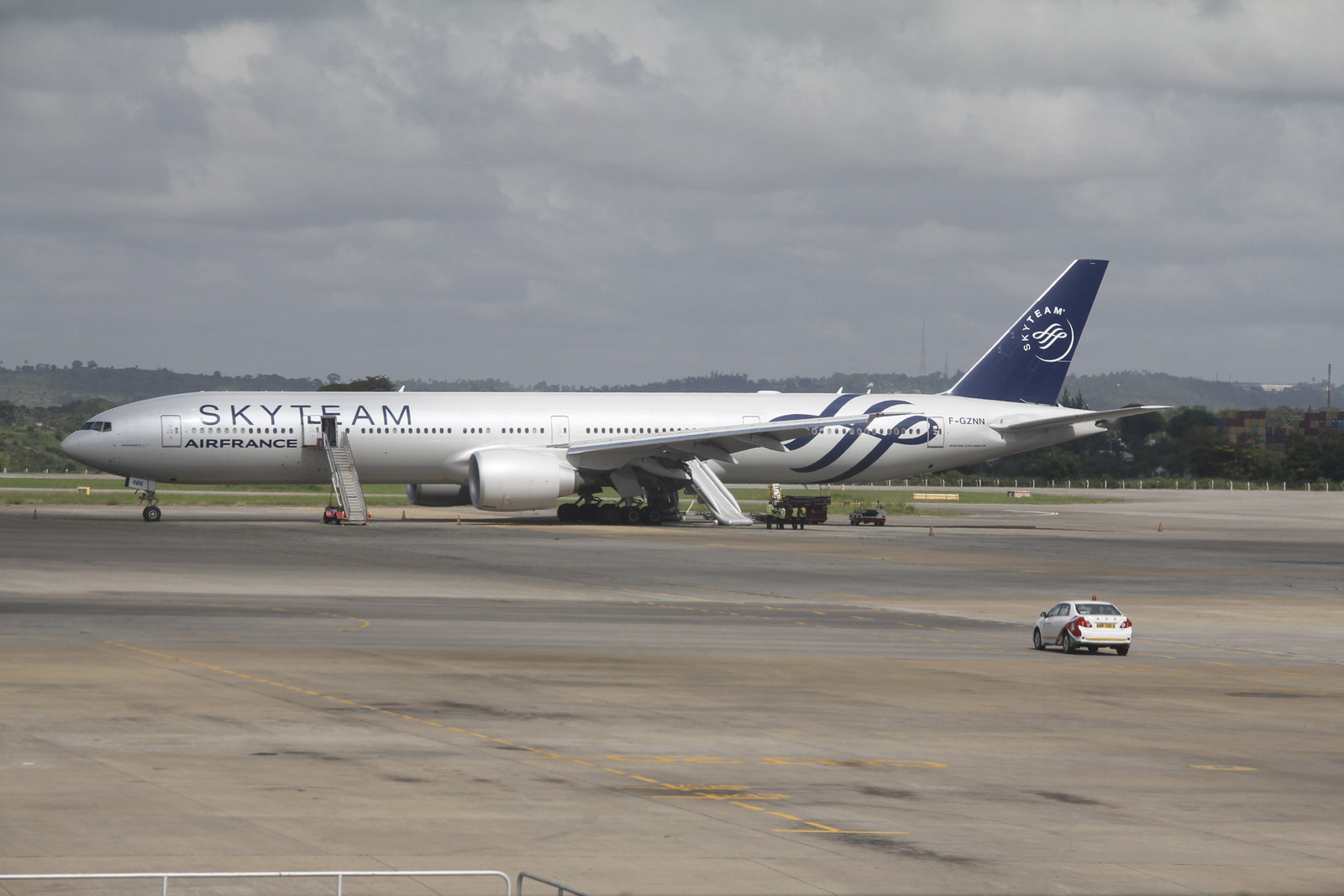 The incident was later discovered to be a "false alarm," the airline said. Frédéric Gagey, Air France chief executive, told a press conference the device didn't present a danger to the flight or passengers.
The device was a fake bomb made of cardboard, paper, and a household timer, and it "did not contain explosives," he said. The French prosecutor has been asked to open an investigation.
On Monday, the prosecutor's office in the Paris suburb of Bobigny said in a statement obtained by the Associated Press that one of the passengers on board the flight had been detained.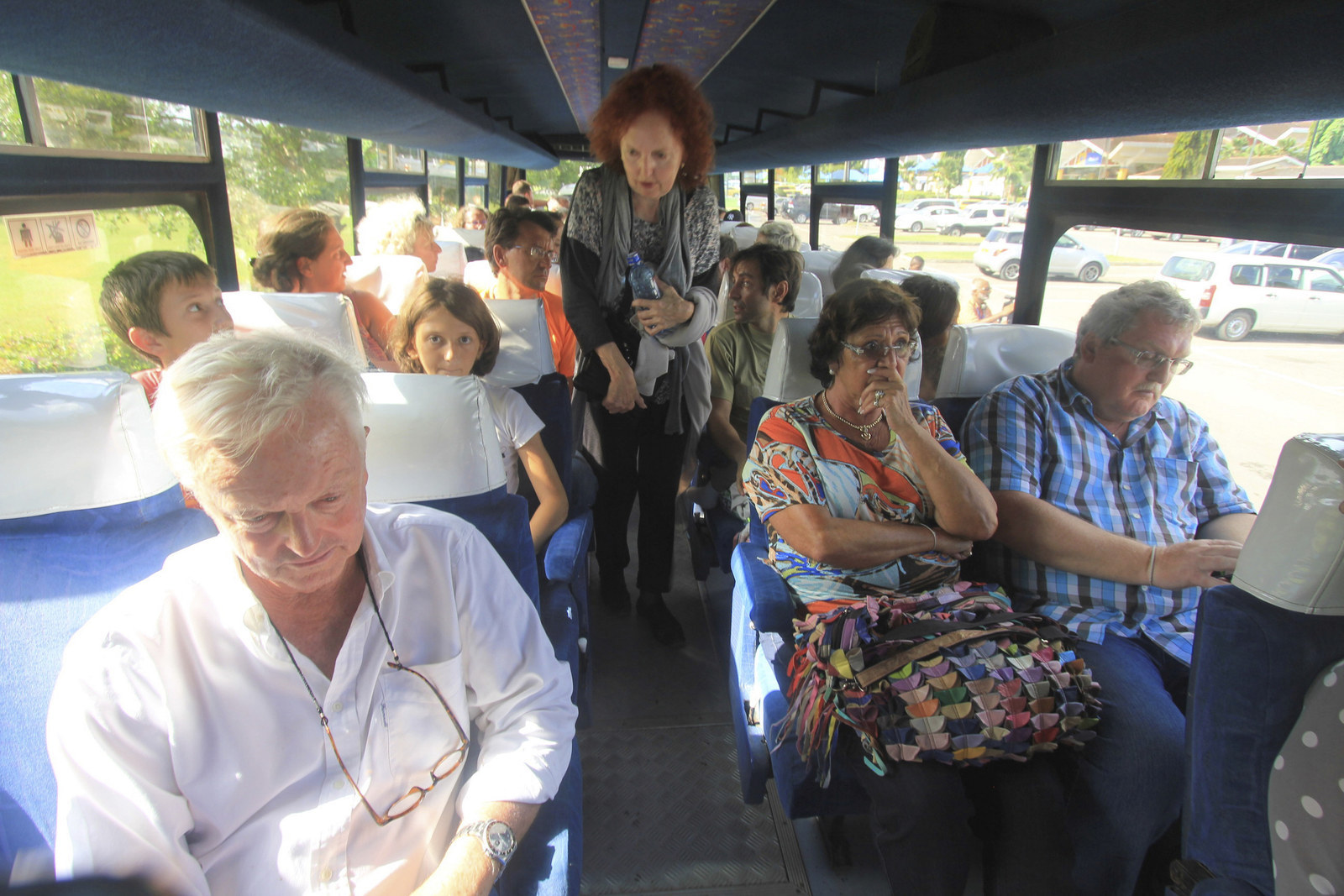 Kenyan Police said Flight AF 463 requested to land at Moi International Airport in the coastal city of Mombasa after a package, suspected to be a bomb, was found on board.
An anonymous police source told AP six passengers were initially questioned by police over the incident. He said during the flight a passenger noticed something in a lavatory that looked like "a stopwatch mounted on a box."
The official said one of those being interrogated was the man who reported the package.
All 459 passengers and 14 crew members were safely removed from the plane after it landed at 12:37 a.m. local time, a police spokesperson said.
The airport in Mombasa was closed during the evacuation and search process, AP reported.

The plane is the third Air France jet to be diverted after a bomb threat in recent weeks. On Nov. 18 two flights from the U.S. to Paris were diverted but no bombs were found.