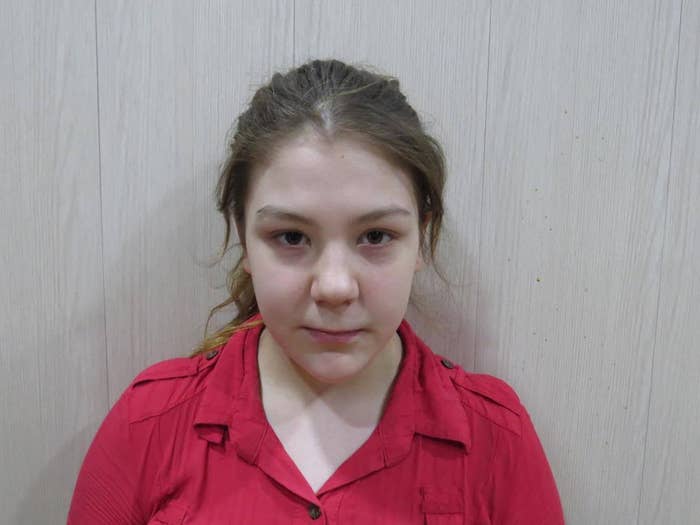 A 16-year-old Swedish teen has been rescued from ISIS by Iraqi/Kurdish troops in Iraq, the Kurdistan Regional Government (KRG) said Tuesday.

The girl, identified as Marlin Stivani Nivarlain, was rescued by counterterrorism forces near the ISIS-controlled city of Mosul.

Nivarlain, from the city of Borås in southern Sweden, traveled to Syria after being "misled" by an ISIS member, the statement said.
The KRG said she was rescued on Feb. 17 after "we were called upon by Swedish authorities and her family to help rescue her."

"She's currently in the Kurdistan region. We are working with Swedish authorities to allow her to return home as quickly as possible," the statement said.
In an interview with Kurdistan 24, Nivarlain said she traveled to Syria with a boyfriend but said she didn't know who ISIS was before she arrived.
"First we were good but then he started to look at ISIS videos and speak about them and stuff like that. Then he said he wanted to go to ISIS and I said, 'OK, no problem,' because I didn't know what ISIS means, what Islam is — nothing."
The couple travelled from from Sweden in late May 2015 and made their way across Europe by bus and train until reaching the Turkish border province of Gaziantep. They later crossed into Syria.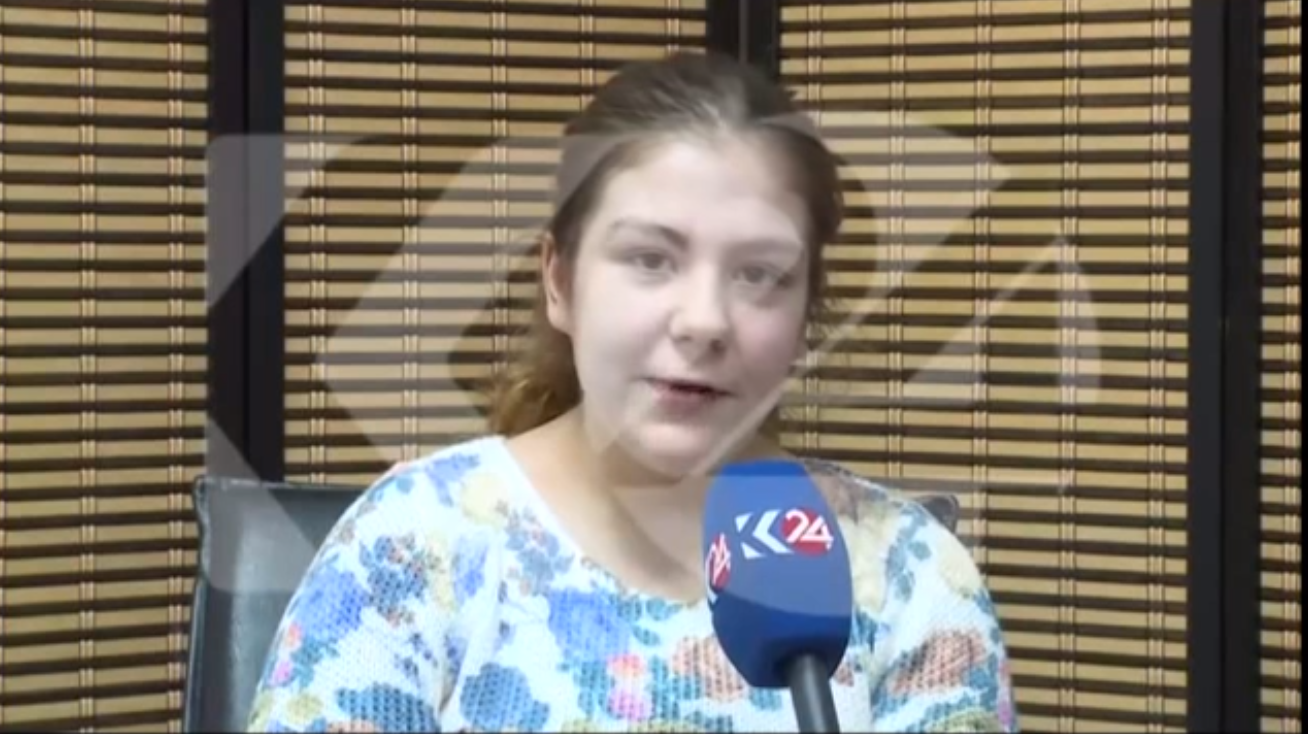 Once they arrived in Syria, ISIS militants moved them by bus with other men and women to the city of Mosul in neighboring Iraq. Here they lived in a house with no electricity or running water.

"I didn't have any money either — it was a really hard life," she said. "When I had a phone I started to contact my mom and I said, 'I want to go home.'
"In Sweden we have everything, and when I was there, we didn't have anything."