200,000 Refugees Enter Slovenia As Authorities Warn Of Humanitarian Crisis
Since mid-October, many thousands of refugees have traveled along the Balkans route to Slovenia and Austria, leading several countries to tighten their border controls.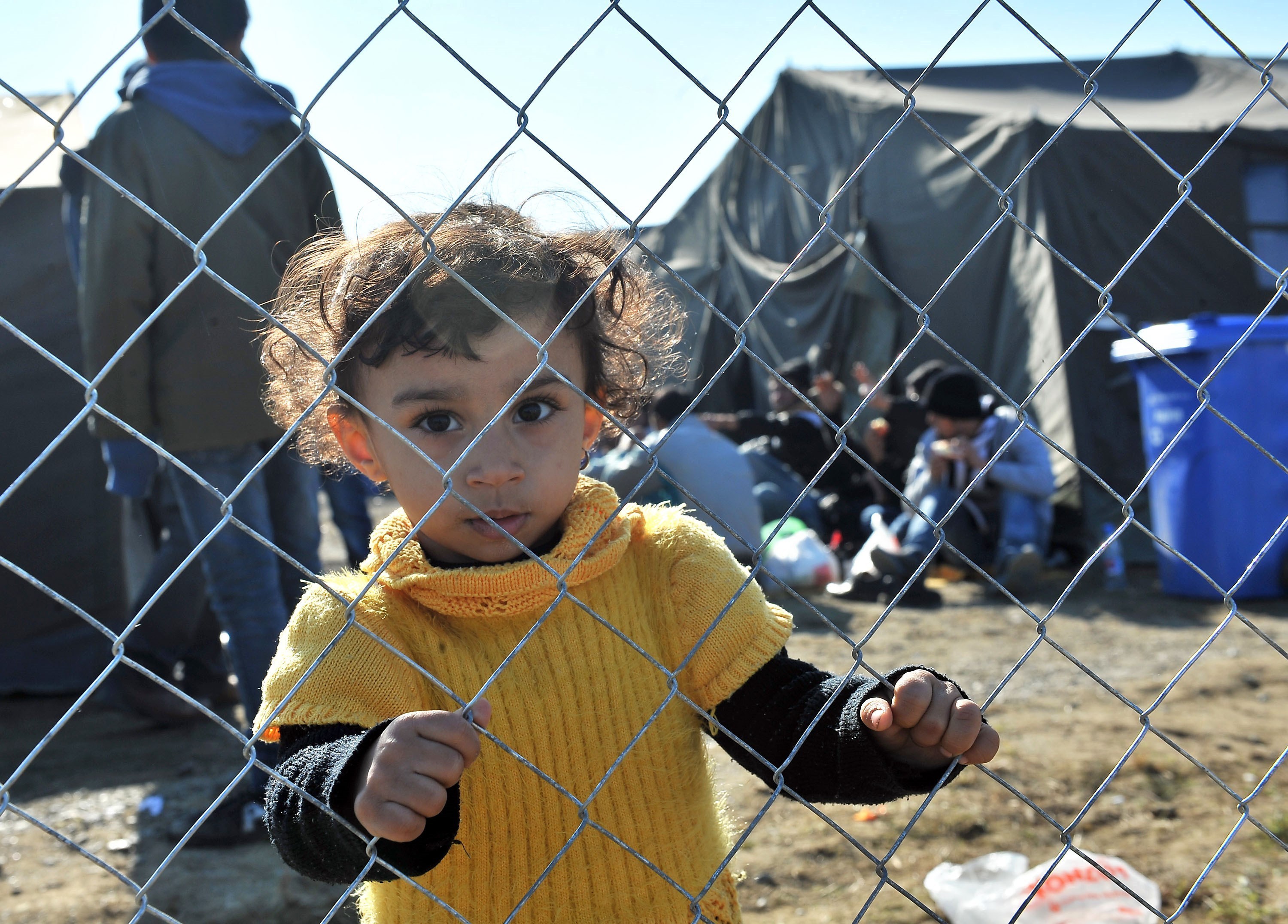 Nearly 200,000 refugees have entered the tiny European nation of Slovenia since mid-October, despite work beginning to build a fence at the border.
Slovenian police said nearly 12,000 people entered the country from Croatia between Thursday and Friday morning, increasing the total passing through the country to 196,000, the Associated Press reported.
Slovenia — which has a population of only 2 million — has started building a razor-wire fence on its border with Croatia to stem the flow of people.
Authorities are now warning of a humanitarian catastrophe if refugees are left stranded in the small nation during what is expected to be a very harsh winter in the region.
And on the other side of the country, an Austrian Interior Ministry official said Austria is planning to build a 2.5-mile fence along its border with Slovenia in a bid to control migration, according to Sky News.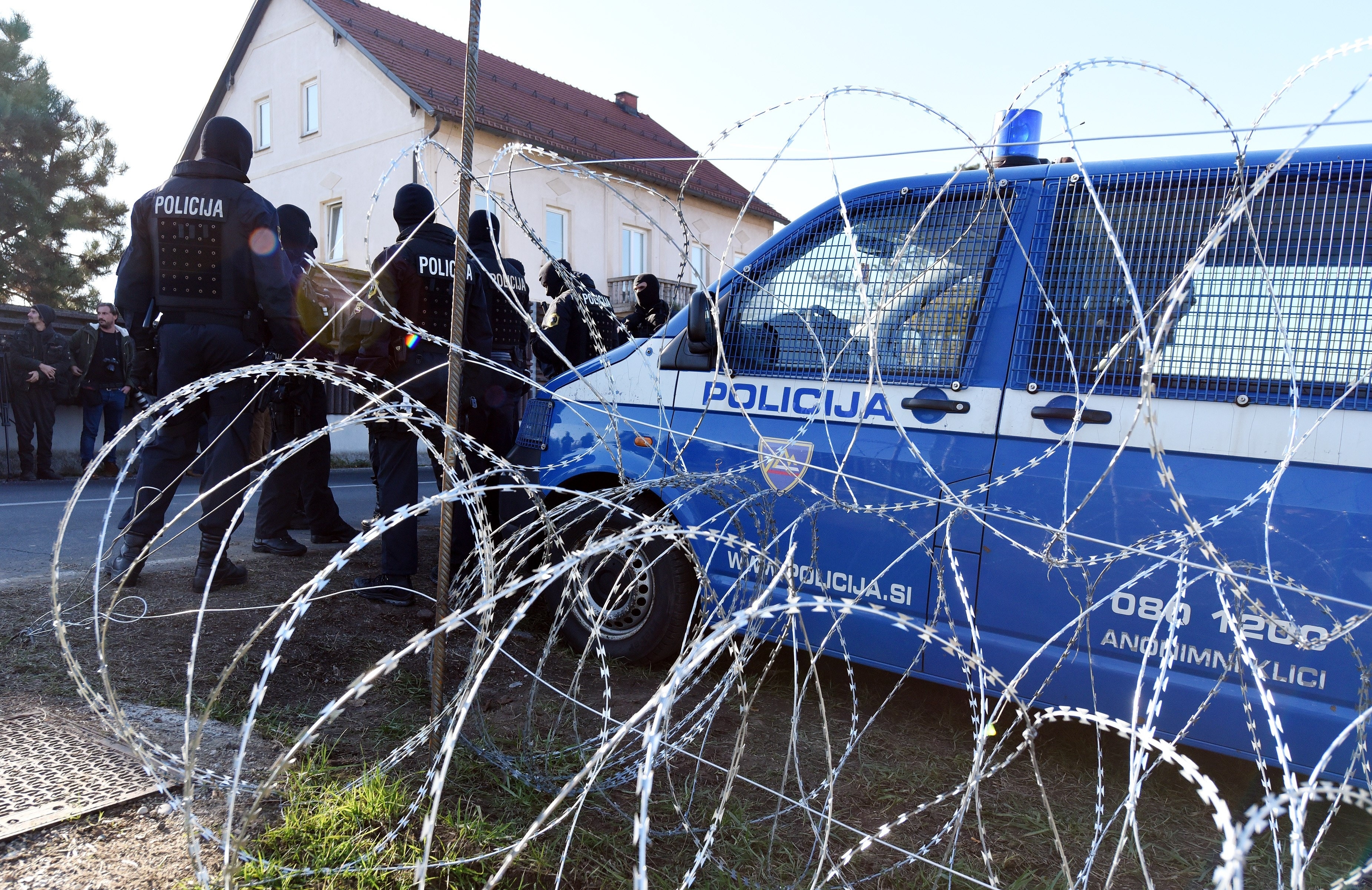 Slovenia and Austria are the latest countries in Europe to introduce tighter border controls to try to limit the influx of refugees from war-torn nations like Syria and Iraq.
On Thursday, Sweden announced it would introduce temporary border checks because the increase in arrivals posed a threat to security.
While Slovenia has not yet completely blocked refugees from entering, Prime Minister Miro Cerar said that if the EU does not find a solution for the migrant crisis soon, the country's borders "will have to be defended with wires, policemen and soldiers," AP reported.
"It is easy to say that the repression is not a solution," he said, "but what is to be done when they enter your house one after another? No European country will allow such a situation. There are some limits."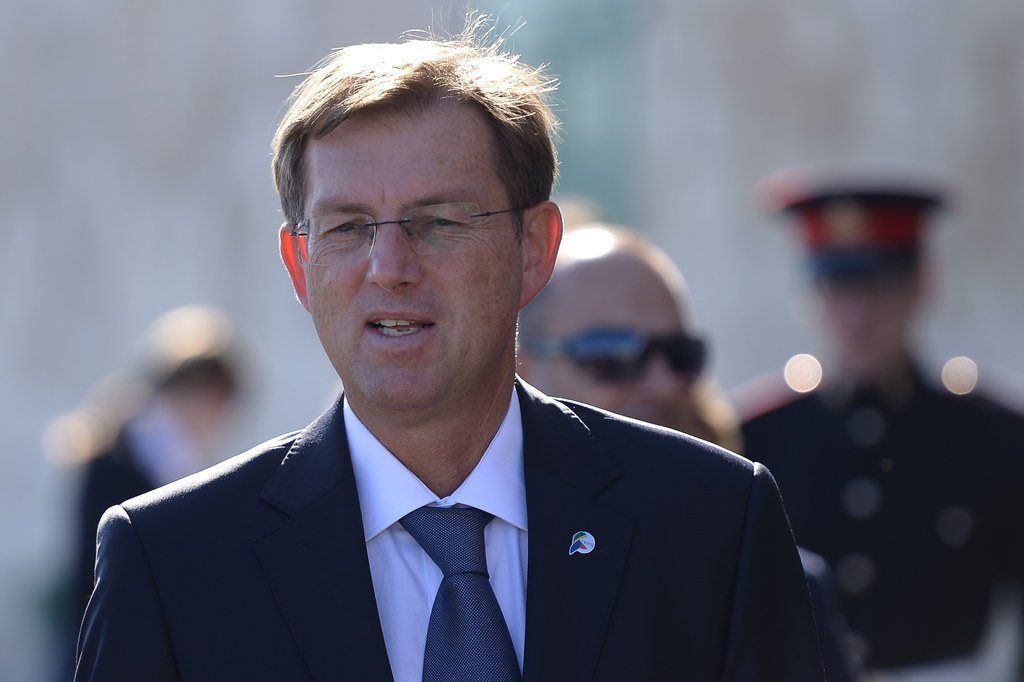 With Austria, Germany, Sweden, and now Slovenia reconsidering their border controls, thousands more refugee families could be stranded in the Balkans during the winter.
"If Austria or Germany shut their borders, more than 100,000 migrants would be stuck in Slovenia in few weeks," Cerar said earlier this week. "We can't allow the humanitarian catastrophe to happen on our territory."